Staff, 2022-12-17 07:30:00,
New versus old, the arguments for both are lengthy and detailed. But faced with importing one of these British classic cars, and old-school charm swings it.
Older or classic car status isn't all that old. Anything 25 years or older is technically a classic, bringing a bunch of recent cars into the mix. That includes several TVRs from the original Griffith right up until the Tuscan Speed Six. Similarly, the Lotus Elise S1 is a classic that for various reasons were never sold in America. And yet it's another Lotus that is a more interesting prospect. What of the McLaren F1? Stupid prices aside, US gearheads couldn't buy one.
Without question British and classic cars are inseparable. The mention of Jaguar, Aston Martin, and Rolls-Royce has collectors misty-eyed at the idea. Classic cars are timeless pieces of engineering that never fail to draw admiring looks.
10/10

TVR Cerbera Speed Eight

TVR's approach to unhinged sports cars prevented the Cerbera from making it to US shores. At a casual glance, this 2+2 coupe appears normal enough until you fire up the engine. Under the hood of this plastic monster, TVR used a flat-plane crank 4.5-liter V8 cranking out 420 hp.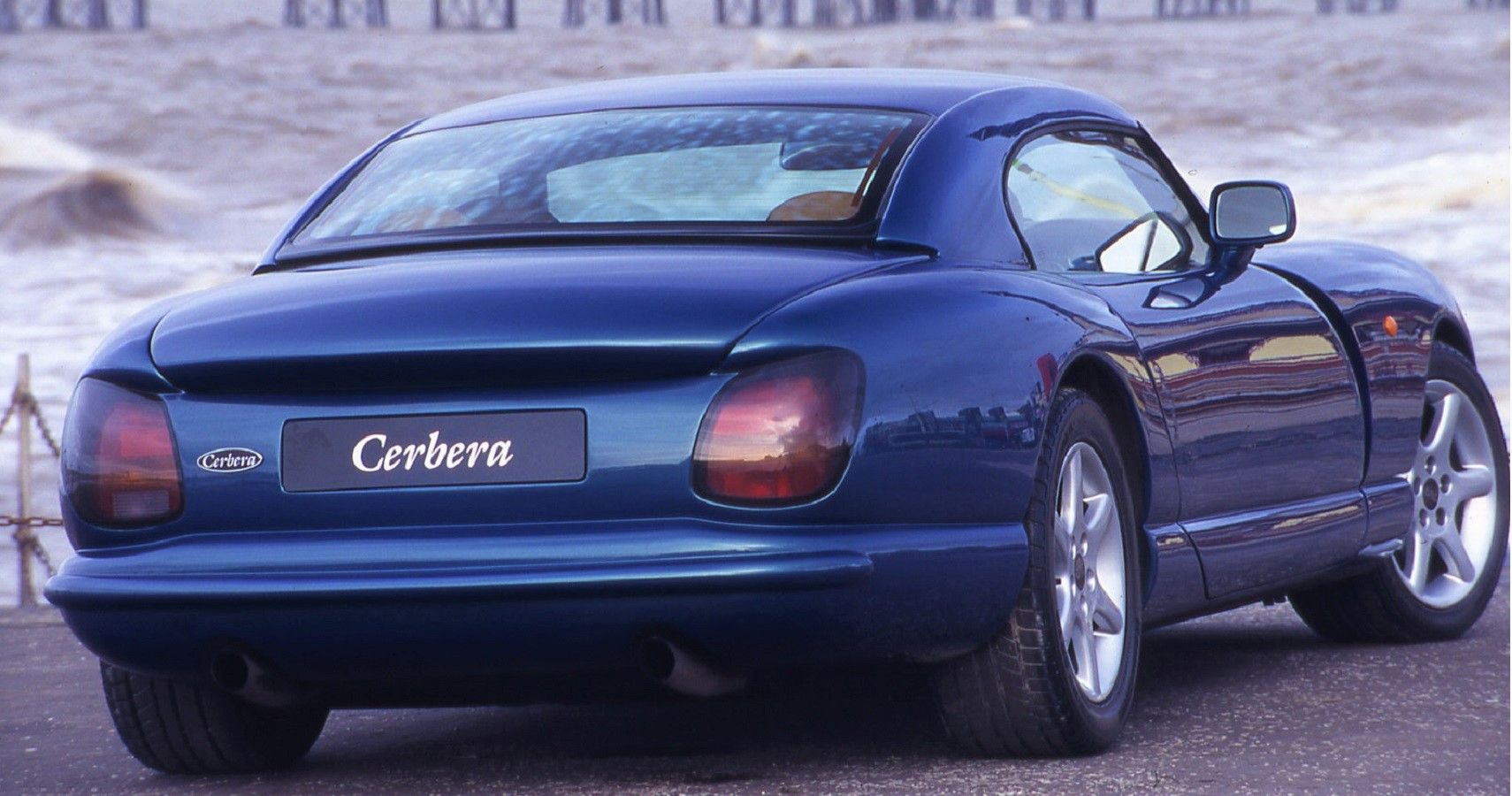 Mash the throttle in one of these, and anything short of a supercar would struggle to keep up. In raw numbers sprinting to 60 mph in 3.9 seconds before hitting a top speed of 196 mph. A lack of airbags, ABS, and other safety gear prevented…
,
To read the original article from news.google.com, click here
Private Internet Access gives you unparalleled access to thousands of next-gen servers in over 83 countries and each US state. Your VPN experience will always be fast, smooth, and reliable.