[Staff, 2023-01-21 13:30:00,
If you ask your neighbor Stacey or your good friend Jerome what they consider to be a fun car, chances are they will respond with something exotic, like a Lamborghini Aventador, or maybe something sporty like a Porsche 911. Both Stacey and Jerome would be quite correct, however, in their minds, you'd need a fast supercar or track-oriented sports car to have a good time. This simply isn't the case, arguably some of the most enjoyable cars on the market today are smaller hatchbacks or low-power RWD toys, even Jeremy Clarkson who has driven oodles of supercars will tell you that a meager Golf GTI is exquisite. Take a look at some great examples of fun cars that don't pack 400+ HP.
10

Abarth 595

No, this isn't your average Fiat 500. Under the hood, you'll find a 1.4 T-Jet engine, and believe it or not, has a Garrett turbo strapped to it.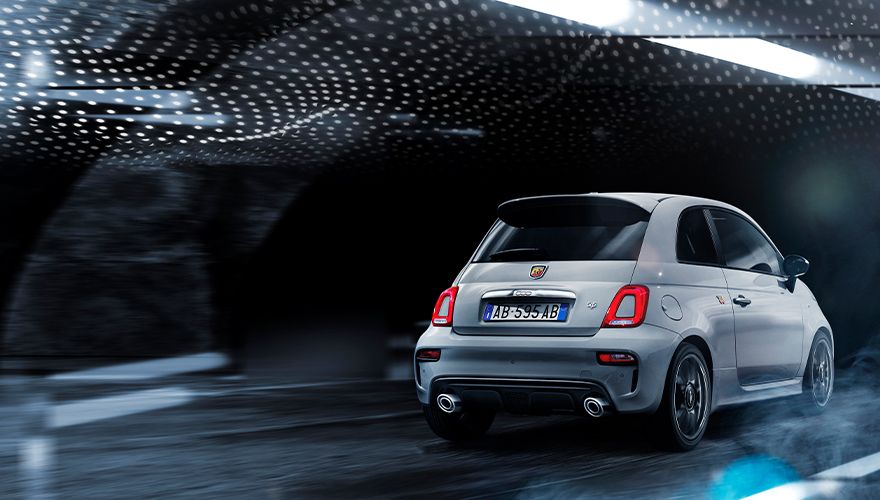 All that is good for 180 HP, and propelling a car that only weighs 2300 lbs, you'll get to experience a satisfactory 0-60 time of just 6.7 seconds. Its lightweight character makes for great fun around corners too, truly proving just how much fun a small hot hatch can be!
Related: Why We Wish The 2023 Fiat Abarth 500e Would Come To The States
9

Toyota Celica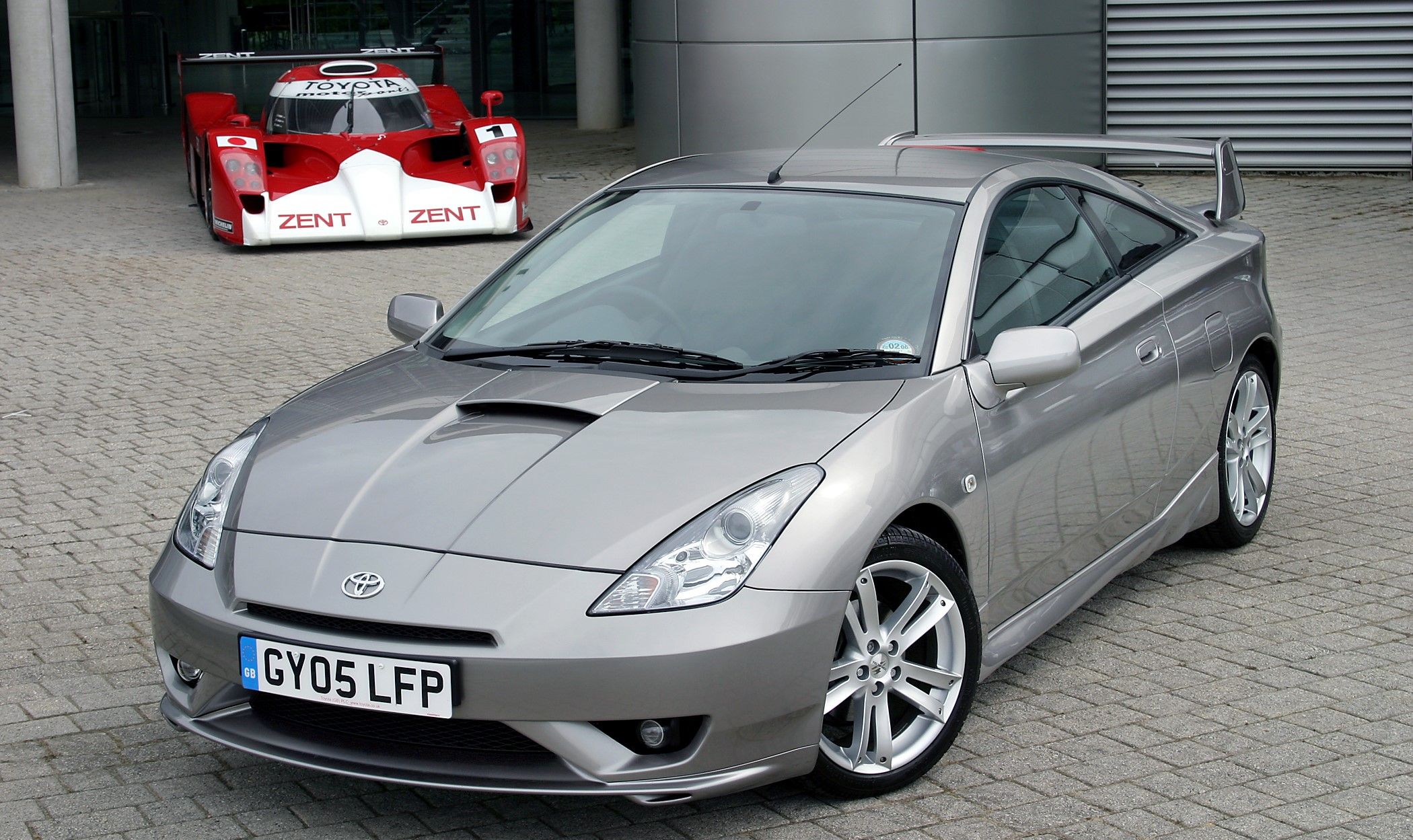 One of the more forgotten Japanese icons, the Toyota Celica was Toyota's attempt at an FWD / AWD sports car for the younger enthusiast. Although not wildly popular, the Celica offered a…
,
To read the original article from news.google.com, Click here
Private Internet Access gives you unparalleled access to thousands of next-gen servers in over 83 countries and each US state. Your VPN experience will always be fast, smooth, and reliable.