, 2022-12-03 12:30:00,
The most expensive sports cars in the industry set new standards in performance, design, and engineering almost every day. However, not every gearhead can afford to bring home a top-of-the-line supercar. Thankfully, price doesn't always dictate just how much fun a sports car can truly be. Many manufacturers seem to have found the correct template when it comes to making simple sports cars that are affordable while offering unrivaled amounts of thrill when driven.
You could even go a step further, delving into the pre-owned market to bring home a great sports car for an inexpensive amount while never compromising on the speed and sheer driving delight. With a sporty suspension, lightweight shells, and zippy engines, here are 10 great and inexpensive sports cars that prove to be just as much fun as driving a supercar.
10/10

Toyota GR86 ($27,700)

Toyota's GR86 is one of the most popular sports cars on the market today, and for all the right reasons. The car is rather simple, with no premium luxury or turbocharged engine to boast of. Powered by a 2.4-liter naturally-aspirated four-cylinder unit, the GR86 jets out 228 horsepower and 124 lb-ft torque.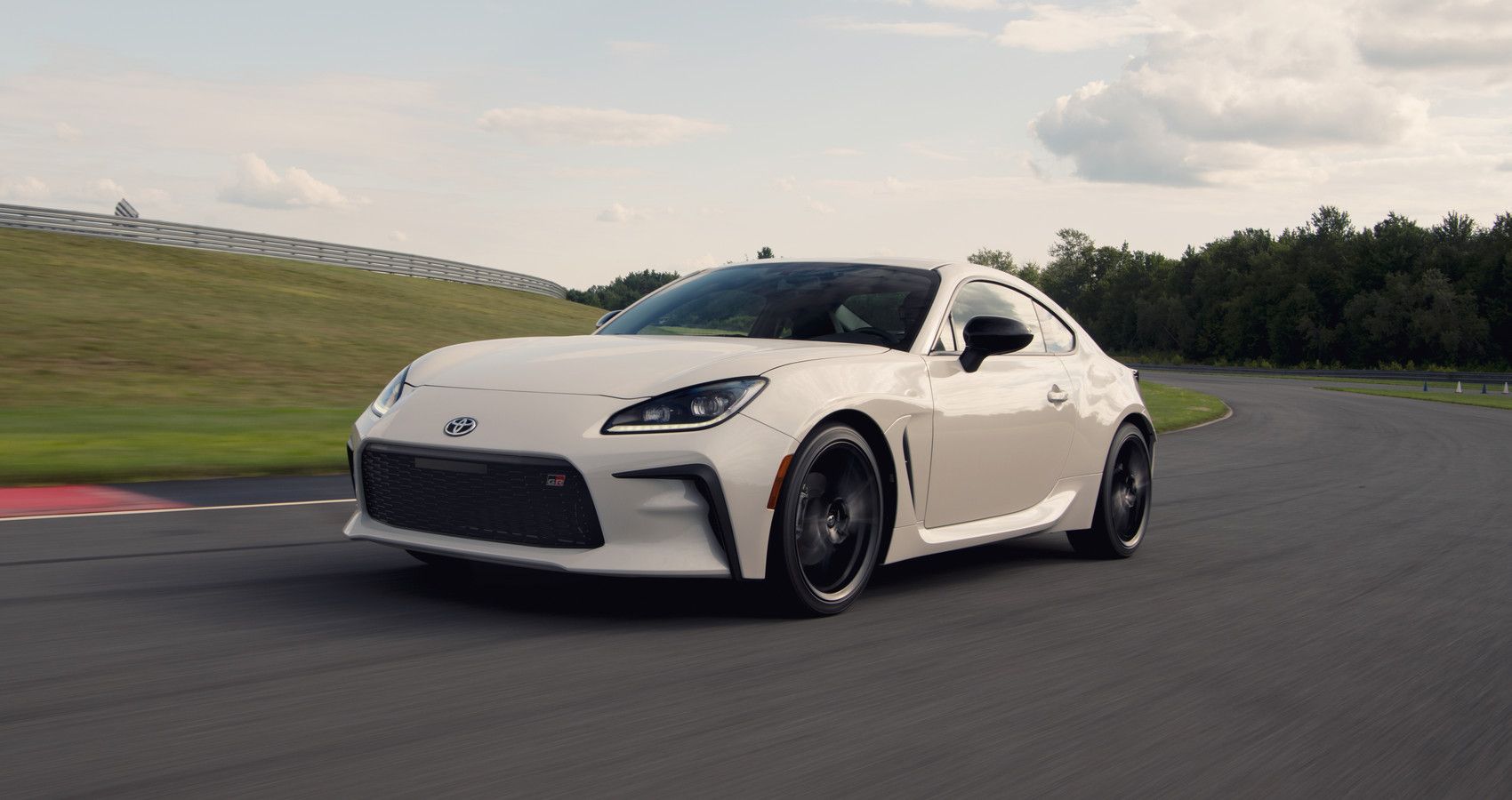 What makes the GR86 so much fun, however, is its lightweight shell and rear-wheel drive. When it comes to the twisties and corners, the featherlight design, the engine, and the RWD powertrain, all combine to deliver a thrilling experience without losing any of…
,
To read the original article news.google.com, click here
Private Internet Access gives you unparalleled access to thousands of next-gen servers in over 83 countries and each US state. Your VPN experience will always be fast, smooth, and reliable.