Staff, 2023-01-01 06:00:00,
The McLaren F1 hardly needs an introduction. It was the British brand's first road-going car that really made an impact, and to this day, considered the ultimate road-going car by many. The McLaren F1 was a car that shattered many of the norms in the automotive industry and ended up achieving the impossible. Its creator, Gordon Murray, was far from your conventional mindset, which resulted in some truly astonishing and unusual design decisions that made the F1 a one-of-a-kind, uncompromising, automotive icon. But that doesn't mean the development process went smoothly, and here are 10 things about the legendary hypercar and its inception, you probably didn't know.
1/10

It Established The Hypercar Segment

Front three-quarters shot of an orange McLaren F1

For something to be called a hypercar, being able to accelerate quickly is not enough. It's about the degree of performance and rate of acceleration, if you will, which sets apart a hypercar from its sports car and supercar siblings. When it came out in 1992, the McLaren F1 was not just faster than any of the sports cars of that time, but it was also built to much higher standards, through more unconventional methods, and with 106 cars made, in much smaller quantities. That's what makes it a hypercar and at that point, there was no analog.
2/10

It Was Practically Conceived By Four Men Drinking At An Airport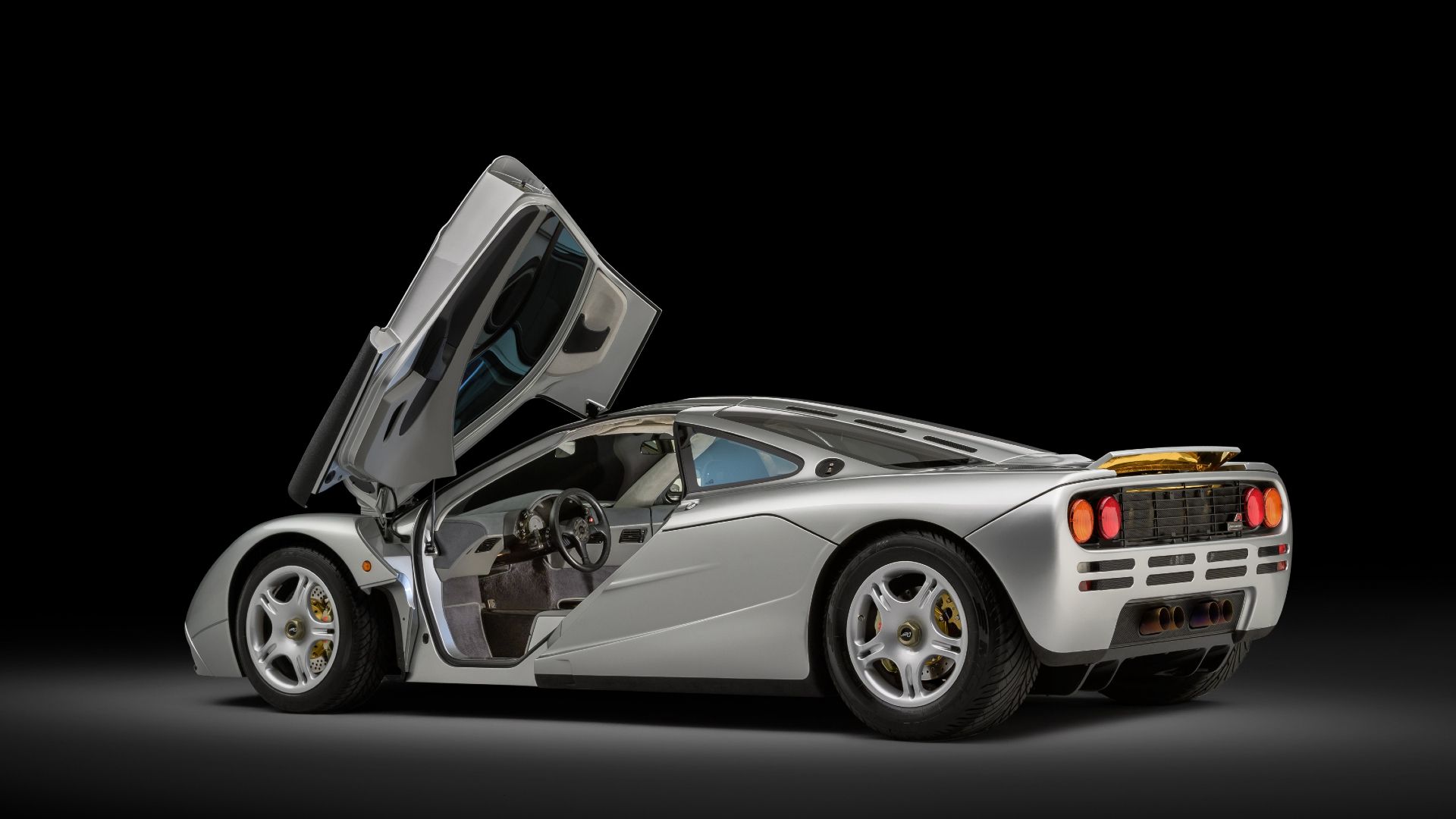 Side profile…
,
To read the original article from news.google.com, click here
Private Internet Access gives you unparalleled access to thousands of next-gen servers in over 83 countries and each US state. Your VPN experience will always be fast, smooth, and reliable.