Staff, 2022-12-20 12:30:00,
While often hailed by the motoring press for their superior image and build quality, not all German cars live up to the hype. Many do set a benchmark for reliability, like the Porsche Macan, but some also fall way short of the mark, disappointing owners and causing major headaches in the process.
Even some of the most revered German performance cars won't provide worry-free motoring. The mighty BMW E36 M3 is a legendary vehicle, electrifying to drive, and tremendously fast. Still, it was prone to several engine problems, leaving owners with an enormous repair pair.
So for those looking to get behind the wheel of a German beauty. Think it through, because these are 10 German sports cars that'll bankrupt you through maintenance, and repair bills.
10/10

BMW M6 V10

A race-bred 5.0-liter V10 engine brimming with power. A sleek, eye-catching BMW coupe shell. It's a gearhead match made in heaven. Especially when you factor in the 507 hp and 383 lb-ft torque and the M6's ability to rocket to 60 mph in a blistering 4.5 seconds.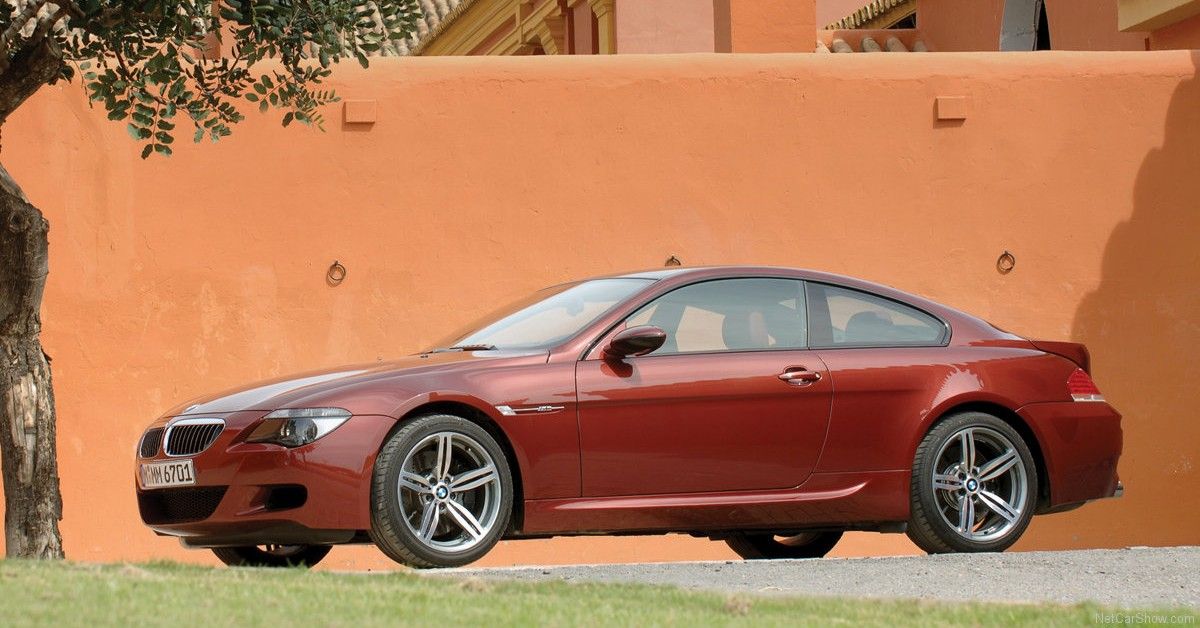 Impressive to drive, the M6 blew away its competition. Used examples can get picked up at bargain prices. For a reason. The engine is an unreliable money pit. Four-figure repair bills are the norm. Keeping an M6 in tip-top condition requires pockets deeper than mine shafts.
Related: Richard Hammond Breaks The Drivetribe V10 BMW M5 Wagon
9/10

Porsche 911 996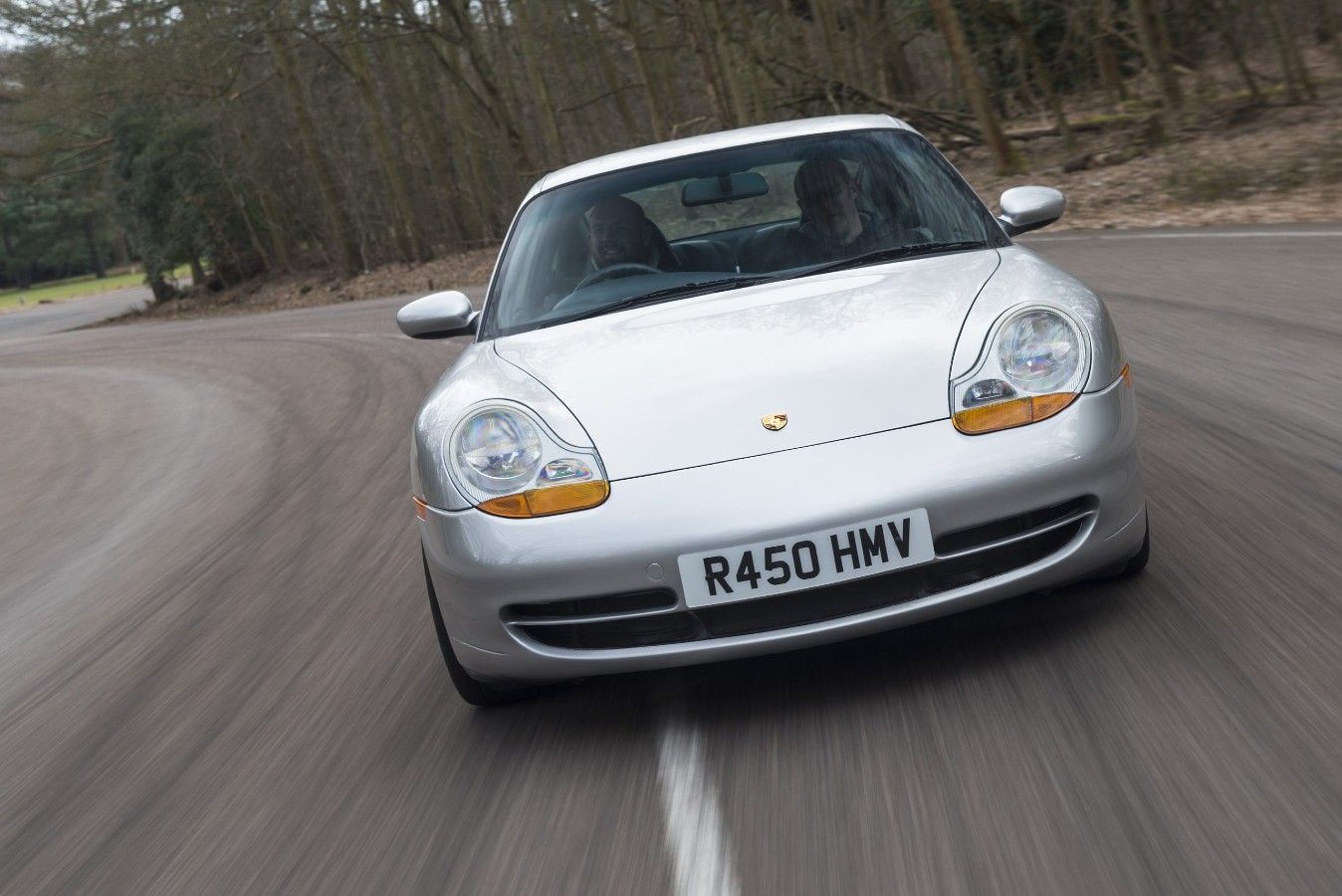 ,
To read the original article from news.google.com, click here
Private Internet Access gives you unparalleled access to thousands of next-gen servers in over 83 countries and each US state. Your VPN experience will always be fast, smooth, and reliable.