[Staff, 2022-12-26 12:30:00,
King Charles III officially became head of state for the United Kingdom and Commonwealth on September 8, 2022. The 74-year-old automatically inherited the role, following the death of his mother Queen Elizabeth II.
During his life prior to ascending the throne, he served in both the Royal Air Force (RAF) and the Royal Navy. Following the completion of his service in 1976, he turned to other passions. The areas he was most concerned about include the environment, sustainable farming, and the preservation of architecture.
The British Royal Family has owned and used cars from all the best British brands over the years. King Charles has been no exception, and he has enjoyed some seriously desirable models. Here are 10 of the greatest examples from his car history.
Related: Check Out This Beautiful Aston Martin DB6 EV Conversion
10/10

Aston Martin DB6 Volante

One of the most notable cars owned by King Charles is his stunningly beautiful DB6 Volante. Finished in a gorgeous "Seychelles Blue", Charles has owned the car since 1970.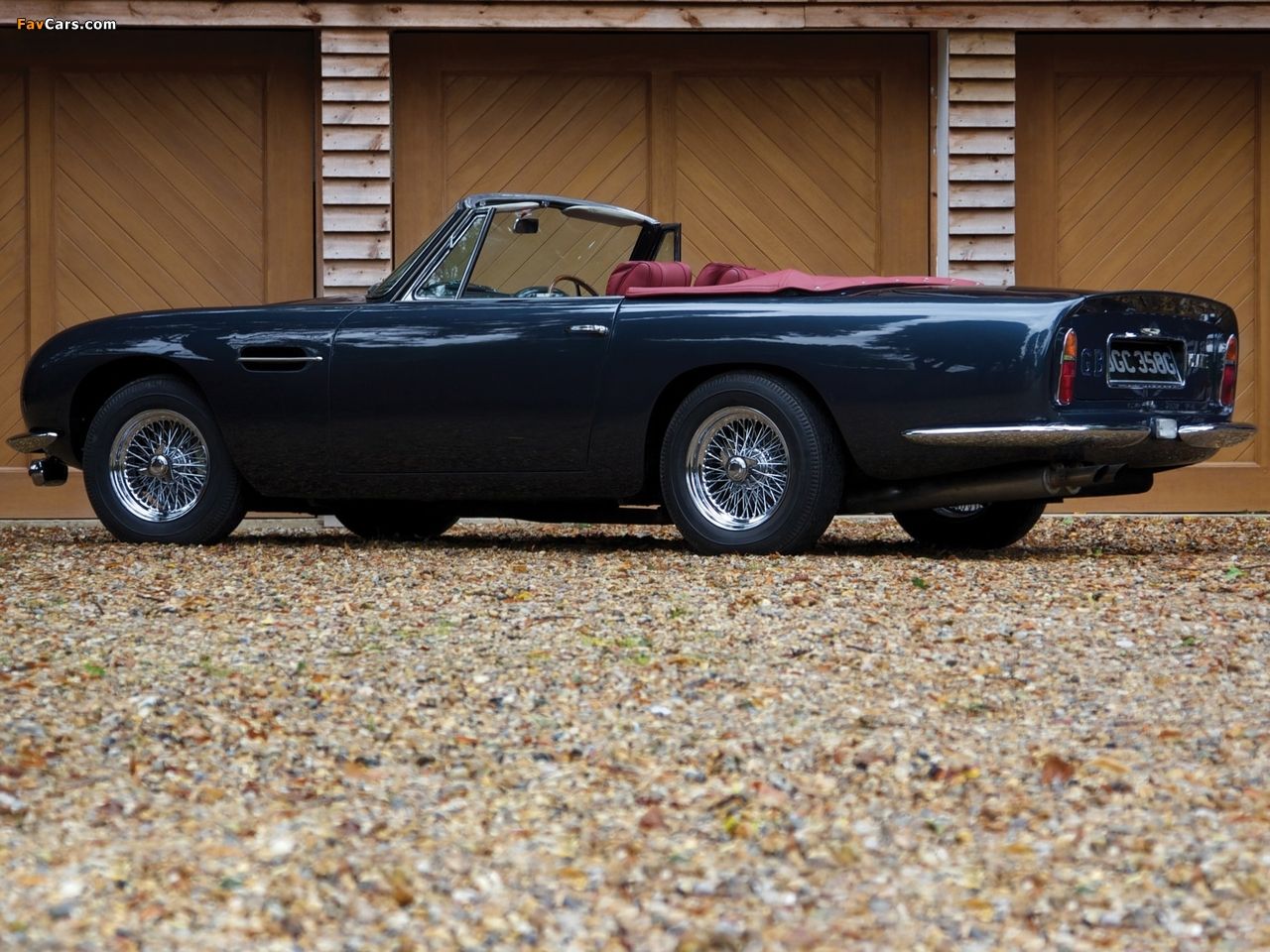 The car made a notable appearance during Prince William and Kate Middleton's wedding in 2011. William drove it up the Mall from Buckingham Palace, with balloons and ribbons trailing. In line with his concern for the environment, Charles has had the car converted to run on bioethanol.
9/10

MGC GT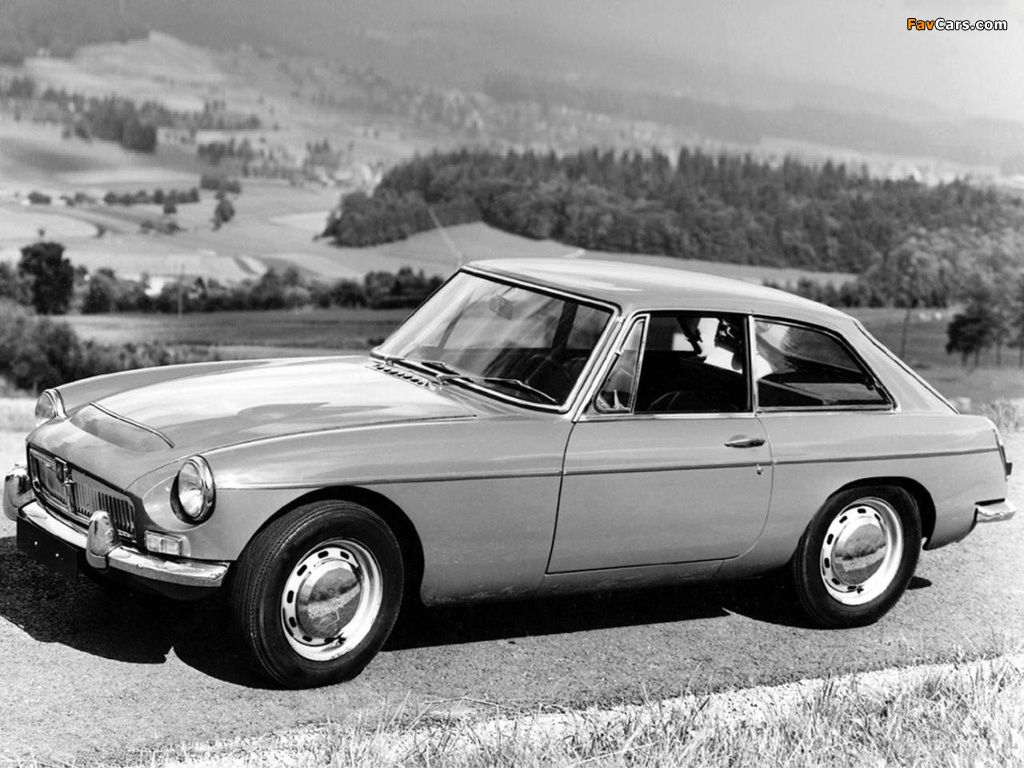 ,
To read the original article from news.google.com, Click here
Private Internet Access gives you unparalleled access to thousands of next-gen servers in over 83 countries and each US state. Your VPN experience will always be fast, smooth, and reliable.