, 2022-12-21 16:00:00,
In the past 5 years or so, we've seen some automotive legends make their comeback. These include, but are not limited to beasts like the Toyota Supra, Nissan Z, and the new overpriced BMW 3.0 CSL. Yet, our hearts still yearn for more cars to make spontaneous comebacks… After all, that is why we create out-of-the-box renders like this new Oldsmobile 442 done by Rostislav Prokop.
Apart from the aforementioned Oldsmobile, we still dream about other discontinued German, Japanese, and Italian sports car revivals just to name a few. Today we're going to take a deeper dive into the realm of automotive nostalgia and talk about sports cars you never knew you missed, until now.
10/10

BMW Z8

The BMW Z8 is arguably one of the most beautiful and unorthodox sports cars the Bavarians ever came up with – apart from the Z1 perhaps. That said, it had the all greatest feats of a timeless sports car.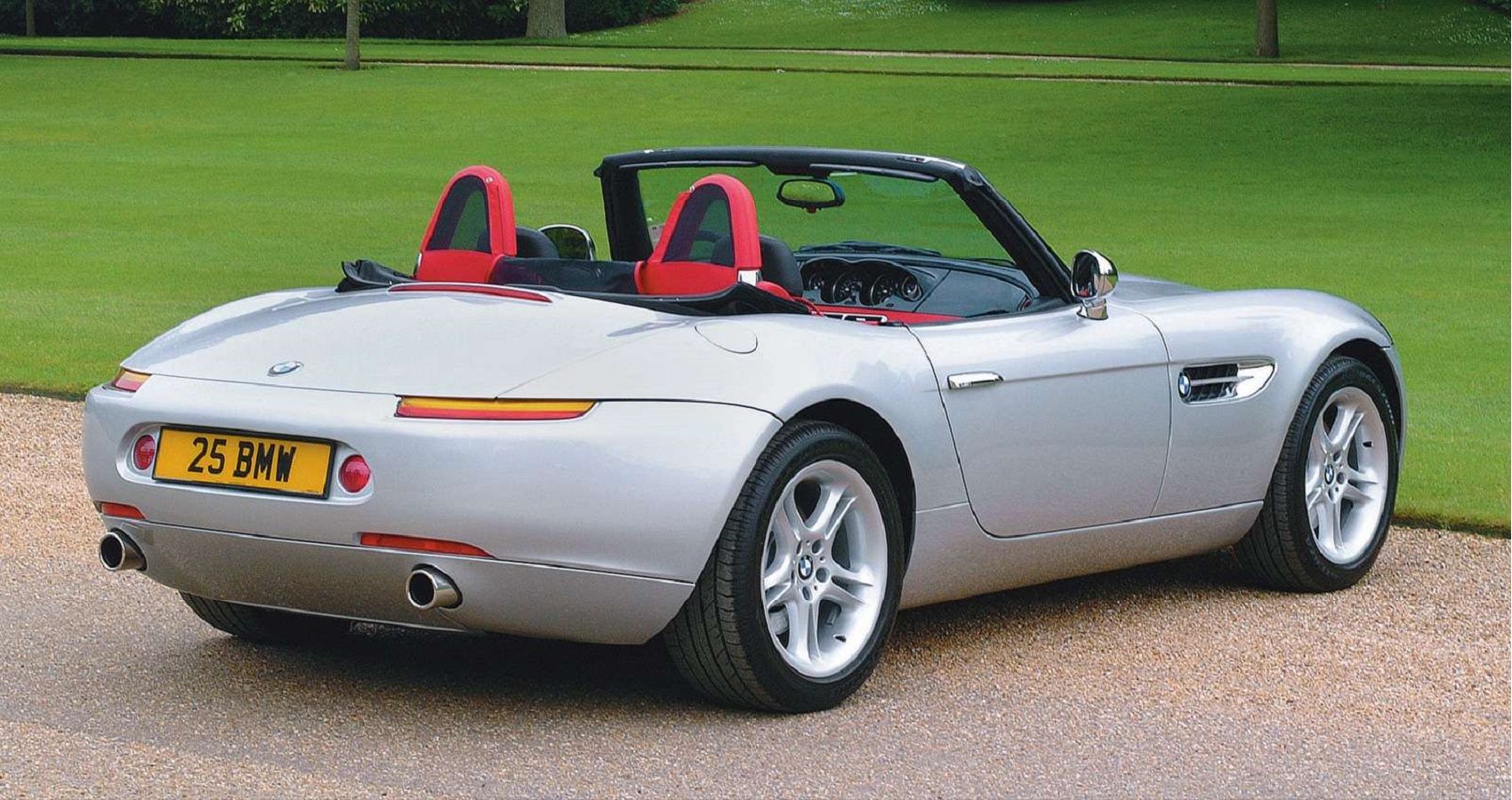 Underneath its hood laid a 400-hp 5.0-liter V8 which sent its power to the rear wheels. The designer behind the BMW Z8 was no other than Henrik Fisker – the man behind one of the most beautiful Aston Martin cars ever built, the DB9 – and with BMW now having no supercar in their lineup, a plug-in hybrid Z8 would be a perfect fit.
Related: 10 Proper German Sports Cars That Are Surprisingly Cheap To Own And Maintain
9/10

Jaguar XJ220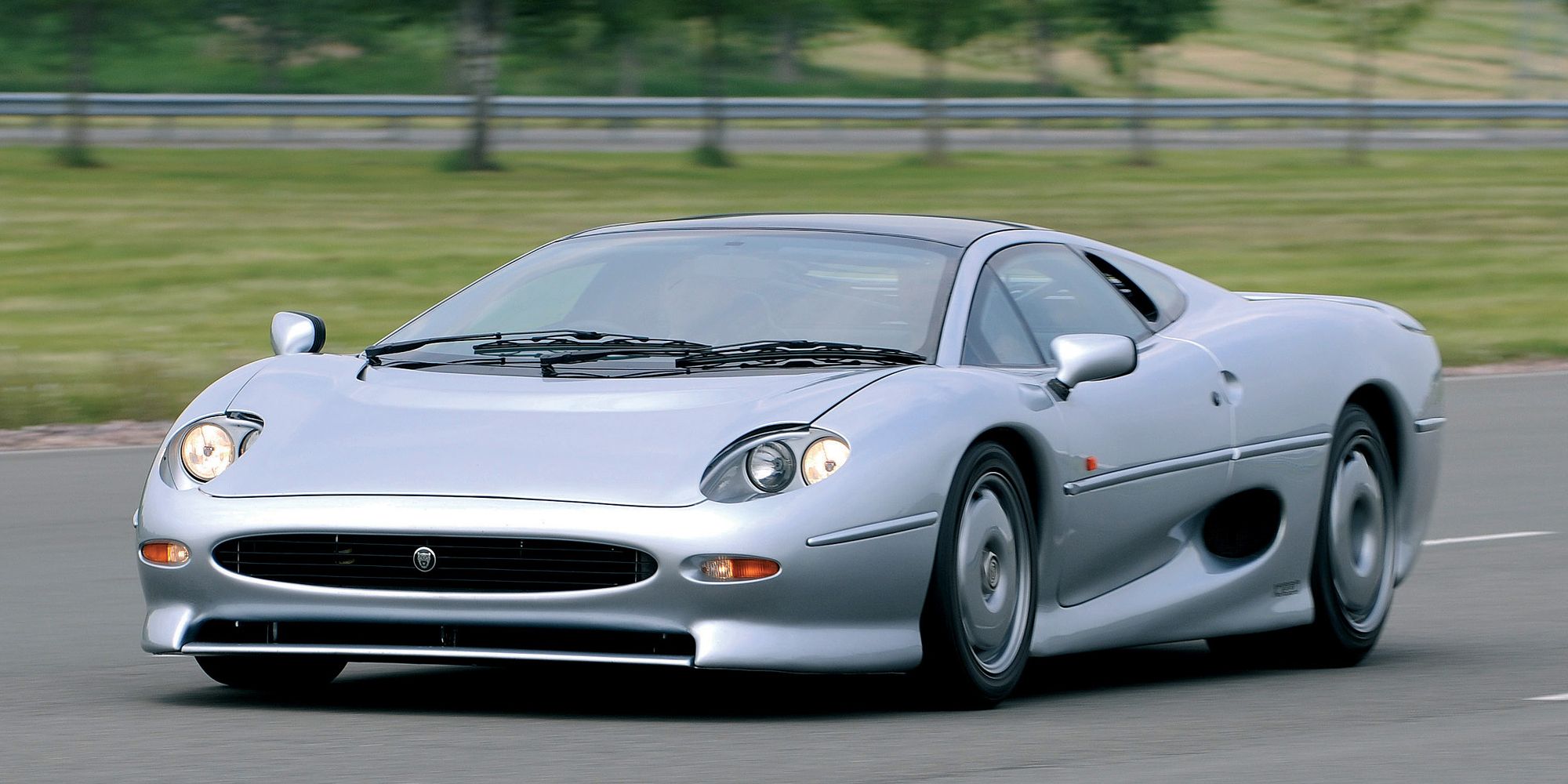 Let's address the elephant in the room first, the Jaguar…
,
To read the original article from news.google.com, click here
Private Internet Access gives you unparalleled access to thousands of next-gen servers in over 83 countries and each US state. Your VPN experience will always be fast, smooth, and reliable.