[Staff, 2022-12-28 16:30:00,
As the entire automotive industry moves toward efficiency, the best sports cars managed to strike the perfect balance. This allows you to still enjoy the impressive performance behind the wheel while remaining efficient enough to use as a daily driver. While many manufacturers around the globe are slowly transitioning to electric vehicles, there have been a few impressive sports cars released in 2022 as well.
Want to learn more about the top sports cars in 2022? You've found the perfect article. Here's everything you need to know about some of the most impressive sports cars we've seen this year.
10/10

Subaru BRZ

If you're looking for a compact sports car, the Subaru BRZ is one of the best options on the market today. The modern BRZ comes with an updated exterior design along with an improved powertrain. The 228 HP engine is not the only impressive thing about the new BRZ as Subaru also offers a manual transmission option as well.
The interior of the Subaru BRZ is also impressive as it comes with a completely digital dash and a touchscreen infotainment system for the center console. This infotainment system wirelessly connects to your smartphone, making it effortless to live with every day. In this way, the BRZ is more than a sports car and can be comfortably used as a daily driver.
9/10

Mazda MX-5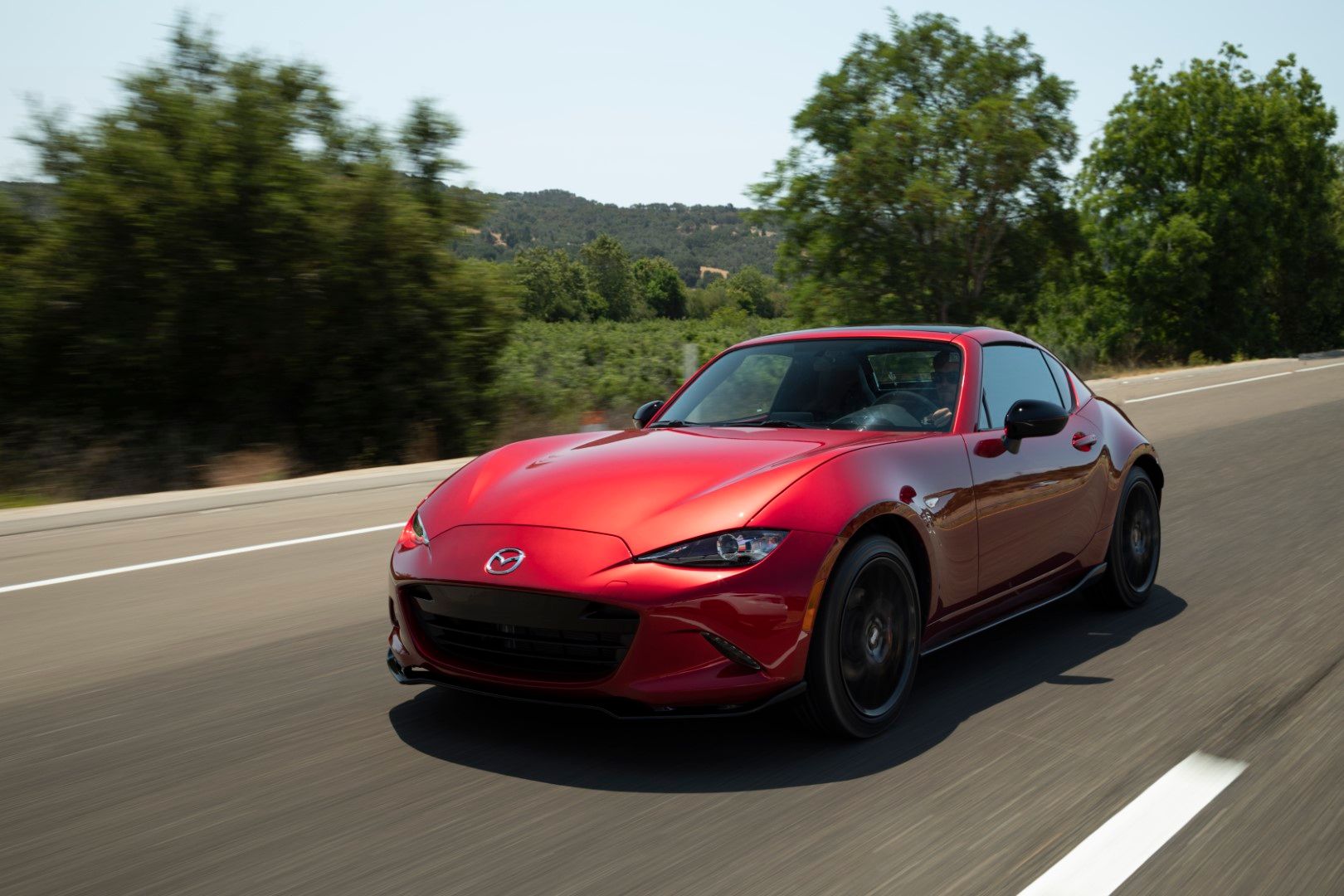 The Mazda MX-5 is an iconic sports car that has evolved…
,
To read the original article from news.google.com, Click here
Private Internet Access gives you unparalleled access to thousands of next-gen servers in over 83 countries and each US state. Your VPN experience will always be fast, smooth, and reliable.