[Staff, 2022-12-23 18:00:00,
Acura is renowned for producing cars that excel in luxury, performance, and safety. The Acura NSX Type S made its debut on the market in 2016 and has gone toe-to-toe against its equally impressive models. Its six-year run has come to an end with the production of its final units, and the automaker has announced the possibility of an all-electric successor to be launched in 2026. But, until then, let's take a lot at this beast.
1/10

The NSX Type S Is Fitted With A Monstrous Engine

A Close Shot of a 2022 Acura NSX Type S Engine With A Red Engine Cover

Acura NSX is known for its powerful engine, which is designed to deliver impressive acceleration and top speeds. Both, Acura NSX and Acura NSX Type S models, are equipped with a twin-turbo V-6 engine with a 3.5-liter displacement. The Aluminum Alloy 75-degree Hybrid engine can get the 2022 Acura NSX Type S 2022 from 0 to 60 mph in just 2.7 seconds! The V-6 engine produces 443 pound-feet of torque between 2,300 and 6,000 rpm and 520 horsepower between 6,500 and 6,850 rpm. While the rear arrangement produces 47 horses and 109 pound-feet of torque, the front twin-motor setup produces 72 horses and 108 pound-feet of torque.
2/10

Its Transmission System Is Quite Impressive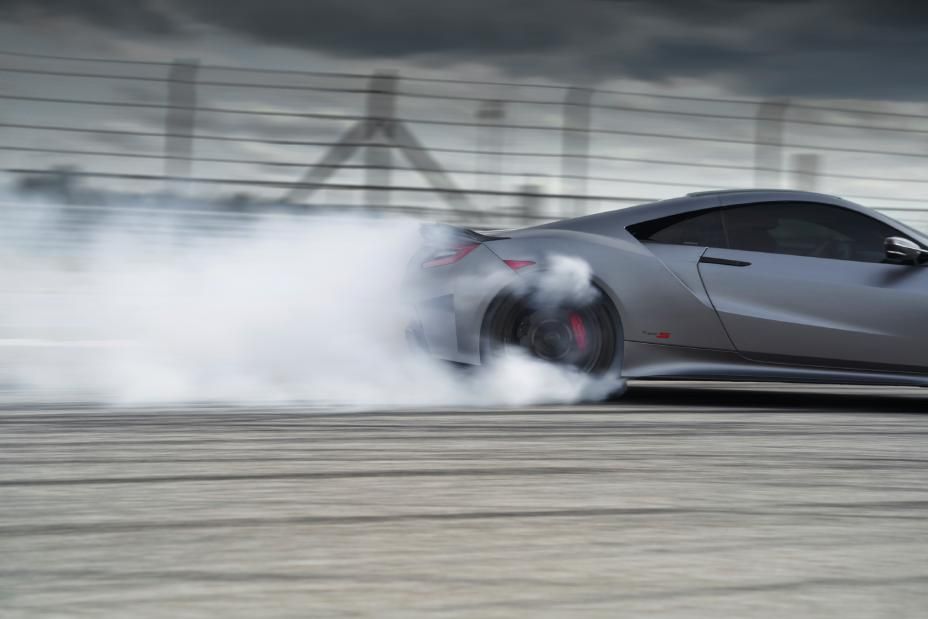 A Side Shot of a Grey 2022 Acura NSX Type S Burning Out on the Tracks
Acura's engineers have updated the dual-clutch automatic software to match the added power.…
,
To read the original article from news.google.com, Click here
Private Internet Access gives you unparalleled access to thousands of next-gen servers in over 83 countries and each US state. Your VPN experience will always be fast, smooth, and reliable.