Staff, 2022-11-22 02:00:00,
Hot hatches are powerful, impressive compact vehicles. However, they can still be incredibly luxurious at the same time. Mercedes managed to prove this concept with its A-Class but took it a step further by creating a powerful hatchback that you could effortlessly take on the track.
The Mercedes-AMG A45 managed to tick all the boxes by blending performance and luxury to create something truly unique. While the A45 AMG comes with an eye-watering price tag, the hatchback includes some of the latest technology on the market. This makes it a great option for gearheads that want something fun to drive every day.
Want to learn more about the Mercedes-AMG A45? You're in the right place. Here's everything you need to know about the AMG hatchback.
10/10

A Luxury Hot Hatch

Hatchbacks are designed to be incredibly practical vehicles that you can comfortably drive every day. However, Mercedes-Benz managed to take a slightly different direction with the A-Class, creating the perfect blend of luxury and performance.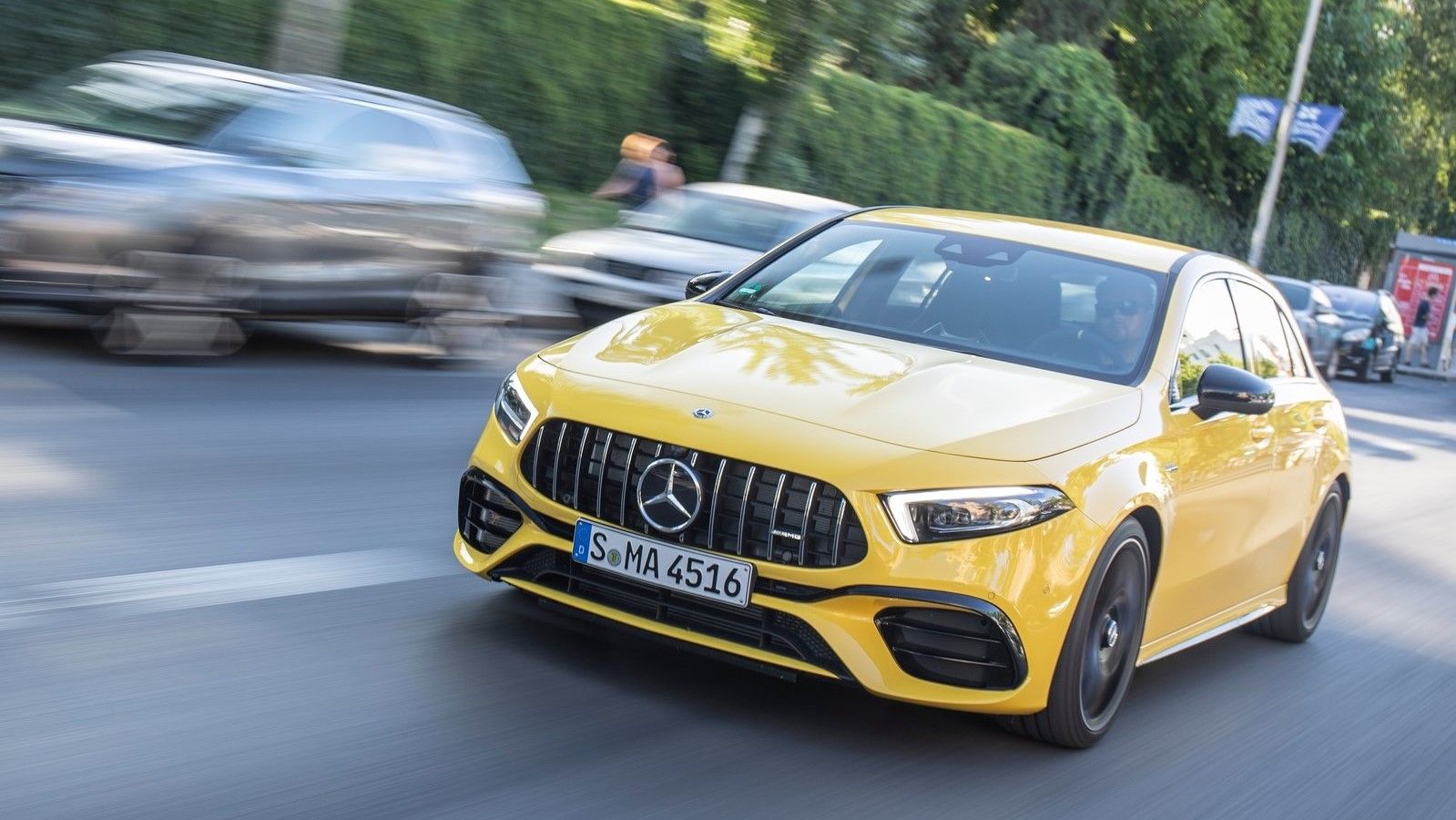 The standard A-Class comes with an efficient, powerful design that is perfect for elegantly cruising around town. Mercedes launched a few different models, with their AMG division launching two unique models, the A35 and the A45 AMG.
9/10

Modern, Sporty Exterior Design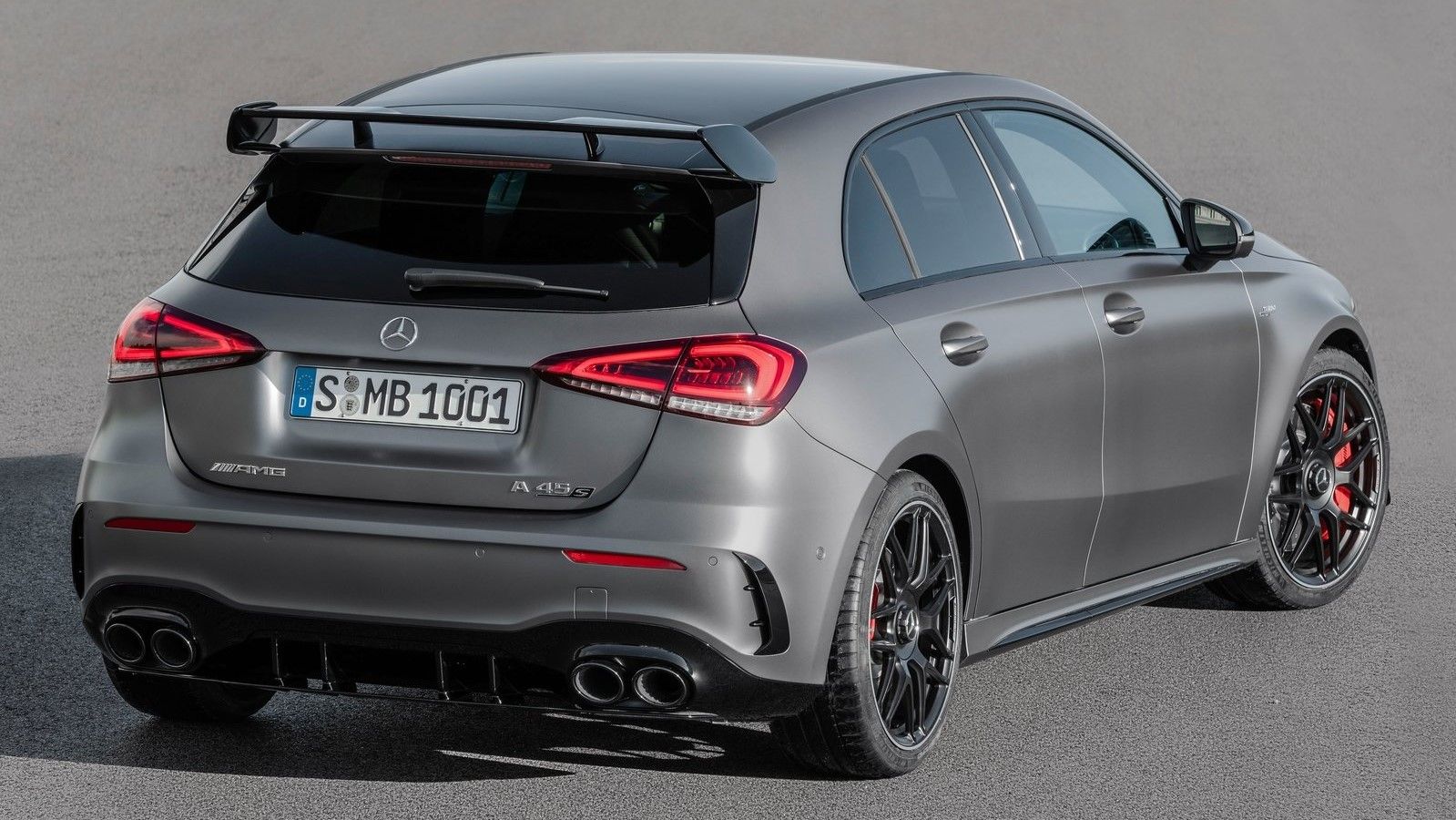 The Mercedes-AMG A45 builds on the A-Class and includes a few sporty exterior…
,
To read the original article from news.google.com, click here
Private Internet Access gives you unparalleled access to thousands of next-gen servers in over 83 countries and each US state. Your VPN experience will always be fast, smooth, and reliable.