Staff, 2022-12-23 15:30:00,
The Mercedes-AMG S 63 was already a huge hit when it left the scene in 2021. Powered by a 603-hp 4.0-liter V8 engine, that car delivered performance and handling qualities that ensured enthusiasts would rely on it for years to come. But as the saying goes, "something that is good can always be replaced by something that is better, and something that is better can always be made better still." This proved true for the Mercedes-Benz supersedan, which, after a brief hiatus, returns as the most powerful S-Class of all time.
Its twin-turbo V8, paired with an electric motor, produces a combined 791 horsepower and 1055 lb-ft of torque. But there's more to this beast than the exceptional power output alone. So we've run through 10 things you should know about the 2023 Mercedes-AMG S 63 E Performance. Read on to learn.
10/10

No Word Yet On The Price

So far, there's no official word yet on how much the 2023 Mercedes-AMG S 63 E Performance will cost. However, various sources estimate that the starting price will reach at least $270,000 – about $96,000 more than a 2021 AMG S 63, which begins at $174,150.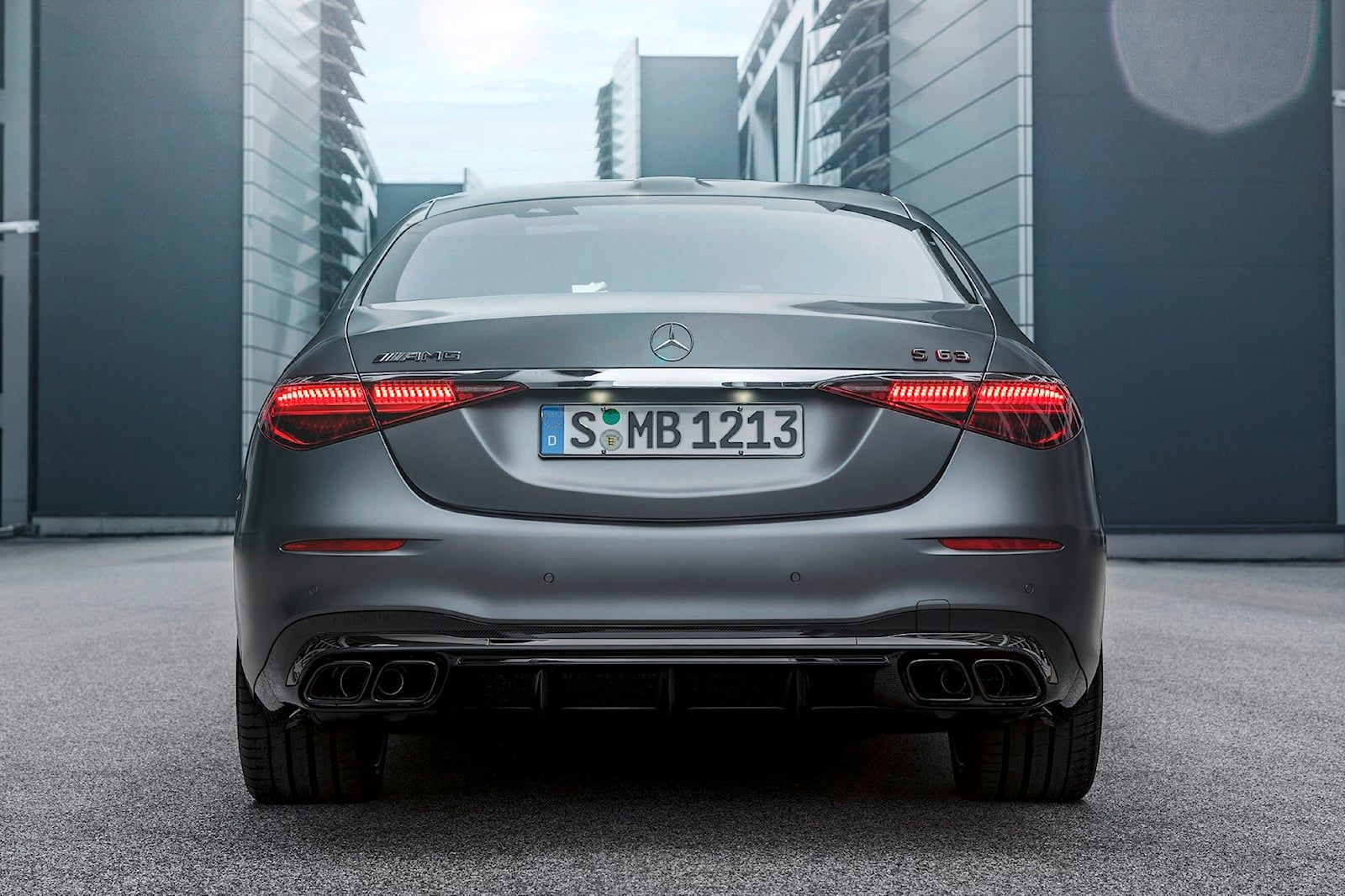 The price will also make the AMG S 63 E Performance much more expensive than a 2023 Mercedes-Benz Maybach S 680 4Matic, which comes in at $229,000. Given all the features you get for the money, though, you really can't lose.
9/10

Hugely Impressive Performance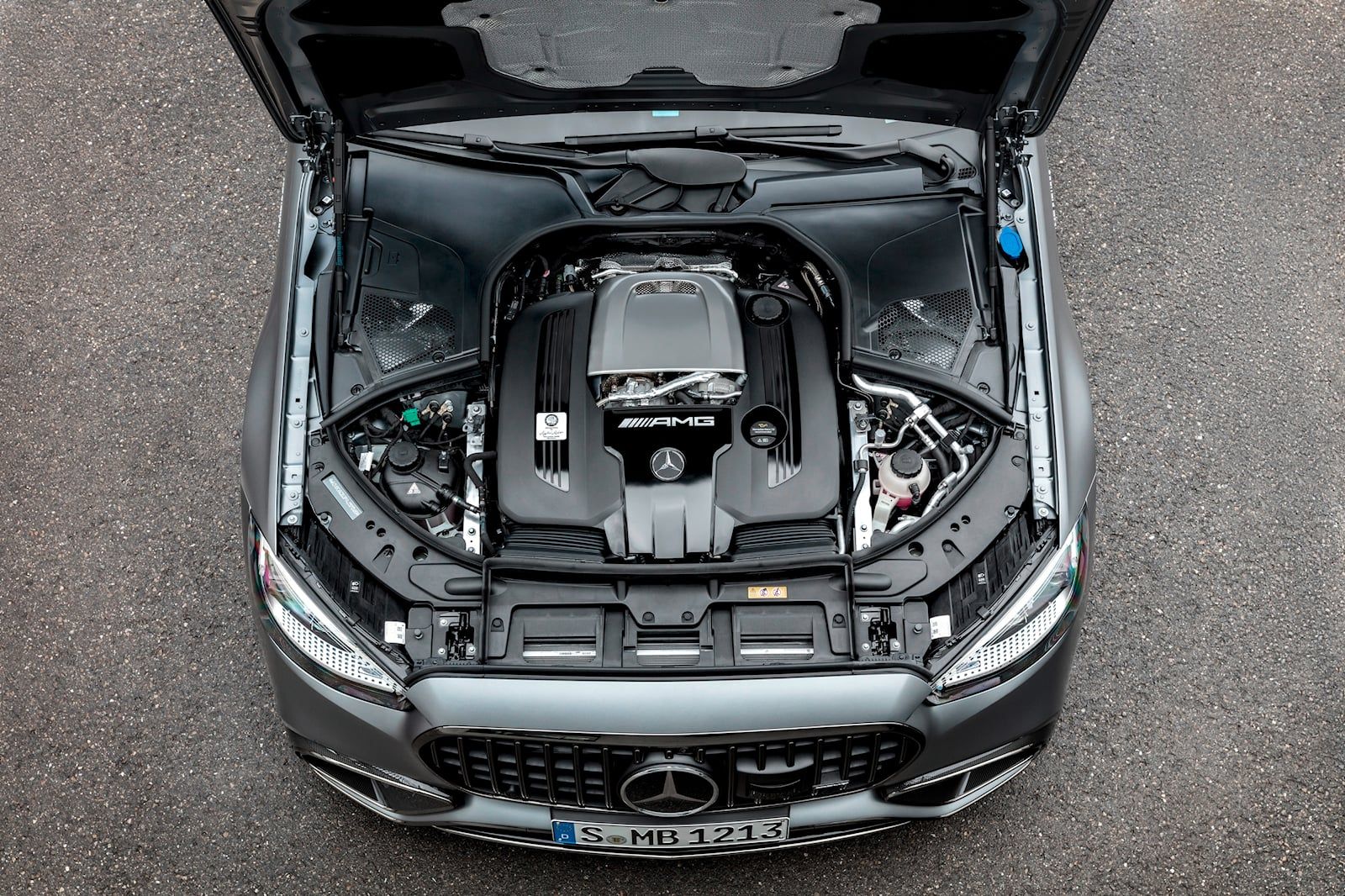 The major headline around the 2023…
,
To read the original article from news.google.com, click here
Private Internet Access gives you unparalleled access to thousands of next-gen servers in over 83 countries and each US state. Your VPN experience will always be fast, smooth, and reliable.