, 2022-10-07 02:00:00,
An entire decade has passed since the very first P1 left the careful hands of McLaren, and this outrageous GTR variant is perhaps the greatest of them all. This rare opportunity to purchase one of the few untouched, race-spec GTRs comes from to the ever-impressive Auto Nora. Strap in, let's go!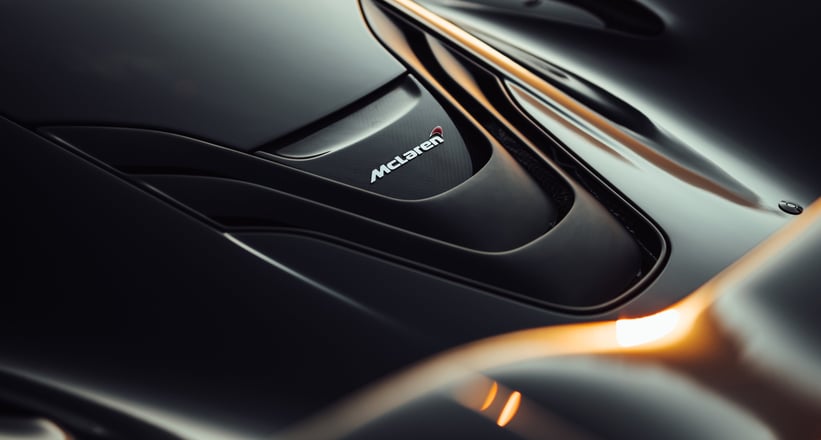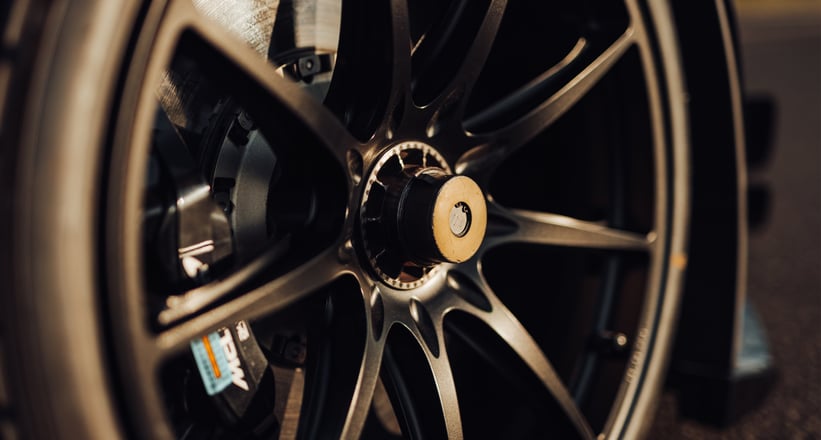 If these photographs aren't quite enough to leave you breathless, the fascinating story of how the P1 GTR came to be might help. This particular machine is one of only a small number of track-only variants left, making it a must-have for any enthusiast's collection. The P1 GTR is a true thoroughbred, it's a car that embodies pure speed and agility, rivalling some of the greatest hypercars of our generation, including the one it was inspired by.
It's that inspiration, and namely the McLaren F1 we must investigate first to fully understand the importance of the P1. We'd like to think we're quite well versed on the ground-breaking, record-smashing, Le Mans conquering F1, having recently brought together 13 of the finest examples to celebrate its 30th birthday. The F1 was a creation like no other back in 1992, looking like a machine straight from the future with performance figures that even by today's hybrid-powered, turbo-whistling standards are hugely impressive. The F1 broke the top speed world record with by maxing out at 240.1 mph, heralding a new era for McLaren. Soon after, a race programme brought multiple wins for the British-made monster, as well as a lifelong…
,
To read the original article from news.google.com, click here
Private Internet Access gives you unparalleled access to thousands of next-gen servers in over 83 countries and each US state. Your VPN experience will always be fast, smooth, and reliable.