, 2022-12-17 20:01:00,
These players like to be fast both on and off the field
It's the Final today! At 8:30 PM tonight, Argentina is going to face off against reigning world champions, France, and they are hungry for the trophy. Young blood Kylian Mbappé will go head-to-head with one of the G.O.A.Ts Lionel Messi. As these teams fight for the 2022 World Cup title, let's see what kind of rare and exquisite cars these world-class footballers drive and own. 
Since these multi-millionaire athletes tend to own a fleet of cars ranging from practical to ridiculous, we've narrowed our picks to the top car owned by the top three players of each team.
Argentina
Lionel Messi
Lionel Messi is at the top of many football-themed lists, and the trend continues here as well. Argentina's captain has a lot of cars in his garage with many rare and exciting picks, but if the reports hold true then here is one that stands above the rest: a Ferrari 335 S Spider Scaglietti. This one-in-four Ferrari race car from the 1950s is powered by a 4.1-litre V12 engine and puts out 400PS with a top speed of around 300kmph.
Angel Di Maria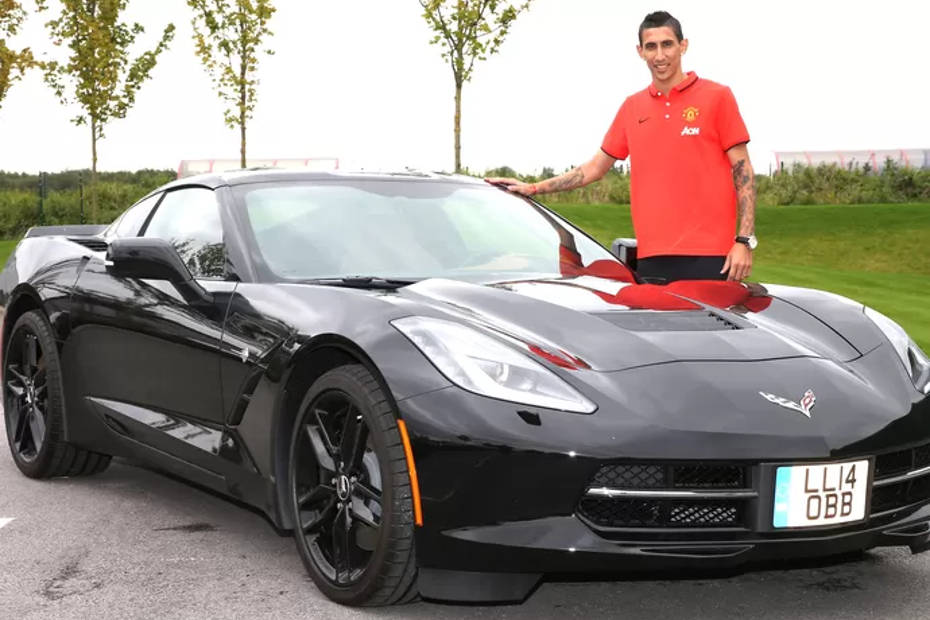 The Argentinean right-winger may not have as many trophies in his cabinet as his team captain, but he is undoubtedly a world-class player who has played for some of the top clubs in Europe. Di Maria reportedly drives a Porsche, an Aston Martin, a Range Rover and the most expensive car in his possession is the Lamborghini Huracan. But it's his Chevrolet Corvette Stingray…
,
To read the original article from news.google.com, click here
Private Internet Access gives you unparalleled access to thousands of next-gen servers in over 83 countries and each US state. Your VPN experience will always be fast, smooth, and reliable.