, 2022-12-25 07:00:00,
Inspired by the sleek lines of the great white shark, the McLaren 720S came to life with a fierce performance befitting an apex predator. It debuted in McLaren's Super Series at the Geneva Motor Show in 2017. While it is capable of blistering speed and features elegant luxury, this supercar was made with the daily drive in mind.
True art in motion, the 720S has more power and less weight than the McLarens it succeeds. The two-seater's aerodynamic exterior design houses its 4.0-Liter twin-turbocharged M840T V-8 engine, rocketing acceleration to 124 MPH in under eight seconds.
RELATED: 2022 McLaren Daniel Ricciardo Edition 720S by MSO
Key Features
Dihedral Doors
Bowers & WIlkins Audio System
710 HP with Track Telemetry App
360 Degree Park Assist
Carbon Fibre Options
Optimized Driver Engagement
Specifications
Model: 720S
Engine:: 4.0 Liter, Twin-Turbocharged V-8
Power Output: 710 HP
Torque: 568 Pound-Feet
Transmission: 7-Speed, Dual-Clutch Automatic
Driveline: Rear-Wheel-Drive
MSRP: Base $305,000 – $315,000
Pros
Track-Ready Performance
Base Model Luxury
Lambo-Style Doors
Cons
Fuel Economy
Limited Active Safety Systems
Limited Cargo Room
2022 McLaren 720S Performance And Capability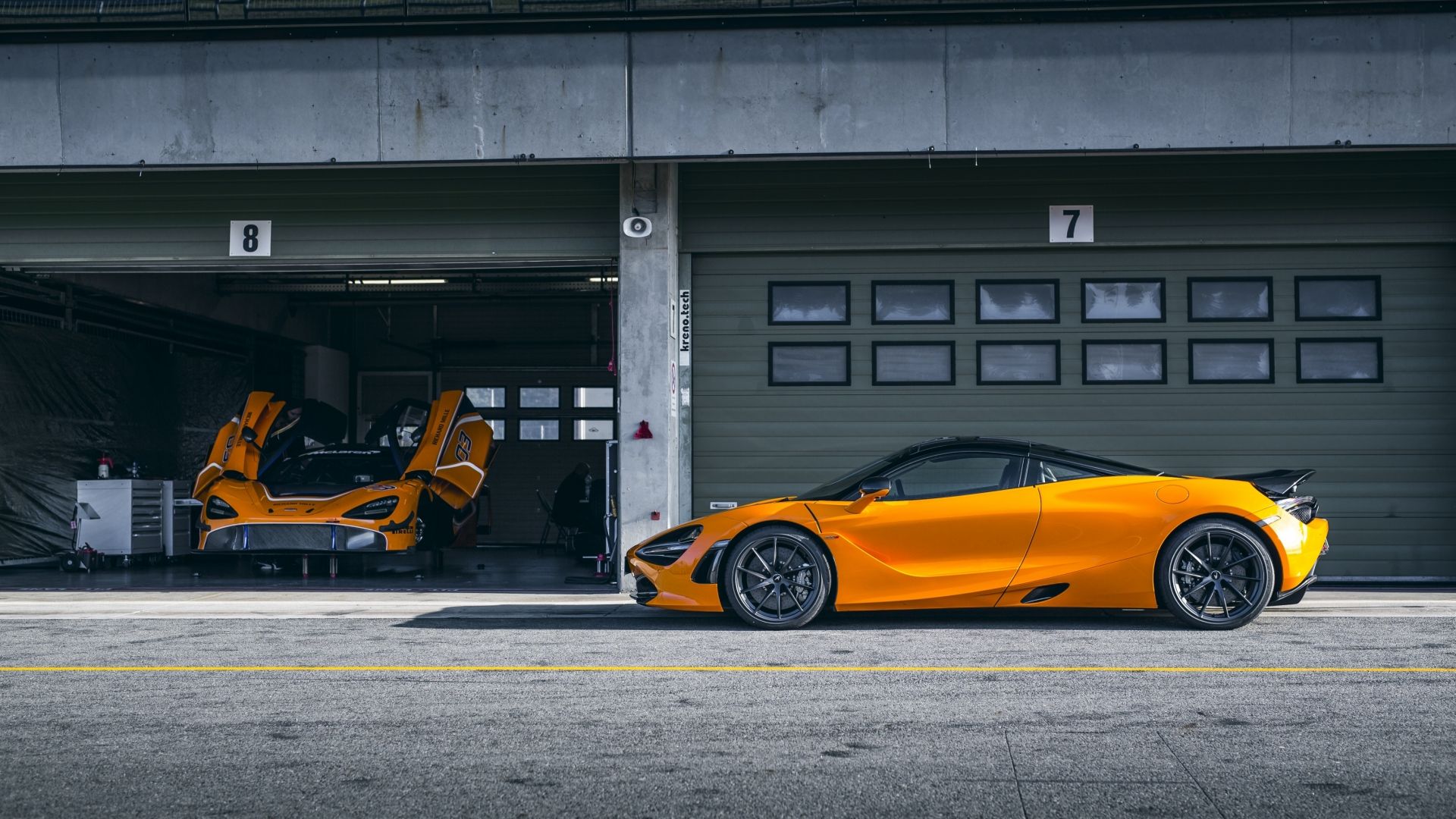 A side-view shot of a McLaren720S
As far as body styles, either a hardtop Coupe or Convertible Spider is available with the 720 and three trims that can be configured for each.
,
To read the original article from news.google.com, click here
Private Internet Access gives you unparalleled access to thousands of next-gen servers in over 83 countries and each US state. Your VPN experience will always be fast, smooth, and reliable.