[Staff, 2023-01-02 11:00:00,
One reason most people prefer pickup trucks is their ability to haul cargo. Unlike most vehicle types, pickup trucks are practical and stronger. Nowadays, pickup trucks are getting the creature comforts of most SUVs and sedans, making them viable family vehicles.
No matter your powertrain preference, you're bound to find the ideal pickup truck. The electric market doesn't offer a wide selection of trucks; however, they are more powerful and boast a long driving range. On the other hand, ICE pickup trucks don't seem to be going away any time soon, with manufacturers like Ford and Chevrolet offering more power and aggressive off-road capabilities. Here are some of the best electric and ICE pickup trucks on the market.
10/10

Electric Pickup Truck: Lordstown Endurance

Don't let the name, Lordstown Endurance, which sounds more like a marathon, confuse you. The Endurance is an electric pickup truck from Lordstown Motors. While Lordstown claims that the Endurance will be the first of its kind, rivals like the F-150 Lightning, Hummer EV, and Rivian R1T have beaten it to the punch.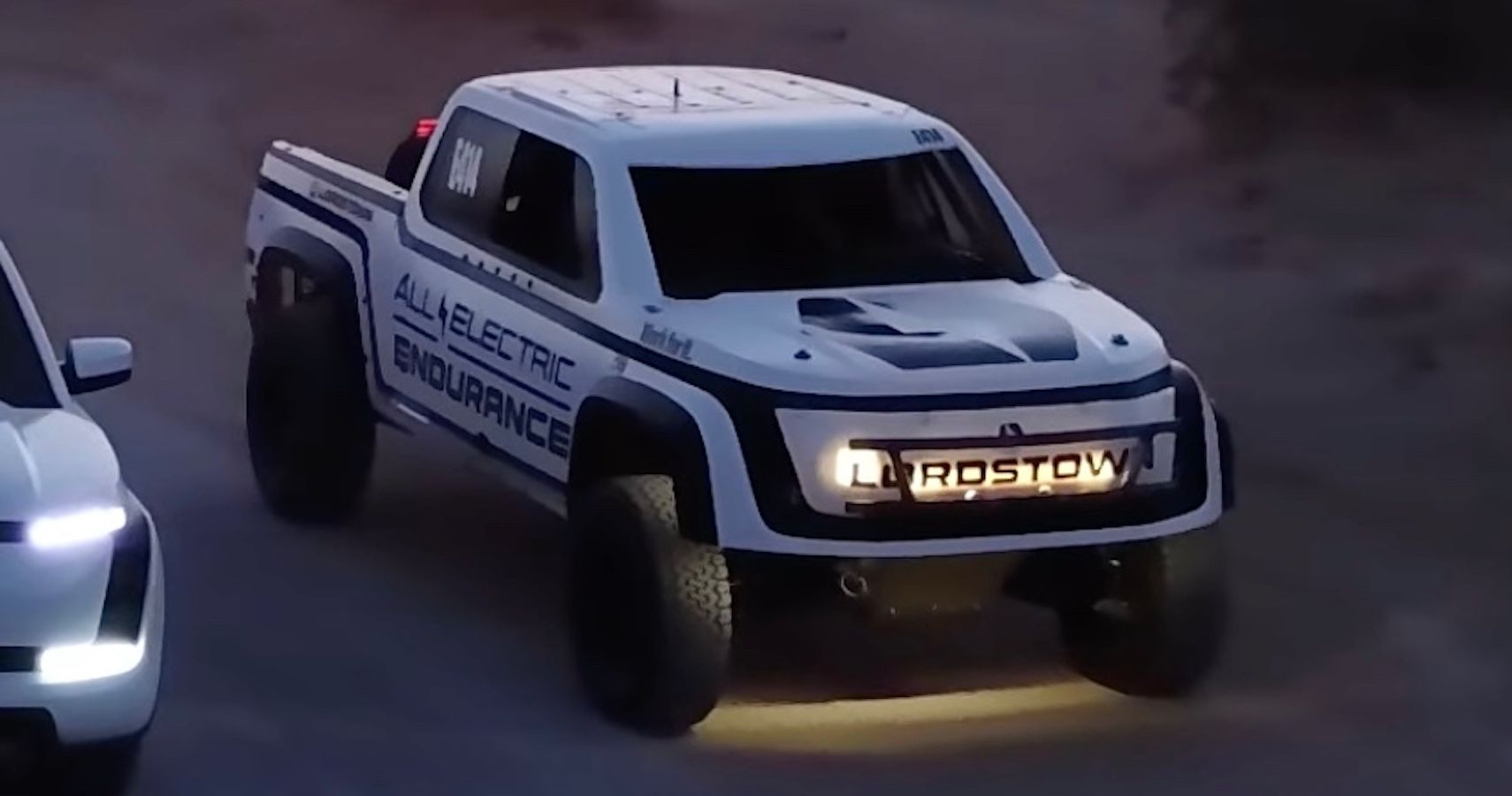 The Endurance will use a futuristic hub motor system, allowing it to produce 440 hp. Even though the figure isn't as prominent as its competition, it will enable the Endurance to sprint from 0 to 60 mph in 6.3 seconds.
9/10

Gas-Powered Truck: Nissan Titan Pro 4X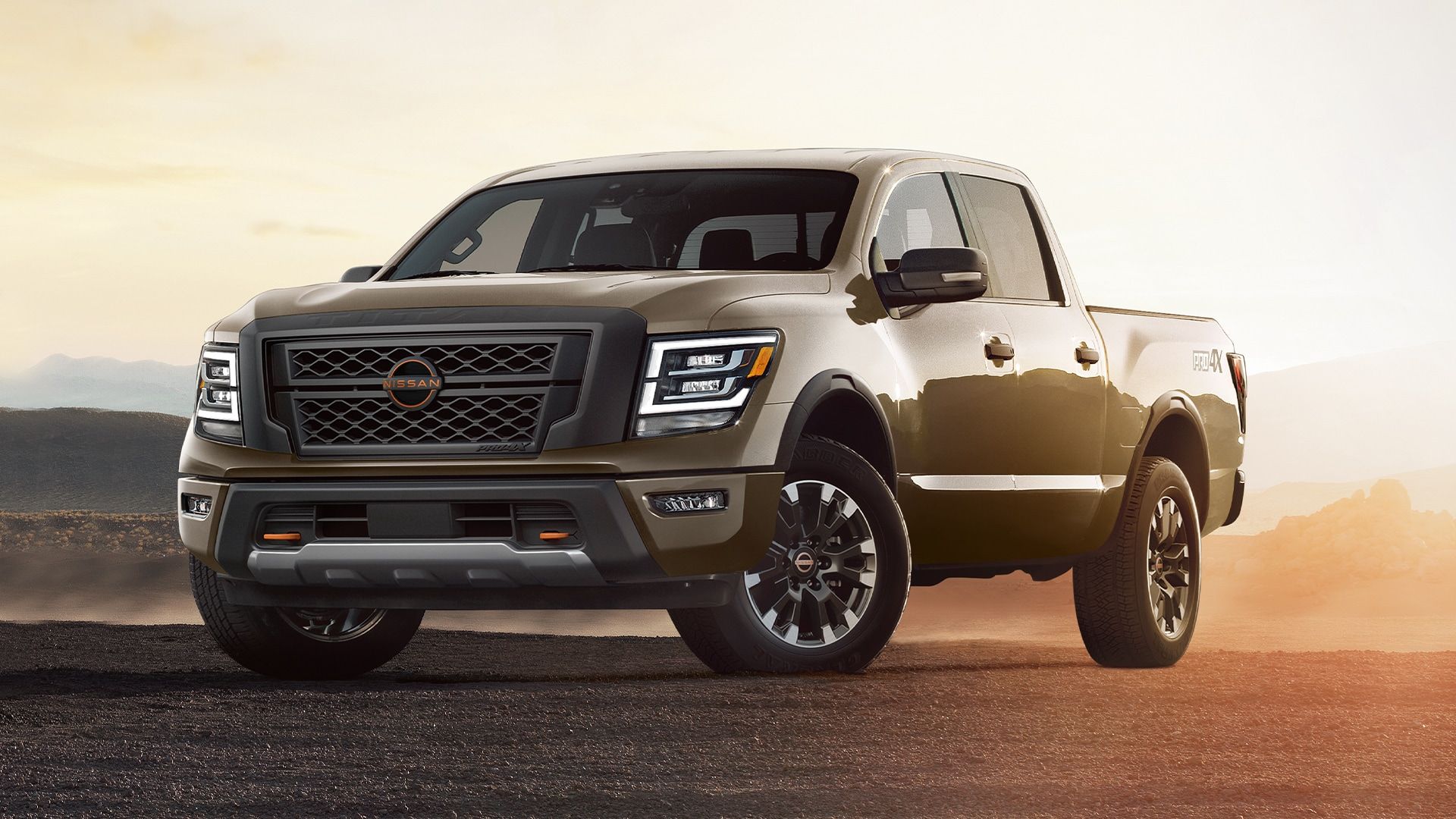 The Titan offers all the strengths…
,
To read the original article from news.google.com, Click here
Private Internet Access gives you unparalleled access to thousands of next-gen servers in over 83 countries and each US state. Your VPN experience will always be fast, smooth, and reliable.