, 2023-01-20 06:30:00,
One general rule that has always governed the automotive industry is that the higher the price of a vehicle, the faster it's likely to be. Take the amazing Bugatti Chiron, for example. This incredible supercar can hit speeds of up to 300 mph, but it's also among the most expensive vehicles you can buy.
RELATED: These Are The 10 Most Expensive Hypercars On The Market Today
While most vehicles abide by this key rule, but there have been several outliers over the years. This article explores such cars – five remarkably slow cars that cost an arm and leg versus five fast ones you can buy today for peanuts.
10

Slow Car That Costs A Fortune: Fisker Karma ($93,000)

Henrik Fisker is a genius who's always looking for the next big thing in the auto industry, which is why he established Fisker Automotive in the 2000s. Fisker's first car – the Karma – stunned many when it debuted as it was among the first plug-in hybrids.

The Karma initially received rave reviews thanks to its stylish design and advanced drivetrain, but that's everything good about it. Gearheads started hating the Karma as it had terrible build quality, and frequent breakdowns, and even though it only had a top speed of 125 mph, it cost $100,000.
9

Fast Car That's Surprisingly Affordable: Cadillac CTS-V ($26,000)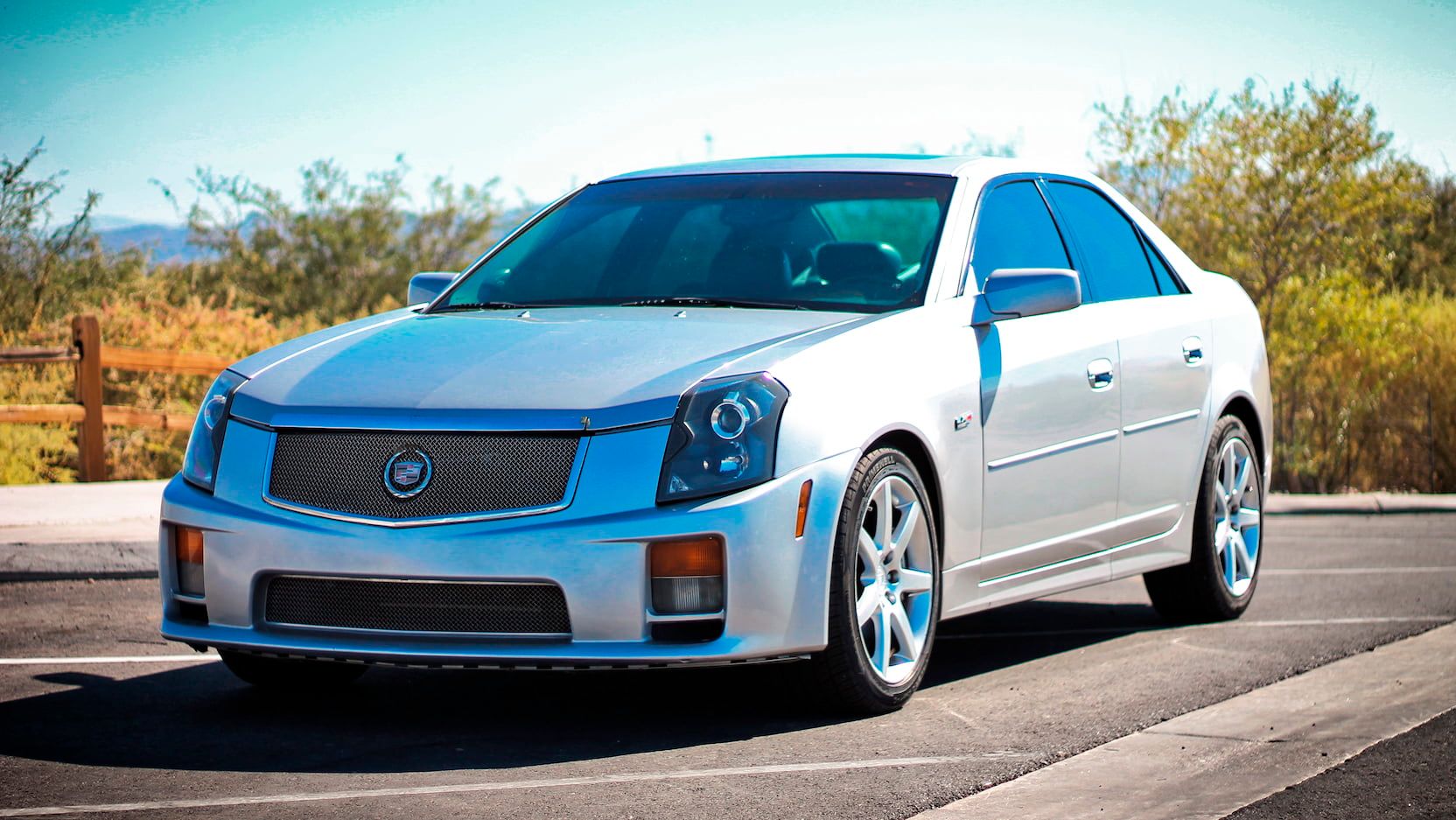 In the early 2000s, Cadillac unveiled the CTS in an attempt to take on European compact luxury sedans like the BMW…
,
To read the original article from news.google.com, click here
Private Internet Access gives you unparalleled access to thousands of next-gen servers in over 83 countries and each US state. Your VPN experience will always be fast, smooth, and reliable.