[Staff, 2022-12-25 16:30:00,
Dodge is one of the biggest names in the muscle car market, as it has been for decades now. The famed Charger and Challenger cars are two of Dodge's biggest and most famous icons, and deservedly so. Sadly, both these cars are now coming to an end, before Dodge turns a new leaf and begins producing electric versions of them. The Challenger remains a beast of a car, and in its twilight, Dodge offers the car plenty of powertrain and design options, spoiling gearheads for choice.
While there are many trims of the Challenger that cater to a wide range of customers, the Hellcat is inarguably the most monstrous version. Coming close to the power of the Hellcat is the Scat Pack Challenger, which packs plenty of punch over the more standard trims of the car. We don't blame you for being a little confused between the two while making a choice, since both the Hellcat and the Scat Pack Challenger are equally impressive options with plenty of merit. That said, here are 5 things we love about the Dodge Challenger Hellcat, and 5 reasons why we would prefer a Scat Pack over it.
10/10

The Dodge Challenger Hellcat Is One Of The Most Powerful Production Cars On The Planet

People know the Dodge Challenger Hellcat for being one of the most powerful production cars in the entire world, and it surely is a monstrosity right off the assembly line.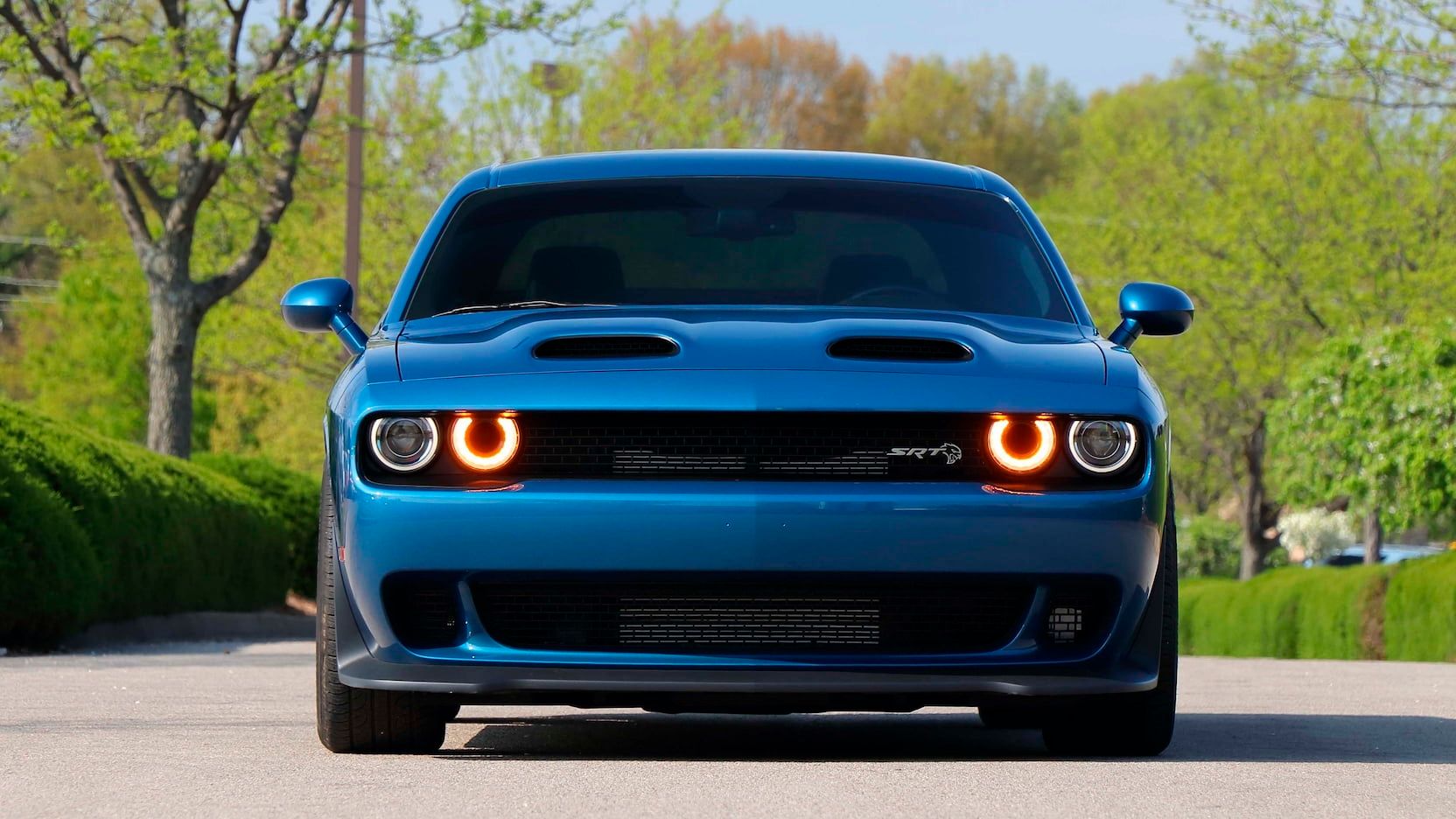 Armed with a supercharged 6.2-liter V8 engine that makes a heart-stopping 707…
,
To read the original article from news.google.com, Click here
Private Internet Access gives you unparalleled access to thousands of next-gen servers in over 83 countries and each US state. Your VPN experience will always be fast, smooth, and reliable.