Staff, 2022-12-10 11:30:00,
Have you ever wondered what would happen if you took a supercar off-road? Worry no more. Both Porsche and Lamborghini have answered the question with rally-built supercars. Both brands use the same approach of upgrading an existing production model.
In this rather niche market, both versions offer an exciting twist of the typical crossovers. While the Porsche 911 Dakar pays tribute to Porsche's rallying history, the Huracán Sterrato reminds us that Lamborghini still has their insane flair. Both brands offer limited models of 1,499 Huracán Sterrato units and 2,500 911 Dakar units. Here's everything that makes these two rally-built supercars impressive.
10/10

Lamborghini Huracán Sterrato: Exclusive Interior Upholstery

Like any other Lamborghini, the Huracán Sterrato received exclusive interior treatment. It boasts Alcantara Verde upholstery, making the driver feel like a pilot. The cabin places the driver at the center of the compartment – giving them the ultimate driving experience.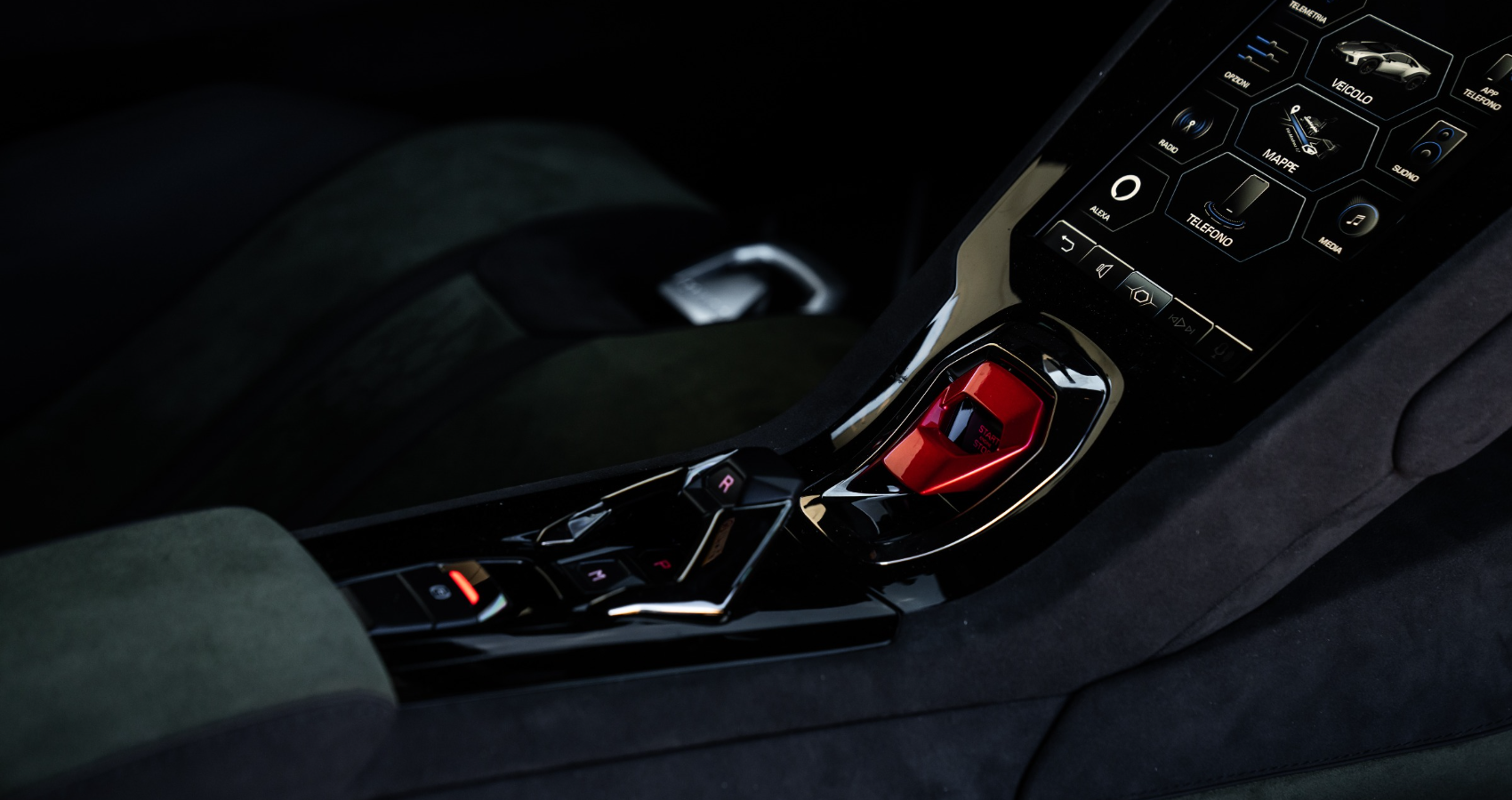 The exclusive interior also helps drivers to gain absolute control of all the car's features. Lamborghini also includes the Human Machine Interface. The interface boasts new graphics and special driving features. For the first time, the instrument cluster features a digital inclinometer with a compass, steering angle indicator, geographic coordinate indicator, and pitch and roll indicator.
9/10

Porsche 911 Dakar:…
,
To read the original article from news.google.com, click here
Private Internet Access gives you unparalleled access to thousands of next-gen servers in over 83 countries and each US state. Your VPN experience will always be fast, smooth, and reliable.