[Staff, 2022-12-03 13:30:00,
The classifieds are full of used European cars promising thrills, on a budget. But wait, not every Euro bargain is a good one. You'd do well to research any car before taking the plunge.
Better still, stay well clear, ten-foot is a safe distance in many cases. While every gearhead knows the pitfalls of buying certain brands, there is some surprising nastiness in there too. A Maserati of any age of description is likely to be a nightmare of wallet-draining woes.
BMW's Ultimate driving machine advertising campaign would have us believe they're faultless. It's not quite true, even BMW has let a few bad ones slip out the gates. Actually, every carmaker has at one time or another.
Done with finger-pointing at the Germans and Italians, it's time to take a look at the neighbors. Adopting a tally-ho approach, Jaguar despite the classic E-Type has a few cock-ups to its name. Taking a trip 28 miles or so further south, French carmakers have always been a little quirky, and not in a good way.
Forewarned or forearmed, you're best to keep your distance from these European motors.
9/9

Smart ForTwo (1998 Onwards)

Desperate times call for desperate measures. On city streets overcrowded with cars, buses, and trucks a smaller car makes a lot of sense. But, the Smart ForTwo rakes things a step too far. Devoid of any usable space aside from the two seats, grocery runs are a no-go.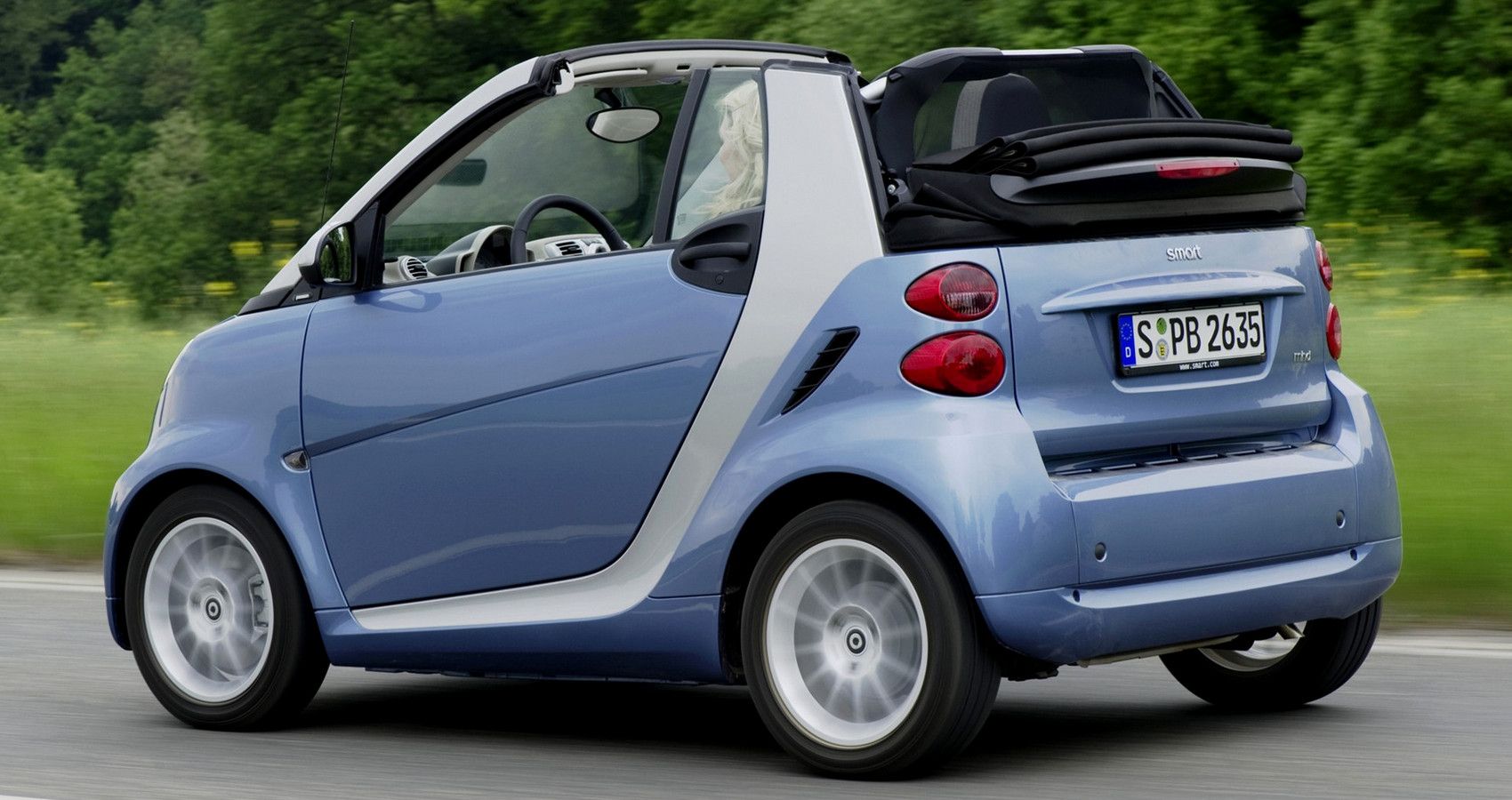 It wasn't through a lack of trying to be…
,
To read the original article from news.google.com, Click here
Private Internet Access gives you unparalleled access to thousands of next-gen servers in over 83 countries and each US state. Your VPN experience will always be fast, smooth, and reliable.