, 2022-12-26 08:00:00,
This stunning BMW M1 AHG Studie, once owned by the famous Fast & Furious star, Paul Walker, was found up for sale, with a pre-auction estimate of about $550,000. So how much did Paul Walker's BMW sell for eventually? A staggering $640,000 at an auction in Miami.
The car's complete ownership history isn't known, but before it made it to Paul Walker's and Roger Rodas' collection, it was owned by a popular collector, Don Davis. Both the actor and his friend were tragically killed in an accident that involved a Porsche Carerra GT that Roger lost control of.
This BMW M1 is currently 42 years old, but it's hardly been driven, with only 4,238 miles showing on the odometer. The BMW M1 was an iconic supercar in its heyday and continues to be a legend.
Related: Paul Walker's Toyota Supra From Fast And Furious Sold For $550,000
Paul Walker's M1 Is An Old And Very Rare BMW
What you're looking at is among the rarest BMWs ever made and the very first to be made under the supervision of BMW's skilled M division. This BMW M1 is a hand-built homologation special produced in the 1970s to participate in motorsport.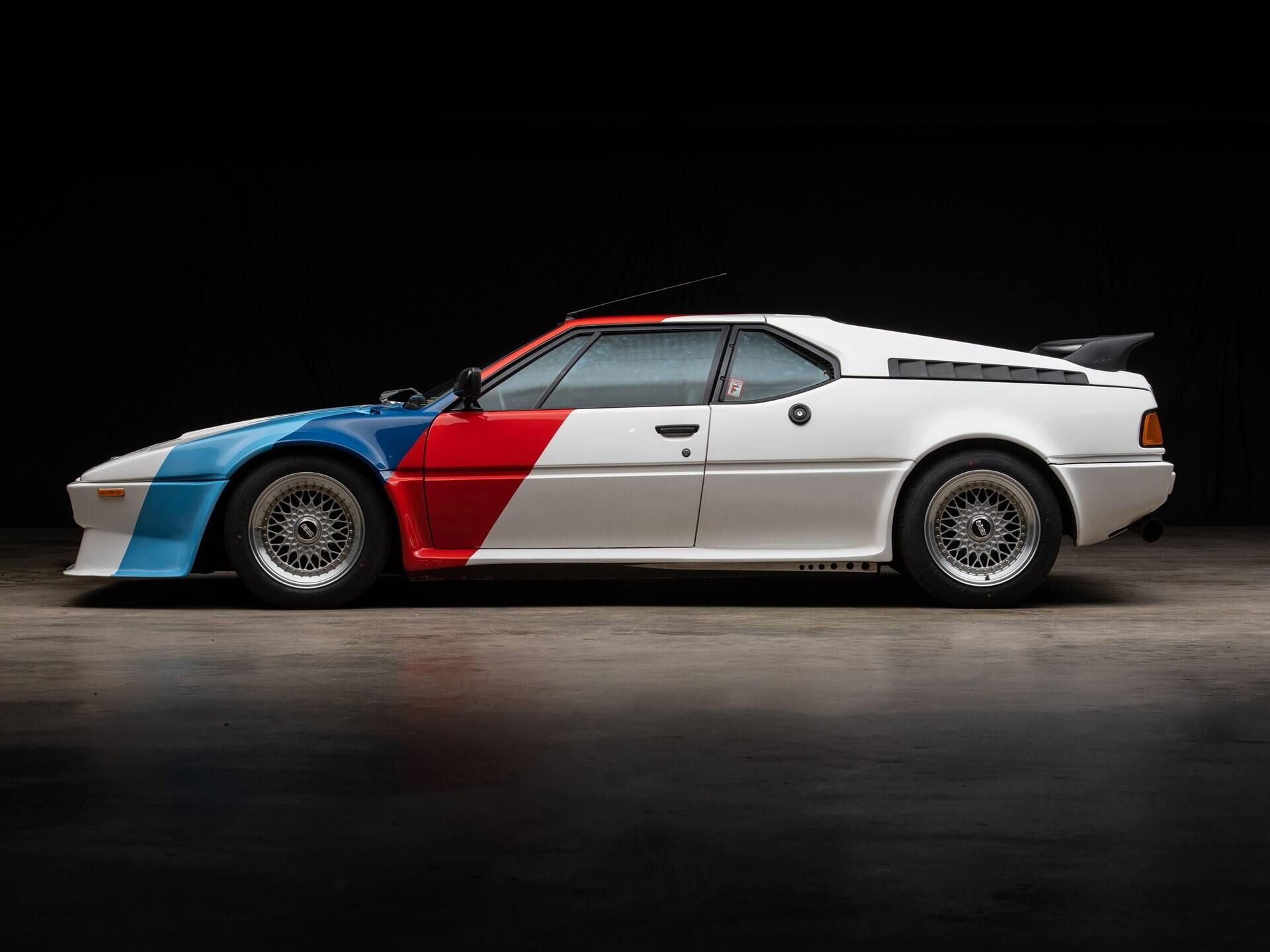 BMW Motorsport intended to build some of the mid-engine supercars in order to meet the FIA Group 5 regulations. But when rules changed, BMW had to build a minimum of 400 examples to meet Group 4 regulations before the BMW M1 had to be homologated for Group 5.
Instead of postponing the racing program,…
,
To read the original article from news.google.com, click here
Private Internet Access gives you unparalleled access to thousands of next-gen servers in over 83 countries and each US state. Your VPN experience will always be fast, smooth, and reliable.