Staff, 2023-03-18 14:35:00,
Born in a crime-infested scene in Harlem, New York, in 1988, A$AP Rocky is a popular artist in the rap industry whose past bitter experiences dictate his work. Success favored A$AP in 2011 when one of his mixtapes attracted a $3 million-worth deal, and the rapper has consistently blessed the genre with some massive hits ever since.
With such popularity in the rap scene, A$AP Rocky amassed a net worth of $20 million. He attracted the attention of big names like Kanye West, Kendrick Lamar, and various other iconic rappers. With this, he lives a luxurious life with his partner Rihanna and treasures a diverse and impressive car collection that ranges from exotic supercars to good old American muscle cars and everything in between!
Related: Kanye West Vs Drake: Which Rapper Has The Better Car Collection?
ASAP Rocky Loves Italian Supercars
The first Italian supercar in his collection is the Lamborghini Gallardo, which ran from 2003 to 2014. The Gallardo cost $165,900 and had a 493-hp 5.0-liter V10 until it got a 562-hp 5.2-liter V12 in 2010. The Gallardo does 0-60 mph in 3.4 seconds. Today, a used Gallardo costs between $94,999 and $330,000, according to Car Gurus.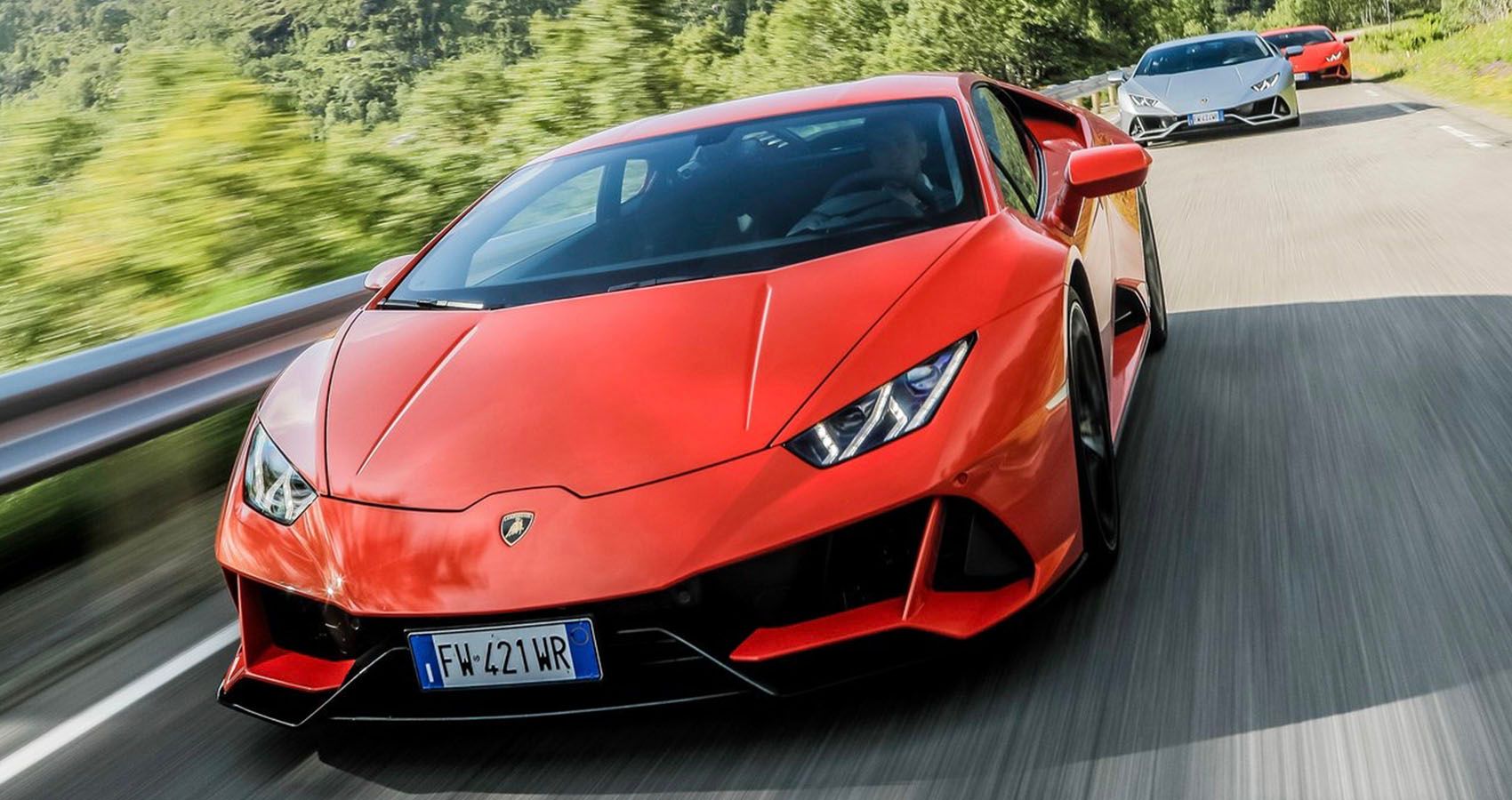 His second Lamborghini is a Huracan. The Huracan debuted in 2014 as the Gallardo's successor, with an MSRP of $237,250, and was sharper, faster, and richer. It had the same engine as the Gallardo's but offered 602 hp and 412 lb-ft and…
,
To read the original article from www.hotcars.com, click here
Private Internet Access gives you unparalleled access to thousands of next-gen servers in over 83 countries and each US state. Your VPN experience will always be fast, smooth, and reliable.