, 2022-12-17 05:00:02,
Gran Turismo has made a big deal out of its 25th anniversary. It's the theme of the latest update to Gran Turismo 7 and it was reiterated throughout the broadcast of the World Finals esports events.
However, what shone through even more so during those broadcasts was just how much Kazunori Yamauchi, the producer of Gran Turismo, has planned outside for the series beyond just conventional video game development.
Arguably the biggest event to take place during the Gran Turismo World Finals, other than the racing itself, was the unveiling of Ferrari's Vision Gran Turismo car.
Vision Gran Turismo started with the launch of Gran Turismo 6 in 2013 and was a proposal to car manufacturers to produce a forward-looking concept car that can then be driven in the Gran Turismo games.
There's been a huge variety of interpretations for VGT cars as some manufacturers have been more realistic in their approach to design and feasibility that the car could be built, whereas others have gone to the other end of the spectrum completely – the standout example being the Chevrolet-Chaparral 2X Vision Gran Turismo, which has a theoretical propulsion system utilising laser pulse shock waves.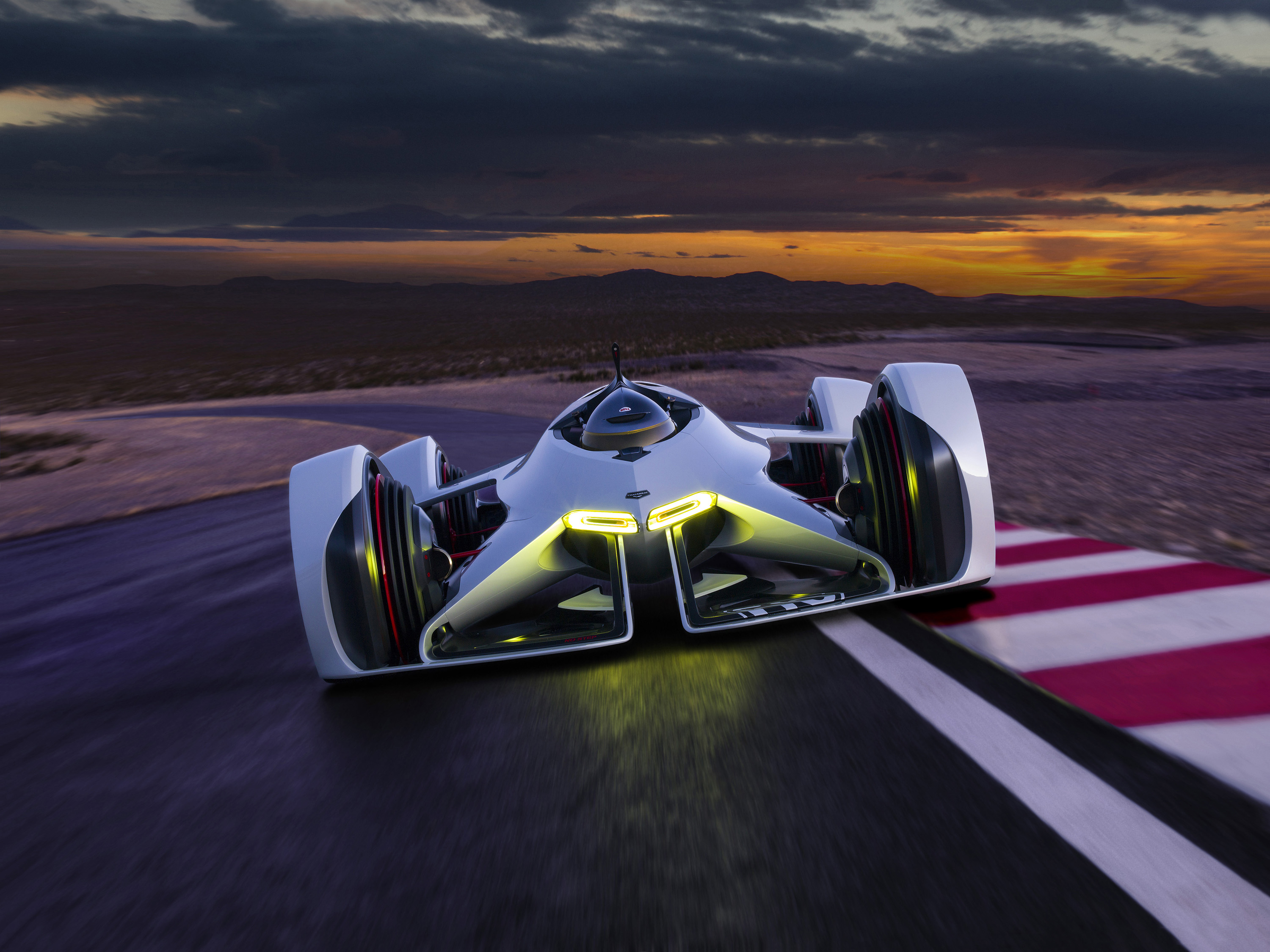 Ferrari's interpretation is much more grounded, albeit certainly not lacking in ambition or originality. Its engine is a further developed version of the one that will be used in Ferrari's new 499P Le Mans Hypercar.
At the side of the car are 'wormholes', which have been inspired by the…
,
To read the original article from news.google.com, click here
Private Internet Access gives you unparalleled access to thousands of next-gen servers in over 83 countries and each US state. Your VPN experience will always be fast, smooth, and reliable.