McLaren's 2022 Formula 1 car the MCL36 has broken cover with pullrod front suspension and a different sidepod structure to those seen so far.
After returning to winning ways in F1 last year, McLaren hopes the new technical regulations introduced this season give it an opportunity to make a bigger step to being regularly at the front of the F1 grid again.
It has finished in the top four of the constructors' championships in each of the last four seasons and the car tasked with continuing its recovery is the MCL36, which is the first completely new McLaren designed under technical director James Key's leadership.
The MCL36 has been revealed with some parts of the car obscured, Key has admitted, but other parts are very much the real thing.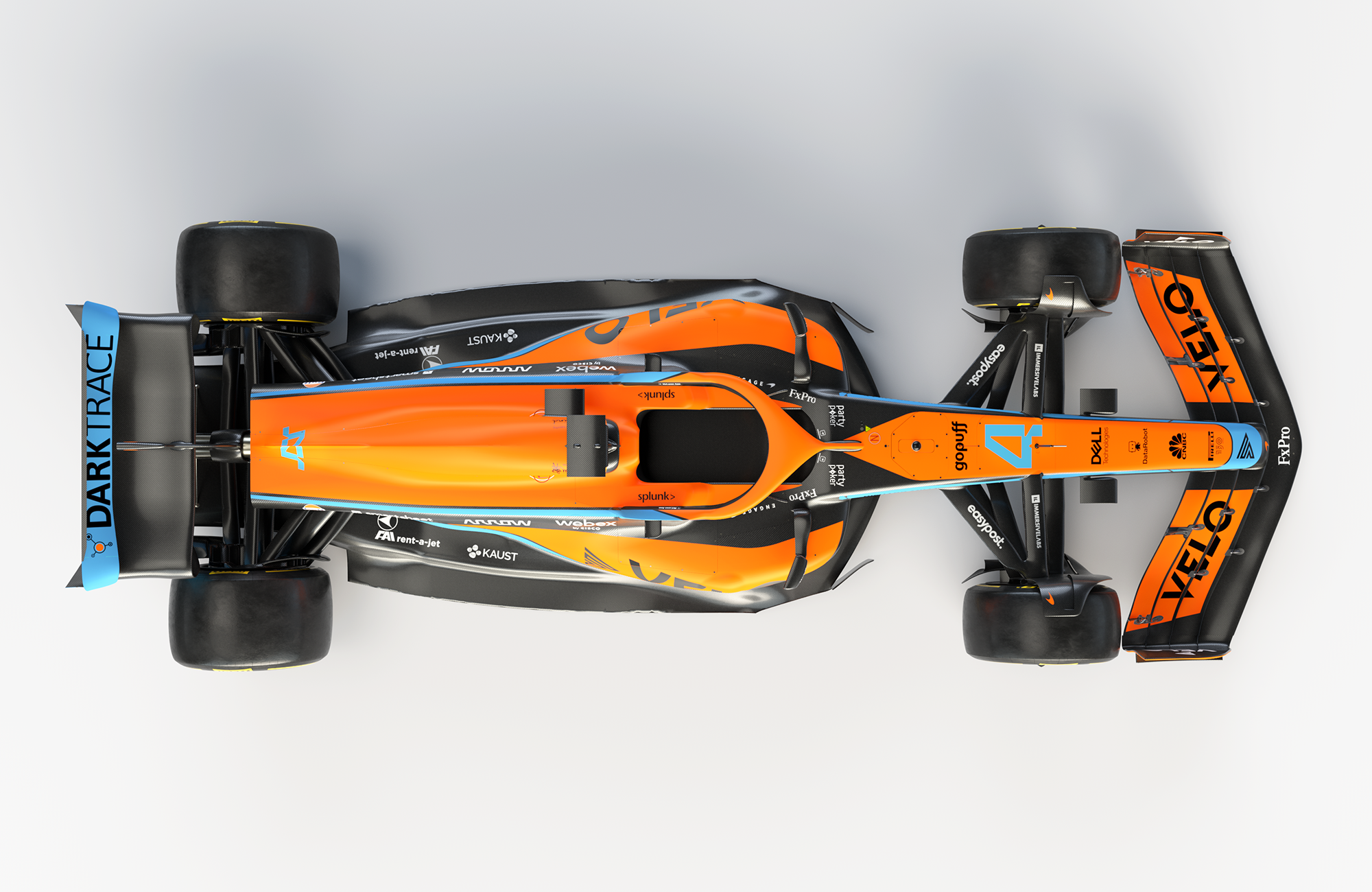 Like Aston Martin, McLaren has opted to present both a real car and digital renders, with the car physically presented in its televised Friday evening launch being the one that will go to Barcelona in two weeks for pre-season testing.
Its new car has pullrod front suspension, which has not been used in F1 for several years, and pushrod rear suspension – reversing the style of previous seasons.
It also has a completely contrasting approach to the design of the sidepod to Aston Martin's AMR22.
The MCL36 sports a significant evolution of its papaya livery, tweaking that colour to a fluorescent shade and incorporating more blue and black.
It has echoes of the one-off Gulf livery McLaren ran in Monaco last year, and those colours have also been incorporated into one half of its IndyCar line-up and its new Extreme E challenger – all of which were revealed alongside the MCL36 on Friday evening.
Amid all the changes, there is stability in terms of key personnel. Drivers Lando Norris and Daniel Ricciardo remain for a second season as team-mates while McLaren Racing CEO Zak Brown, team boss Andreas Seidl and Seidl's management team have all signed new long-term contracts.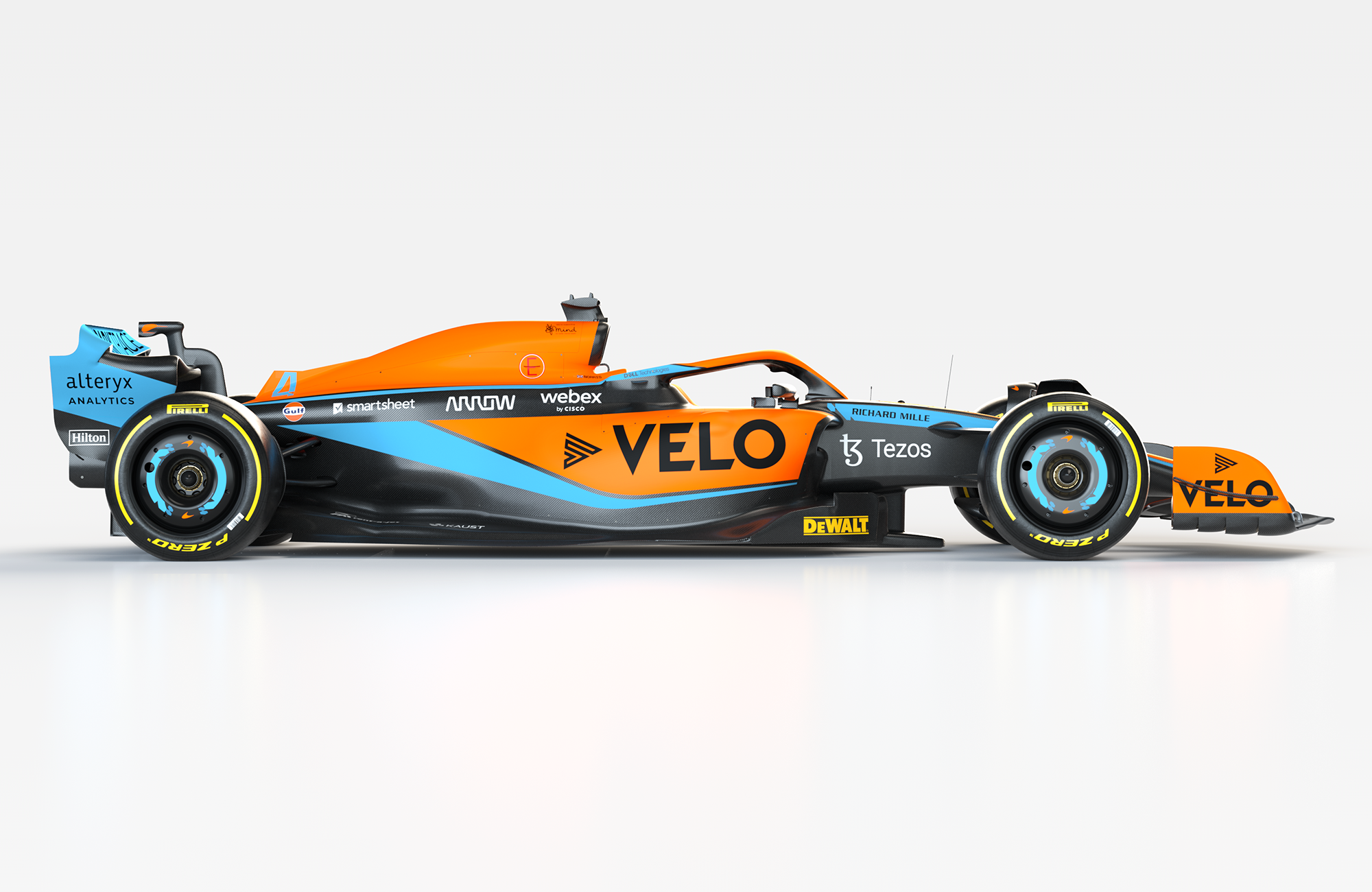 "Our Formula 1 team continues to make great progress year-on-year with Andreas Seidl at the helm, and this new era of regulations represents a real opportunity for the team," said Brown.
"I'm excited to see Lando and Daniel get behind the wheel of the MCL36 and take it to the competition this year.
"Lando made great progress in 2021, scoring four podiums, and Daniel's sensational victory in Monza reminded the team what it feels like to win again.
"As we head into 2022, we're looking to build on that progress and further close the gap to the teams at the front."
Thank you for your feedback!
What did you think of this story?