, 2022-12-23 10:30:00,
The special edition is the last chance to get a new Chiron with a W-16 engine
Bugatti Chiron Profilée
Bugatti limited the production of the Chiron to 500 units, but all of them are already spoken for despite the fact that about 100 units have yet to be built. Just in time for Christmas, the company decided to surprise its fans with unit number 501. The new model is called Chiron Profilée, and it is a one-off edition based on the Chiron Pur Sport. Since the Profilée is pretty much the last chance to buy a new supercar with a W-16 engine, customers will have to fight for it. The car will be auctioned by RM Sotheby's on February 1, 2023, with part of the proceeds going to benefit charitable causes.
1,479 Horsepower, 236 MPH Top Speed, And Stiffer Suspension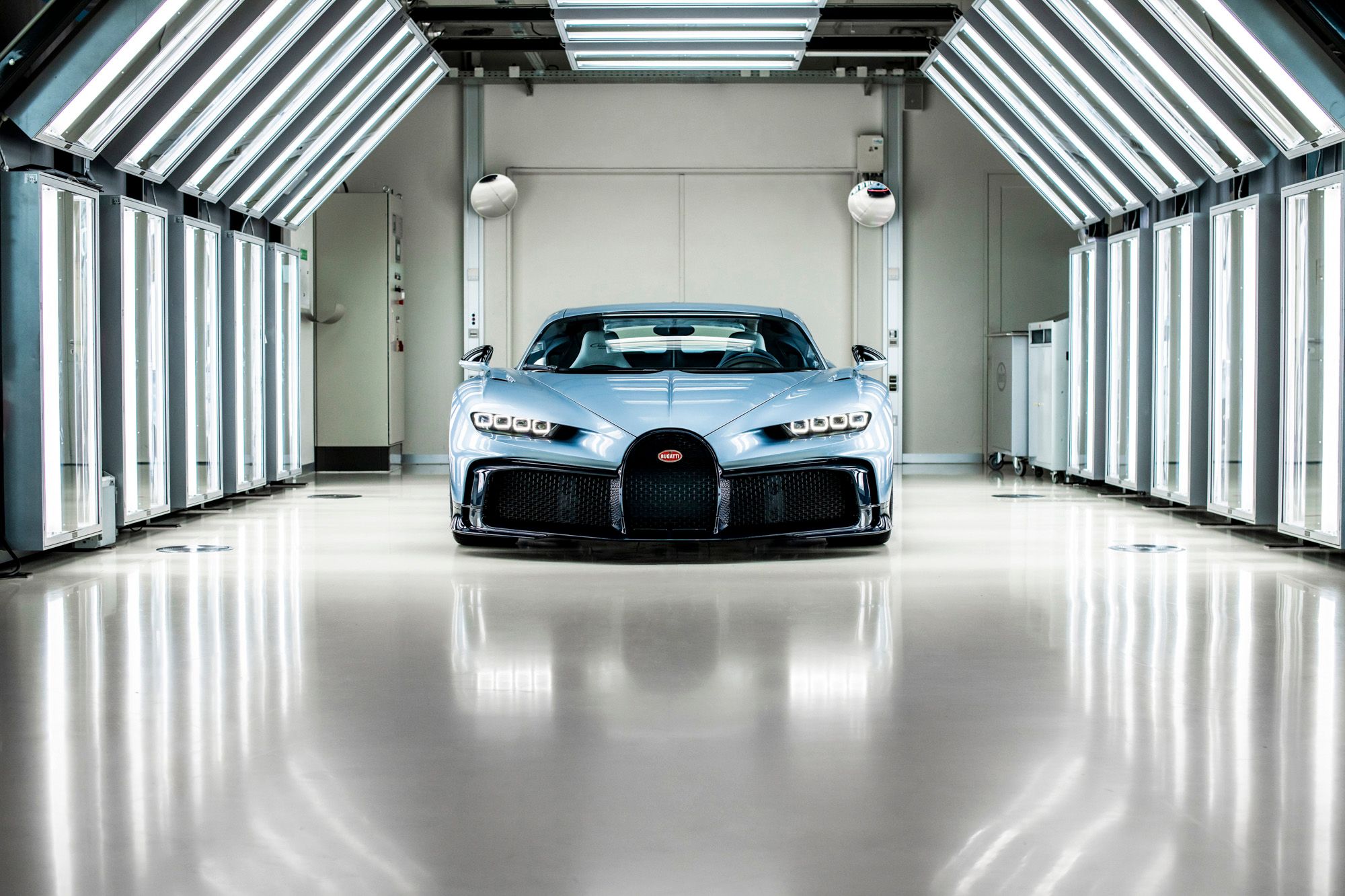 Bugatti Chiron Profilée
The new Profilée one-off edition is offered with the same quad-turbo 8.0-liter W-16 engine as the rest of the Chiron lineup. It delivers the same amount of power as it does in the Pur Sport – 1,479 horsepower (1,500 PS), which is about 100 horsepower less than what versions like the Centodieci and Super Sport 300+. The performance figures are just as impressive: it goes from 0 to 62 mph in 2.3 seconds, and from 0 to 124 mph in 5.5 seconds. What differs the new Profilée from the Pur Sport is its top…
,
To read the original article from news.google.com, click here
Private Internet Access gives you unparalleled access to thousands of next-gen servers in over 83 countries and each US state. Your VPN experience will always be fast, smooth, and reliable.