[Staff, 2022-12-26 21:49:03,
Front-engine and rear-wheel drive in a two-door body shell is the tried and tested recipe for a sports coupe. Despite the motoring landscape having changed considerably in recent times, quite a few automakers still offer these cars; the Ford Mustang, Lexus RC F, Nissan 400Z and BMW M4 all fulfil the criteria in their own way.
Then there's the Mercedes-Benz CLK 63 AMG Black Series, which when released took the sports coupe to a new level.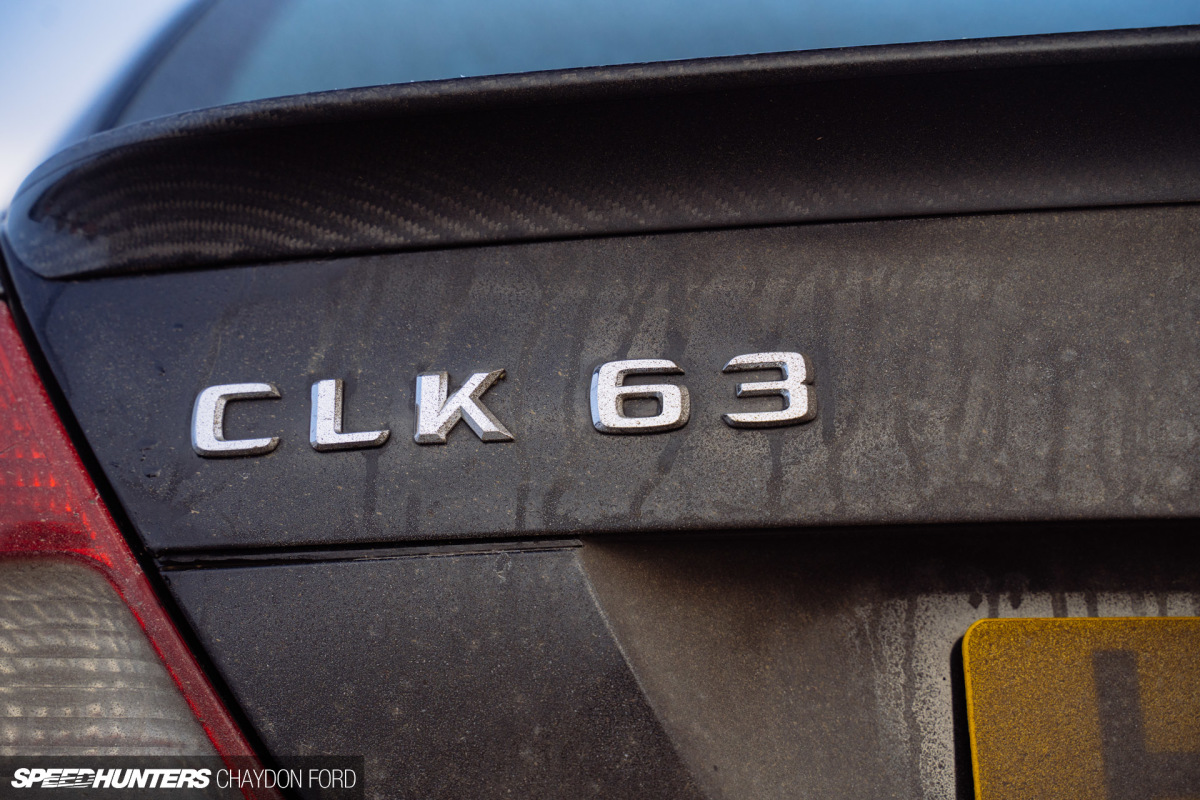 While not the first of the Black Series – that accolade goes to the SLK 55 AMG – the CLK 63 AMG Black Series was the first to feature the 6.2-litre naturally aspirated V8, which was bespoke to the AMG lineup and introduced in the regular CLK 63 AMG. The '63' badge is a bit of a misnomer given the 6,208cc engine capacity, but German car tax is based on capacity in 100cc stages, meaning the model sits in the 6,300cc bracket.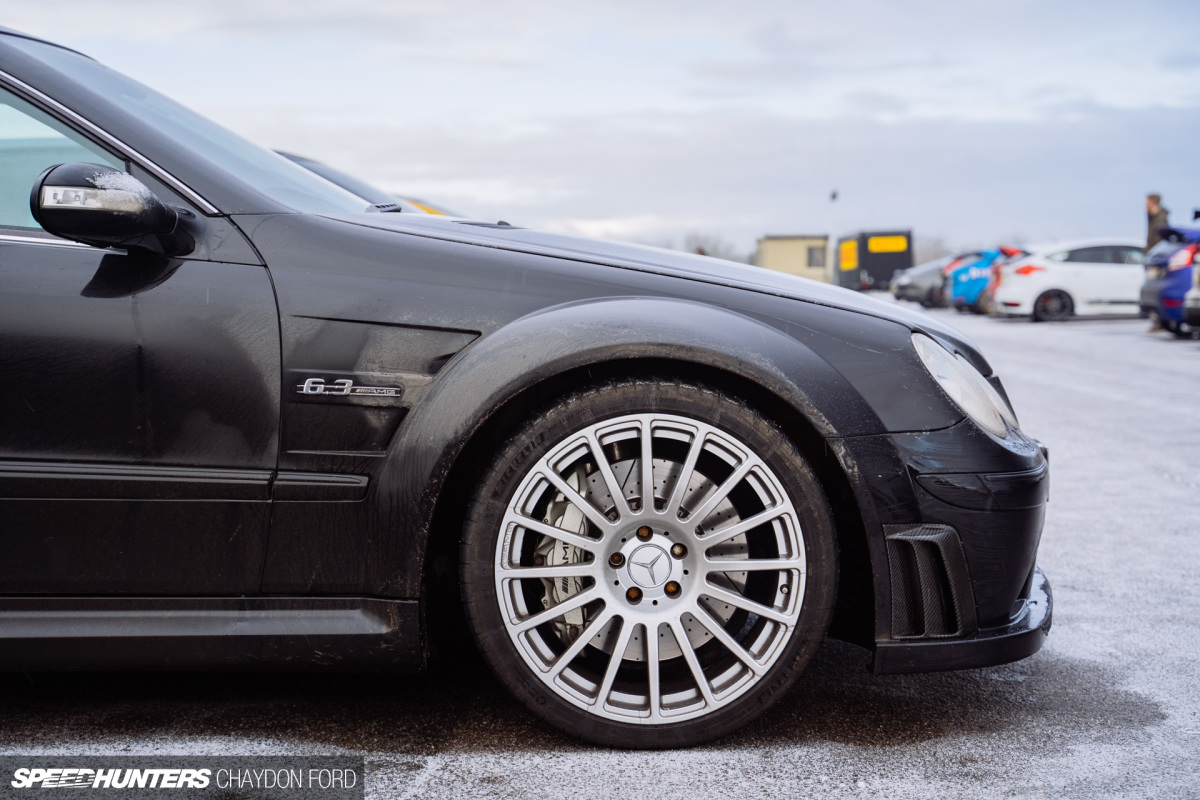 Bernd Ramler, the AMG engineer that oversaw Mercedes' race engine program in the 1990s returned after a tenure at Porsche (during which he designed the V10 in the Carrera GT) to design the thunderous V8 engine which has since been used in numerous other AMG products.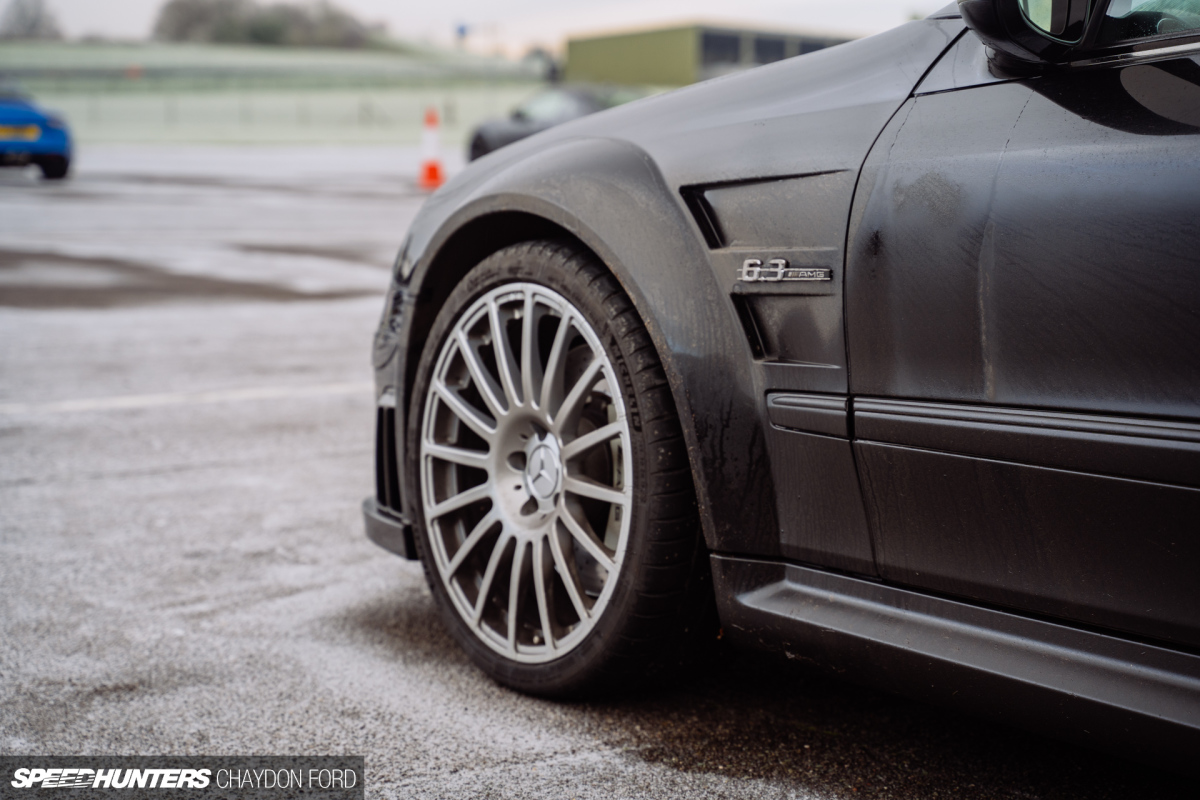 Known internally as the M156 variant, the engine was not as frenetic as others in Bernd's resume, but it still made 507 horsepower and 567lb-ft of torque with a 7,200rpm redline.
While aimed squarely at the Porsche 911 GT3 of the time as a track-biased high performance variant, Mercedes went about the CLK 63 AMG Black Series in…
,
To read the original article from news.google.com, Click here
Private Internet Access gives you unparalleled access to thousands of next-gen servers in over 83 countries and each US state. Your VPN experience will always be fast, smooth, and reliable.