, 2022-12-12 10:30:00,
Never before has such a bespoke machine with this great of an engine and this much attention to simplicity and driving fun cost so much
Donkervoort just announced its new F22
There are several different kinds of performance cars, some like the Mazda Miata, are designed to be cheap, easy, and usable on a day-to-day basis while showing the driver one of the most fun driving experiences around. Ferraris and McLarens are designed to break lap records, be utterly exquisite, and look good parked outside a golf club. And then there is a much smaller, niche market of performance cars. The hardcore, ultra-track-focused machines are usable on-road only in the legal sense and forego any creature comforts or unnecessary technology in the pursuit of the purest and fastest track destroyer money can buy. The latest entrant into the latter category is from Netherlands-based Donkervoort, which has just revealed their version of a hardcore track machine called the F22.
Related: Donkervoort Finally Arrives In The U.S. As A $240,000 D8 GTO One-Off
Blasting Ferraris On The Nurburgring Means Loads Of Power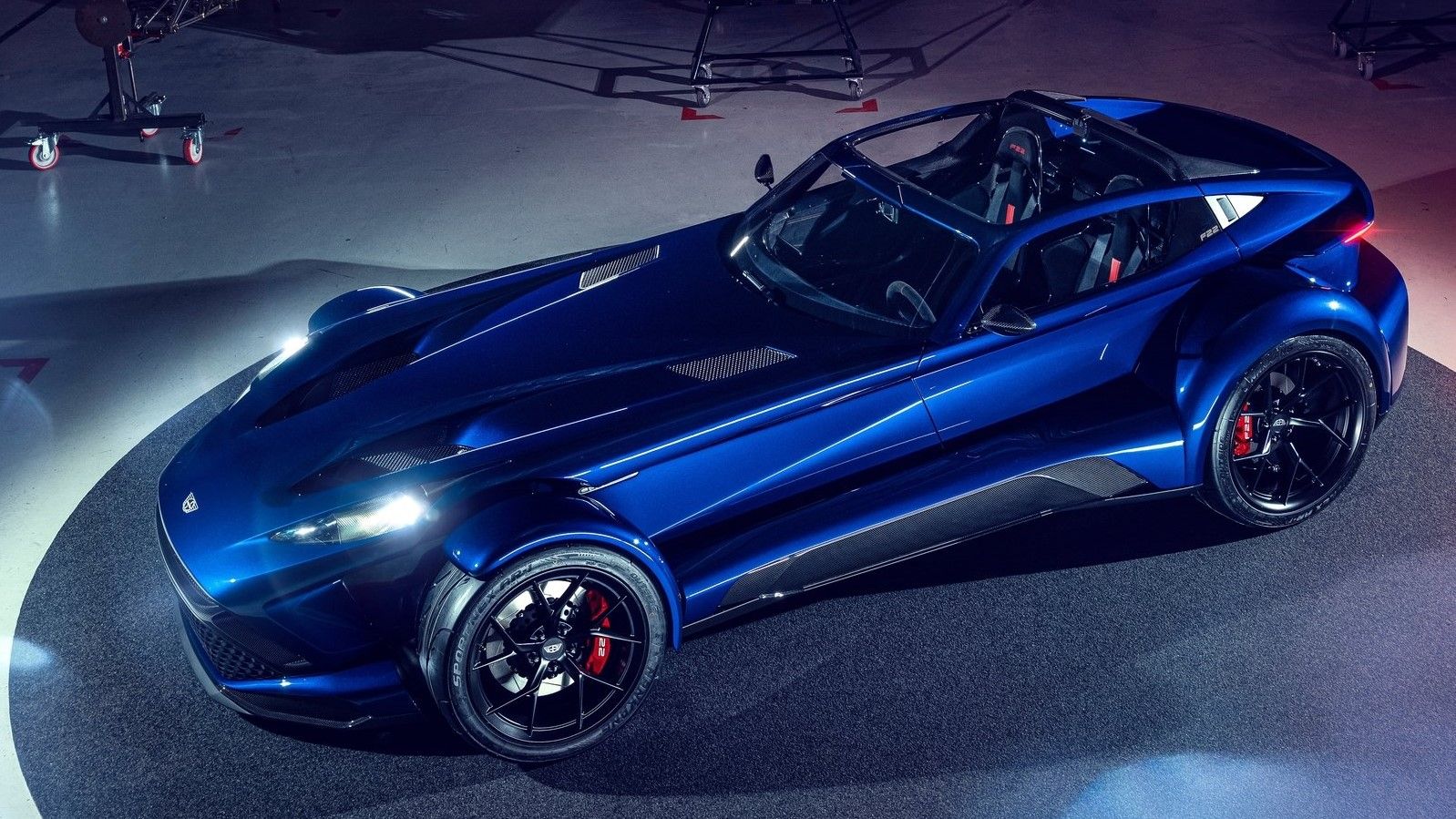 Donkervoort F22 from the side profile
Underneath the F22's vast hood lives a 2.5-liter turbo inline five-cylinder engine from the Audi RS3 sending power to rear wheels through a short-throw five-speed manual gearbox and a Torsen limited slip-differential. Donkervoort chose the…
,
To read the original article news.google.com, click here
Private Internet Access gives you unparalleled access to thousands of next-gen servers in over 83 countries and each US state. Your VPN experience will always be fast, smooth, and reliable.