, 2023-02-02 05:35:06,
When you're after ultimate power there is nothing quite like a V12 engine propelling you towards the next horizon. And the next, and the next. Manufacturers refer to the distinctive V12 engine note as a "roar" or even a "symphony". It's certainly unforgettable. Now that sound is on its way to extinction as the new breed of electric supercars enters the fray. Luckily, there's still time to get your order in for a full-fat V12 – and whether your choice is a British bruiser of a grand tourer, an eccentric Italian or a thoroughbred with a prancing horse on the bonnet, we have found something for you. There's even an SUV on our list of the best V12 cars right now.
Aston Martin DBS 770 Ultimate
Likely to be the last ever V12-engined Aston Martin, the DBS is going out in great style. Final 770 Ultimate iteration is, says Aston's Roberto Fedeli, "the fastest and most powerful DBS in our history", which is a polite way of saying they've thrown everything at this grandest of grand tourers. Carbon fibre is used in construction and adorns a luxury/functional interior, 5.2-litre V12 engine – all 760 bhp of it – produces a "roar made to ring in your ears", reaching 60 mph in 3.4 seconds on the way to 212 mph. Magnificent.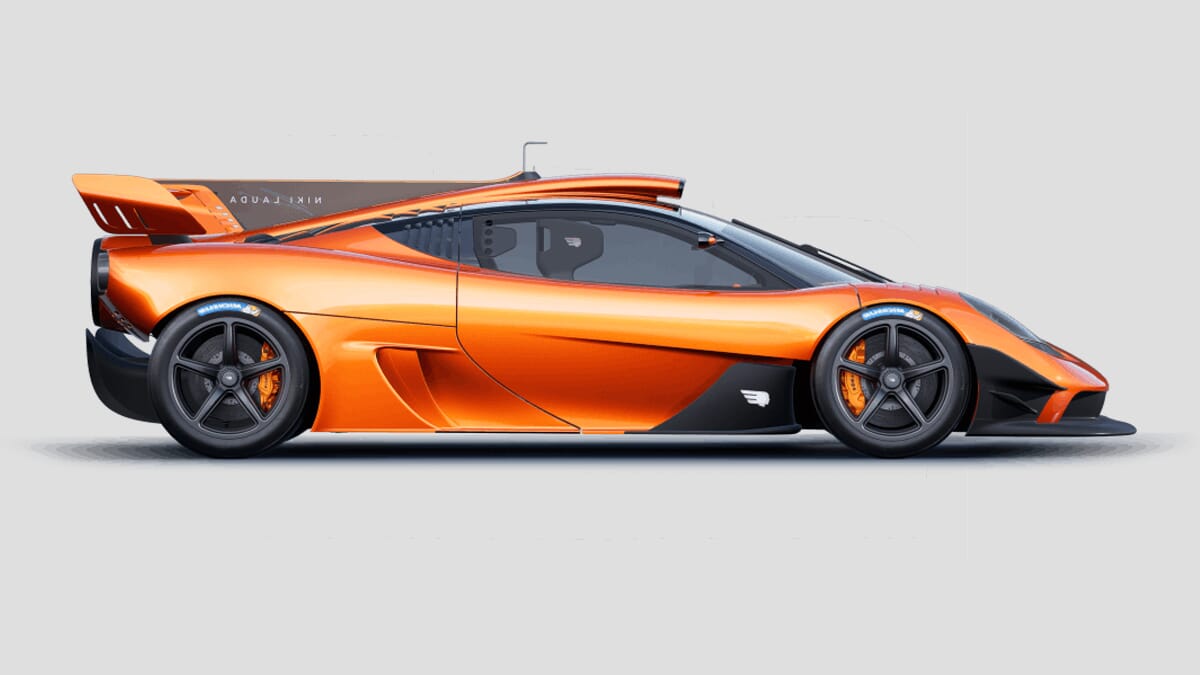 Gordon Murray Automotive T50
While others begin to embrace the electric future, visionary designer Gordon Murray – creator of road-going F1 for McLaren as well as world-championship winning Formula One cars – has…
,
To read the original article from news.google.com, click here
Private Internet Access gives you unparalleled access to thousands of next-gen servers in over 83 countries and each US state. Your VPN experience will always be fast, smooth, and reliable.