, 2022-12-09 12:30:00,
An extra 200 horsepower should significantly improve the M8's 3.2 seconds sprint time
G-Power G8M Bi-Turbo
The new generation 8 Series arrived as a replacement for the not-so-successful 6 Series, but it never was the model everyone expected it to be. As no surprise, both the 8 Series Coupe and Convertible are soon to be axed. In an attempt to redeem itself, BMW introduced the M8 back in 2019. It arrived as a high-performance version of the BMW 8 Series, and what it lacked in looks, it made up with in performance. Its V-8 engine attracted a lot of attention in the past few years, and many tuners have tried to improve its performance. G-Power is one of the tuners with the most updates for the M8, and the latest G8M Bi-Turbo package proves there is always room for more hustle.
When 600 Horsepower Is Not Enough, But 900 Is Too Much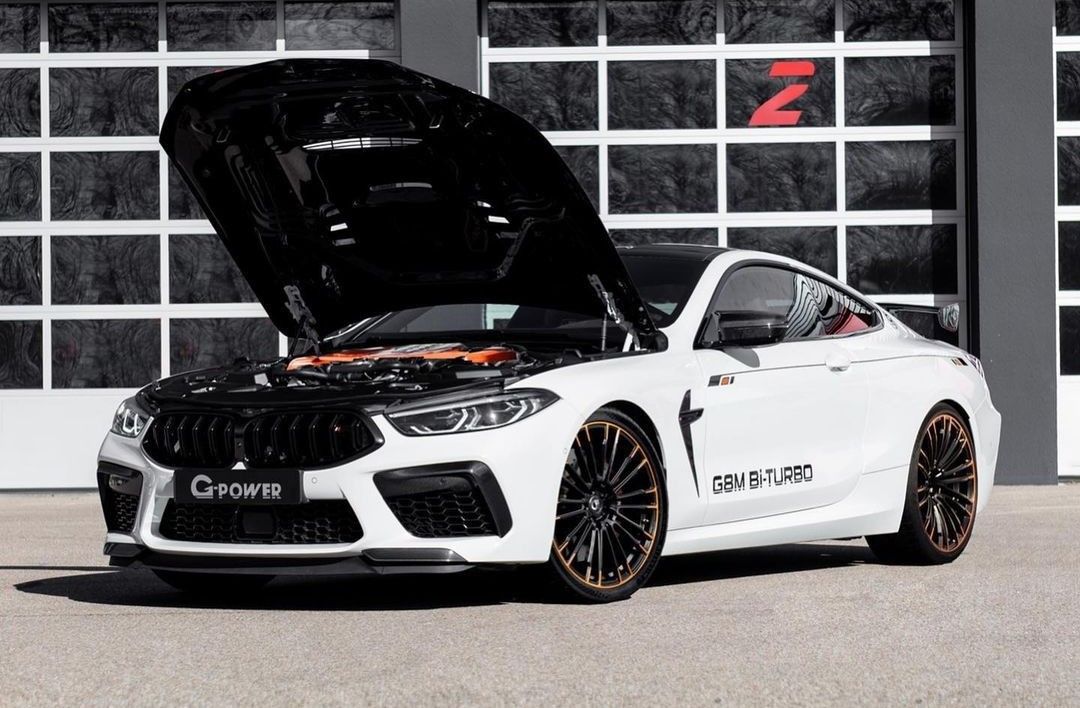 G-Power G8M Bi-Turbo
Despite the new 8 Series never rising to actual expectations, no one can argue the M8 Coupe was not once a great car. Powered by a twin-turbo 4.4-liter V-8 engine, it delivered a total of 600 horsepower in base trim and 617 horsepower in the Competition trim. In both cases, torque stayed at 553 pound-feet. In fact, when launched, the M8 was the second-most powerful Gran Tourer in the world, right behind the 635-horsepower Bentley Continental GT.
Related:BMW M8 Competition MH8 800 by Manhart – The Fastest 8 Series In the…
,
To read the original article news.google.com, click here
Private Internet Access gives you unparalleled access to thousands of next-gen servers in over 83 countries and each US state. Your VPN experience will always be fast, smooth, and reliable.