, 2022-12-04 08:00:00,
Deadmau5, whose actual name is Joel Thomas Zimmerman, is among the most iconic and celebrated EDM DJs in the world. His talent to create EDM hits that make crowds go wild is something he does to earn a rather lavish living.
The millions of fans he has across the globe are more than happy to shell out lots of money to witness him perform on stage with lights and visuals that add to the dramatic setup. The Canadian DJ's net worth is a mind-boggling $50 million.
Deadmau5, like most young millionaires, loves blowing up his money on properties, drones, recording equipment, modern concert setups, and of course, supercars, which is what this feature is all about. His car collection is filled with eccentric and controversial cars from Ferrari, Lamborghini, and McLaren.
We take a close look at Deadmau5's funky and eclectic car collection to see what makes his taste so different from the rest.
Related: The Huracan Tecnica Will Be The Last V10 Lamborghini
Here's A Look At Deadmau5 Funky And Eclectic Car Collection
His car collection is sure to be among some of the best, but because of how he's been personalizing the cars to his taste, he's also got into some serious trouble with some of the car manufacturers, who won't sell him their cars anymore after what he's done to them.
The Purrari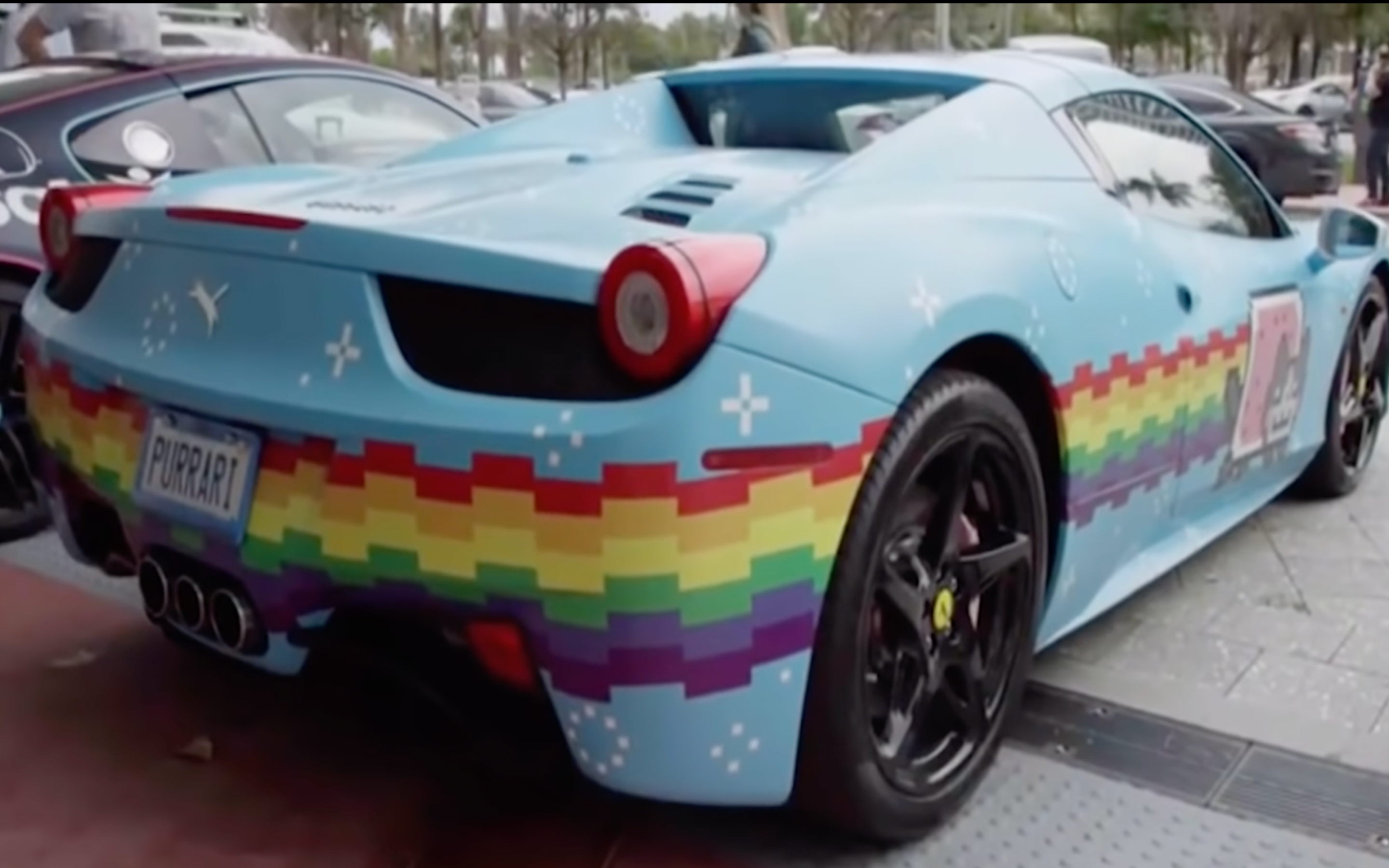 Ferrari, for instance, was unhappy when they got to know that he wrapped his $380,000 458 Spider with…
,
To read the original article from news.google.com, click here
Private Internet Access gives you unparalleled access to thousands of next-gen servers in over 83 countries and each US state. Your VPN experience will always be fast, smooth, and reliable.