Staff, 2022-12-16 02:00:00,
The upcoming 2023 Porsche 911 Carrera T, could be one of the most exciting 911s released in the 992 generation. With a retail price coming in fairly close to the base 911 "Carrera," but providing a raft of extra features and performance-focused upgrades, it represents a real bargain.
For the gearhead, the Carrera T is a far more realistically obtainable driver's car than some of the more expensive versions of the 911 higher up in the range. The previous generation car proved extremely popular with this buyer category, and we have little reason to doubt that this new car will be equally, if not more successful. The 911 range can be confusing to the uninitiated, making it hard to determine which model to purchase and ensure value for money is being achieved. The new Carrera T could significantly simplify things, and become the model of choice for those who love driving. Here's what makes the 2023 Porsche 911 Carrera T ideal for driving enthusiasts.
Related: The One-Off Porsche 911 Carrera Panamericana Pays Tribute To A Classic Racecar
10

Great Bang For Buck

With a starting price of $116,600, the 2023 911 Carrera T is exceptional value for money. While the "T" is not the cheapest way into 911 ownership, with the base Carrera available from $106,100, as a package, it is unrivaled.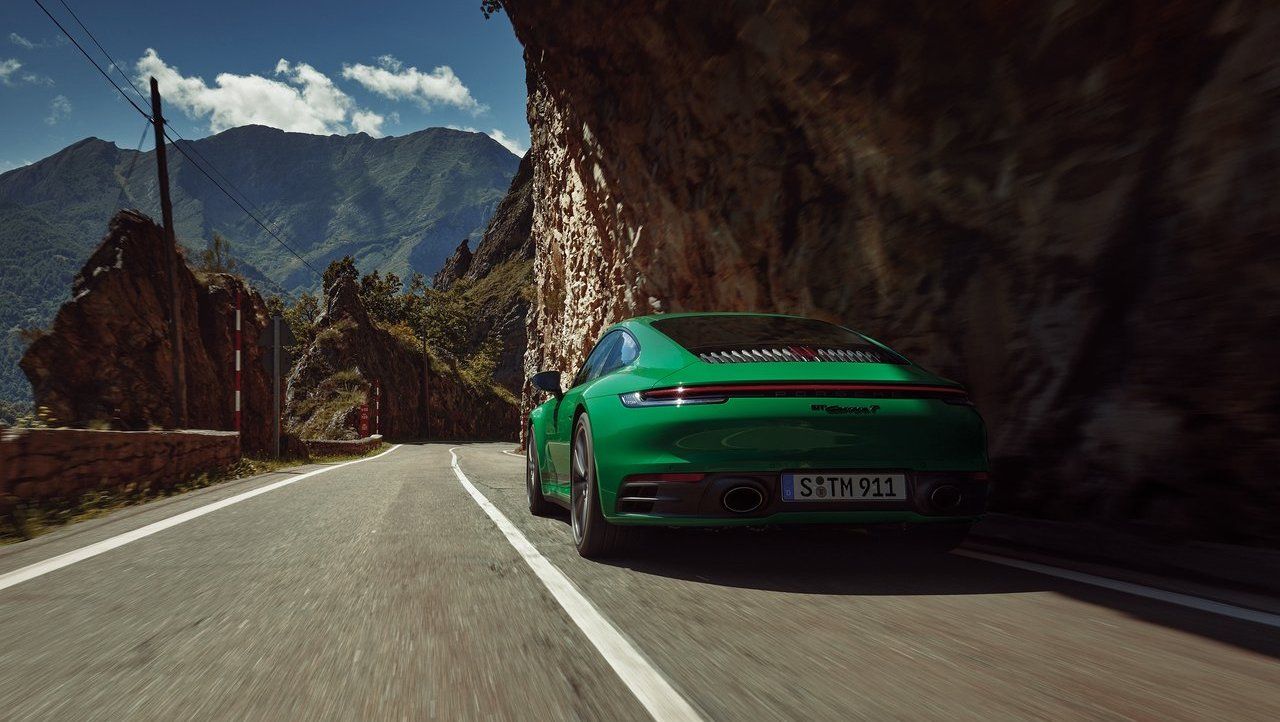 The 911 lineup has huge price variations, with the 911 Sport Classic being the most expensive at an eye-watering…
,
To read the original article from news.google.com, click here
Private Internet Access gives you unparalleled access to thousands of next-gen servers in over 83 countries and each US state. Your VPN experience will always be fast, smooth, and reliable.