Staff, 2022-12-04 11:00:00,
The 2023 Porsche 911 GT3 and GT3 RS are pure perfection, merging everything we enjoy about the standard 911 with otherworldly performance, driving satisfaction, and hot-lap ability. The GT3 and GT3 Touring's naturally-aspirated 4.0-liter flat-six engine roars to 9,000 rpm, creating 502 horsepower. The GT3 RS's 518 horsepower is generated by the same engine, but its major technical improvements are its wild race-car aerodynamic components, which are inspired by GT and Formula 1 race automobiles. So, let's take a look at 10 reasons why the GT3 is such a highly-rated sports car.
1/10

A Flat-Six That Won't Quit

Rear action shot of a Porsche 911 GT3

Porsche refuses to let go of its flat-six naturally aspirated 4.0-liter engine, and for good reason. Try to find another engine that offers more than 500 horsepower using no forced induction and no electric motor to aid it. The flat-six in the GT3 features 502 horsepower and 346 pound-feet of torque in the standard trim or Touring model. The same engine produces 518 horsepower in the RS version. Perhaps most impressive is the rev limit of 9,000 rpm. The GT3 RS has a top speed of 199 miles per hour and you can achieve 0-60 miles per hour in just 2.7 seconds. That's about how long it takes to get bucked off a bull named Fu Man Chu.
2/10

The 911 GT3 Is An Ultimate Touring Car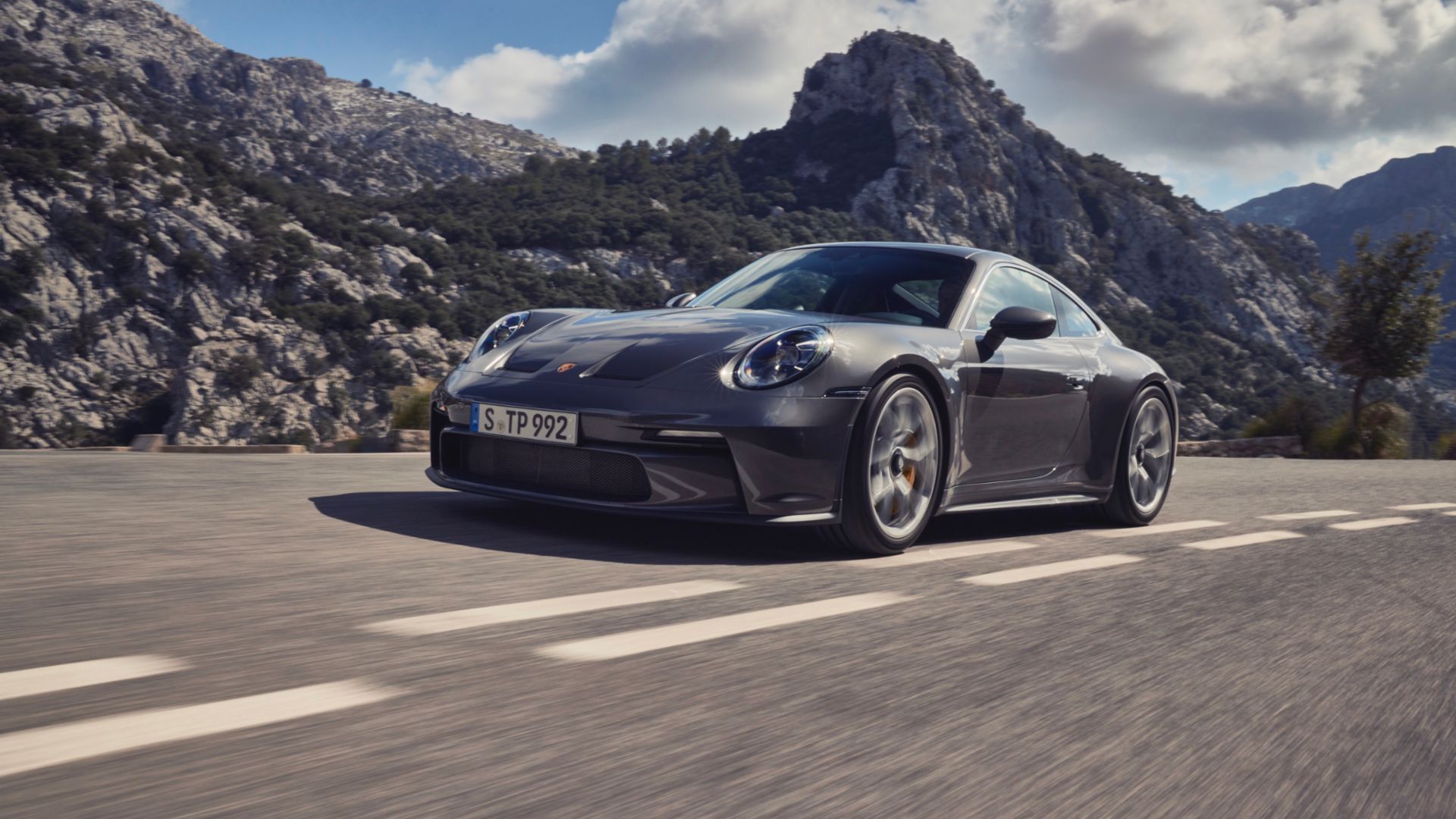 Front three-quarters action shot of a Porsche 911 GT3
…
,
To read the original article from news.google.com, click here
Private Internet Access gives you unparalleled access to thousands of next-gen servers in over 83 countries and each US state. Your VPN experience will always be fast, smooth, and reliable.