Staff, 2022-11-30 02:00:00,
BMW's 2022 3.0 CSL is the perfect way for the company to round out this special 50th anniversary year of it's iconic M division.
This year has certainly been a special one for BMW. The company has celebrated 50 years of the iconic M division, whose history stretches right back to that very first BMW M car, the M1 supercar. Its always hard to live up to the original, but the M division has done that plenty of times over the years. To round out this very special year, the BMW M division has come up with the new 3.0 CSL Batmobile. An iconic tribute to the original 3.0 CSL Batmobile of the 1970s.
This super limited edition from BMW M is the first truly bespoke creation from BMW M since that M1 supercar, a fact that is actually quite mind-blowing. And we love it. For so many years, it's felt that M cars are a bit…well, they don't mean something. An M badge can be easily found on plenty of BMWs but some of them aren't M cars, and the ones that are a bit brash. This feels like a step back in time to when M cars were either sneakily subtle, or works of art that were a true separation from the main BMW range.
Related: Manhart Injects More Power Into The BMW M5 CS
The Magic Under The Hood Of The 3.0 CLS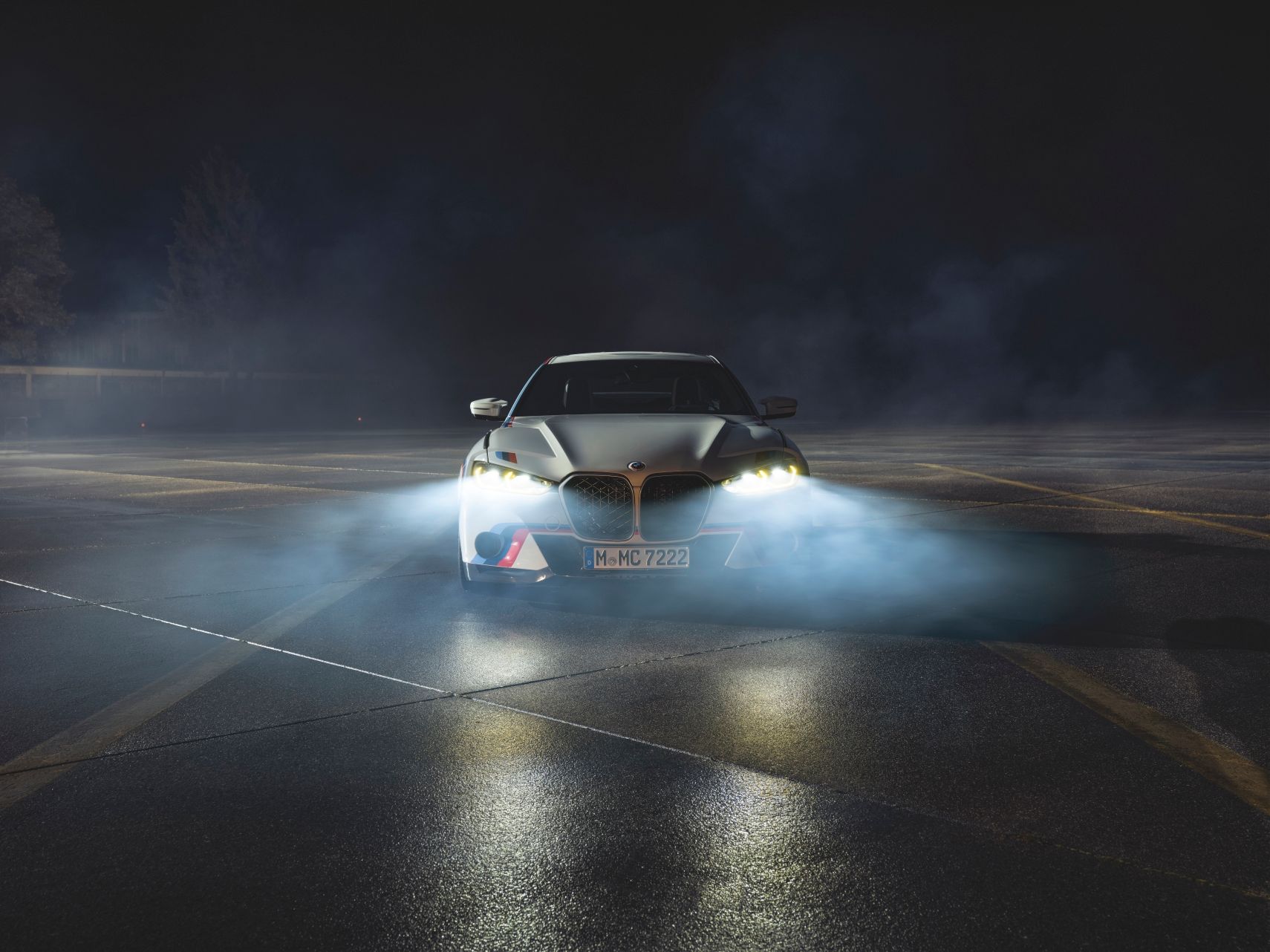 Part of the reason we are so excited about the new Batmobile is because of the sheer power that this car has under the hood. BMW has…
,
To read the original article from news.google.com, click here
Private Internet Access gives you unparalleled access to thousands of next-gen servers in over 83 countries and each US state. Your VPN experience will always be fast, smooth, and reliable.