, 2022-12-10 19:58:03,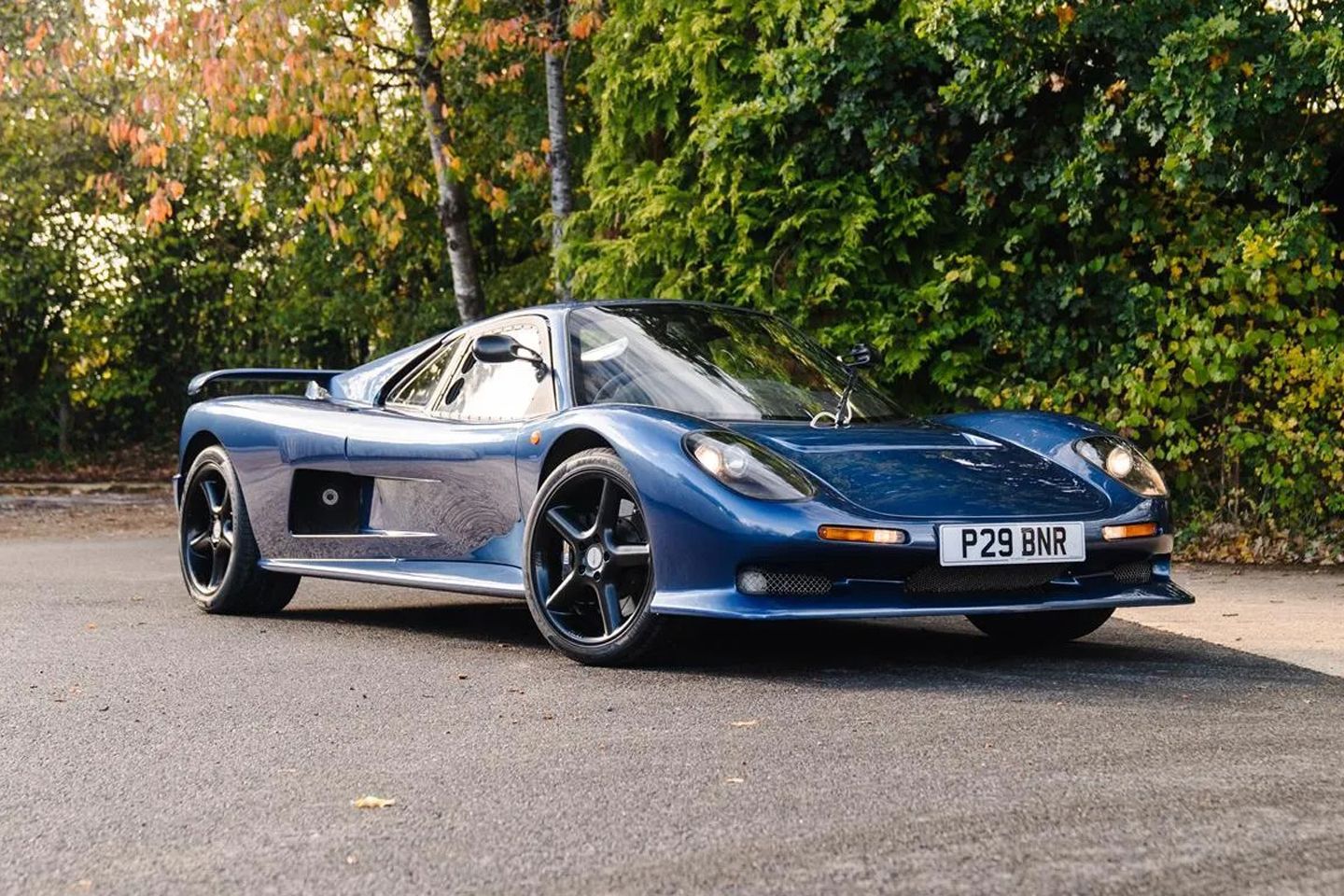 Never let it be said that Britain's automotive industry doesn't try. The history of car making here is littered with scores of manufacturers desperate to make their mark on the global sports car scene, confident the same mistakes made by others won't be repeated – and then repeating them in glorious, tailspin-style. You probably have a favourite in the bunch. But it should also be said that some unforgettable sports cars have been made along the way.  
Ascari is one of the special few blessed with abundant potential that struggled to make it. The advert for this amazing Ecosse GT puts it succinctly: "The car was pitched at the connoisseur who wanted a track-based supercar that could be driven on the road… but as often with British low-volume sports cars, budget-capped ambitions." Funnily enough, the description of that driver accurately sums up the man who became central to the Ascari story in the 1990s – Klaas Zwart.  
A successful Dutch gentleman racer who'd made his money in Scottish oil (told you), he wanted a GT1 race car to compete in British GT. The mid-90s was a great time for production-based sportscar racing, before it all got a bit silly with cars like the Toyota GT-One and Mercedes CLK GTR. Anyway, Zwart wanted a McLaren F1 – who wouldn't – but couldn't stomach the £750k asking price. The Ascari came up as one of the alternatives and, the British sports car industry being what it is, the Dutchman soon found himself buying the entire company…
,
To read the original article from news.google.com, click here
Private Internet Access gives you unparalleled access to thousands of next-gen servers in over 83 countries and each US state. Your VPN experience will always be fast, smooth, and reliable.