[Staff, 2022-12-17 16:00:00,
Although the BMW X5 thrills people with its attractive design and multiple trim levels, is the xDrive45e variant worth buying? Here's what we think.
The BMW X5 has an attractive design and multiple trim levels, but is the xDrive45e variant worth buying? While the future of mobility is centered on electric vehicles, plug-in hybrid cars also enjoy considerable attention from buyers and automakers alike. Anyone not entirely sold on EVs but wants to put a foot in the door should try a plug-in hybrid electric vehicle (PHEV), with its perfect combination of an electric motor and gasoline engine. Electrification is the ultimate goal, but PHEVs are likely to be in the conversation for a while.
The BMW X5 comes in different trim levels. However, the focus is on the xDrive45e, which starts at $65,700. Vehicles around this price point are considered premium, but does this model offer enough to warrant a purchase? Buyers will get solid performance, with the BMW PHEV capable of delivering 389 horsepower (when combined with the electric motor), 443 lb-ft of torque, and going from 0 to 60mph in 5.3 seconds. The many exterior color options include Alpine White, Black Sapphire Metallic, Mineral White Metallic, Manhattan Green Metallic, and more.
Related: Hyundai Santa Fe PHEV: Cost And Models, Explained
xDrive45e Features, Explained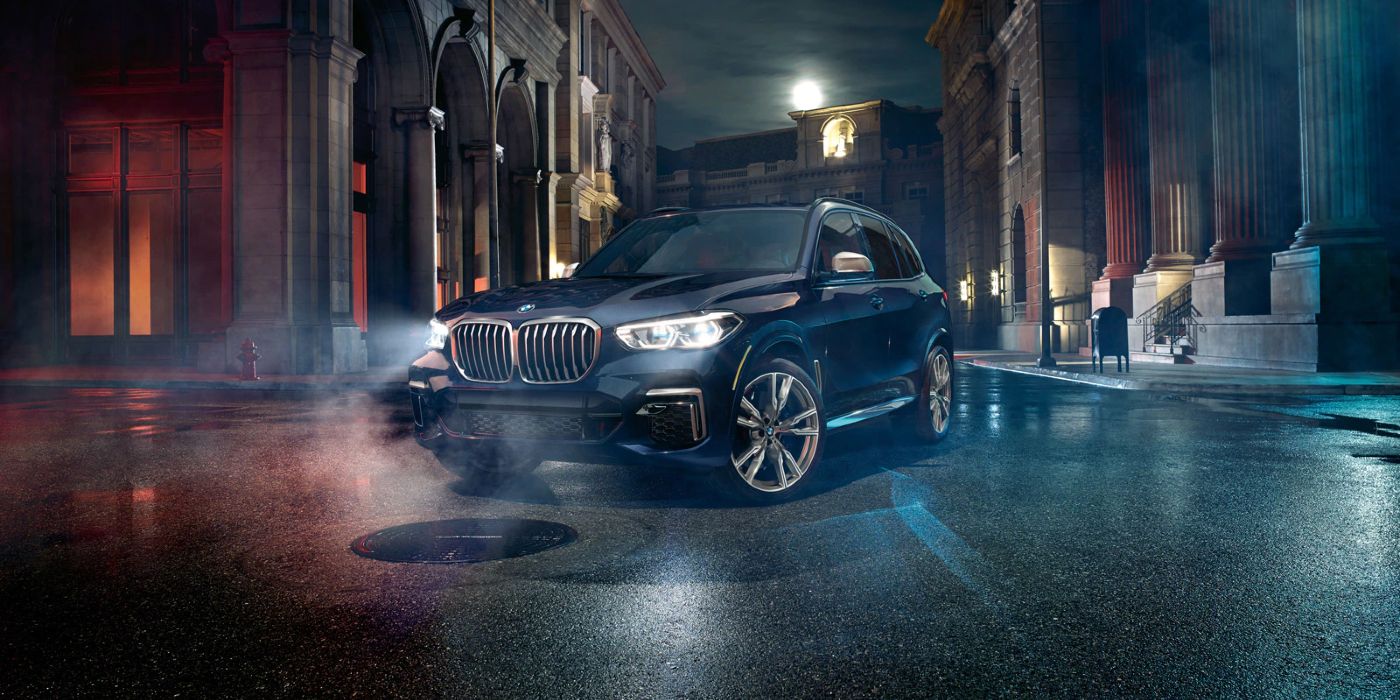 A standard charging cable comes with each purchase, though buyers can
,
To read the original article from news.google.com, Click here
Private Internet Access gives you unparalleled access to thousands of next-gen servers in over 83 countries and each US state. Your VPN experience will always be fast, smooth, and reliable.