, 2023-01-29 00:35:45,
It's a car that truly needs no introduction, Toyota's first and only dip into the illustrious and highly competitive supercar market turned out to be an instant hit. Now, this incredible Toyota 2000GT heads to the upcoming RM Sotheby's Paris sale on the 1st February.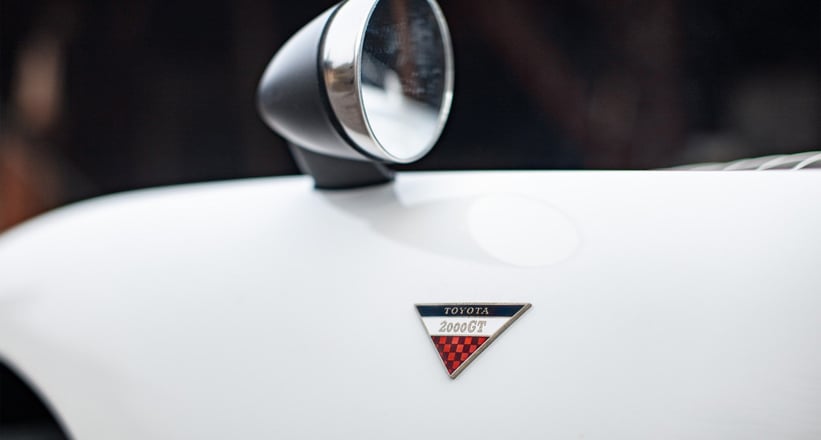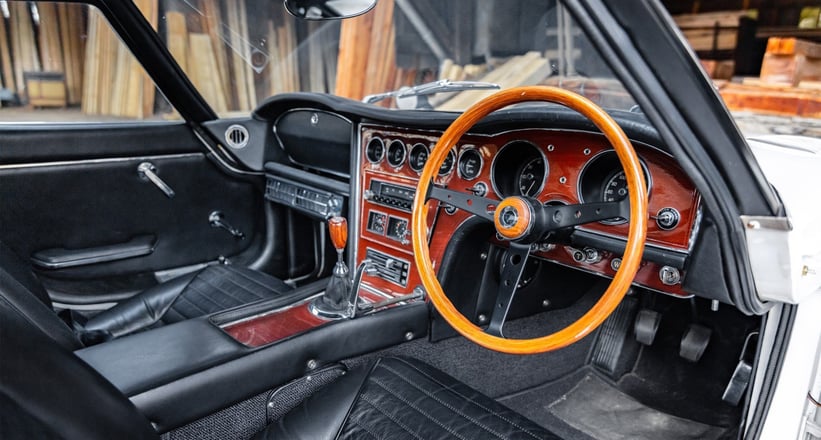 In 1967, while Toyota were slugging away producing mass-market machines like the Corrolla and Corona, sun-drenched Italian car makers were gleefully enjoying the golden age of supercars. Ferrari had the 275 GTB, Lamborghini had the freshly launched Miura, while Maserati, Fiat and Alfa Romeo all also wanted a slice of that sweet, sweet gran tourer action. Not to mention Jaguar with their silky-smooth E-Type, and Porsche hadn't long released that strangely-named car called the 911? That'll never catch on…
Toyota, however, had no real business being amongst these brands. The Japanese firm's key ethos, even back when it was born in 1937 was to create cars for people to enjoy, feel safe in and carry with them whatever they desire. These are traits not usually found in supercars, but in the middle of 1960, Toyota felt the time was right to down the mass-market tools and create a car that proved Japan could do luxury and performance, and so, the 2000GT project began.
Toyota called upon Yamaha to collaborate on the 2000GT, which was officially unveiled at the 1965 Tokyo Motor Show to a flurry on onlookers from around the world. It was a car that procured inspiration from every brand within the sector…
,
To read the original article from news.google.com, click here
Private Internet Access gives you unparalleled access to thousands of next-gen servers in over 83 countries and each US state. Your VPN experience will always be fast, smooth, and reliable.