, 2022-12-08 10:30:00,
McLaren CEO Michael Leiters says current EV technology can't support supercars in the ways in which ICE power can
A shot of a 2019 McLaren 720S Spa 68 at MTC in Woking, England
In the supercar landscape, it isn't difficult for individuals to jump brand to brand, and with that taking understanding from previous positions with them as they advance. This is a necessary evil when trying to improve the quality of products – learning from one brand and using the knowledge with another. The new CEO of McLaren, ex-Ferrari head Michael Leiters, is doing exactly that to preserve McLaren's reputation and advance the automaker into the future. With experience working with Porsche as well, Leiters' vast knowledge makes his plans and statements about the brand more motivated than before to deliver on their high-quality namesake. And that's why he feels EV technology has a lot of catching up to do when it comes to delivering supercars.
Related:The McLaren Solus GT Brings Gran Turismo Into Reality
McLaren Doesn't Think Electric Supercars Are Viable…Yet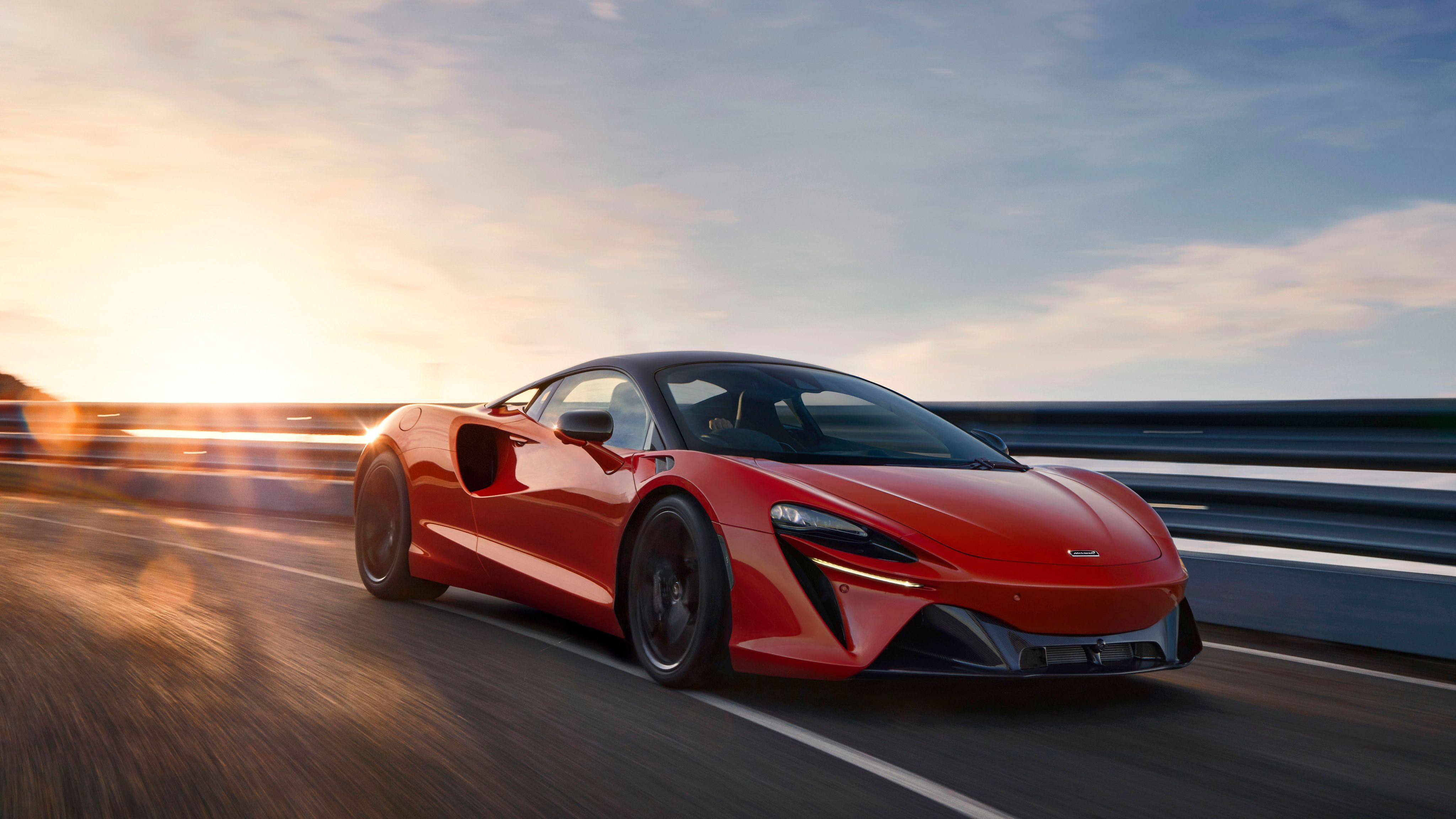 During an interview with EVO UK, Leiters outlined why he believed current EV technology cannot deliver the same level of supercar as those with ICE powertrains. While he appreciates and respects electric-powered cars, he sees them as not a viable technology for true performance cars and supercars. "I'm not convinced EV…
,
To read the original article news.google.com, click here
Private Internet Access gives you unparalleled access to thousands of next-gen servers in over 83 countries and each US state. Your VPN experience will always be fast, smooth, and reliable.