, 2022-12-14 14:30:00,
While the competition at Ferrari and Lamborghini are ahead, McLaren is still undecided about joining the SUV ranks
Sideline view McLaren SUV
After several rumors that McLaren is working on its own SUV model, real facts remain scarce. Just two months ago, the new CEO of the British sports car manufacturer, Michael Leiters, had already confirmed that the brand was looking into its own SUV model. Since then, however, little seems to have happened. Because according to new information, such a model is still being examined by McLaren, but a decision on series production has not yet been made.
Related: Resistance is Futile: McLaren Forced by Rivals to Enter the Electric Crossover Segment
McLaren SUV Still Under Investigation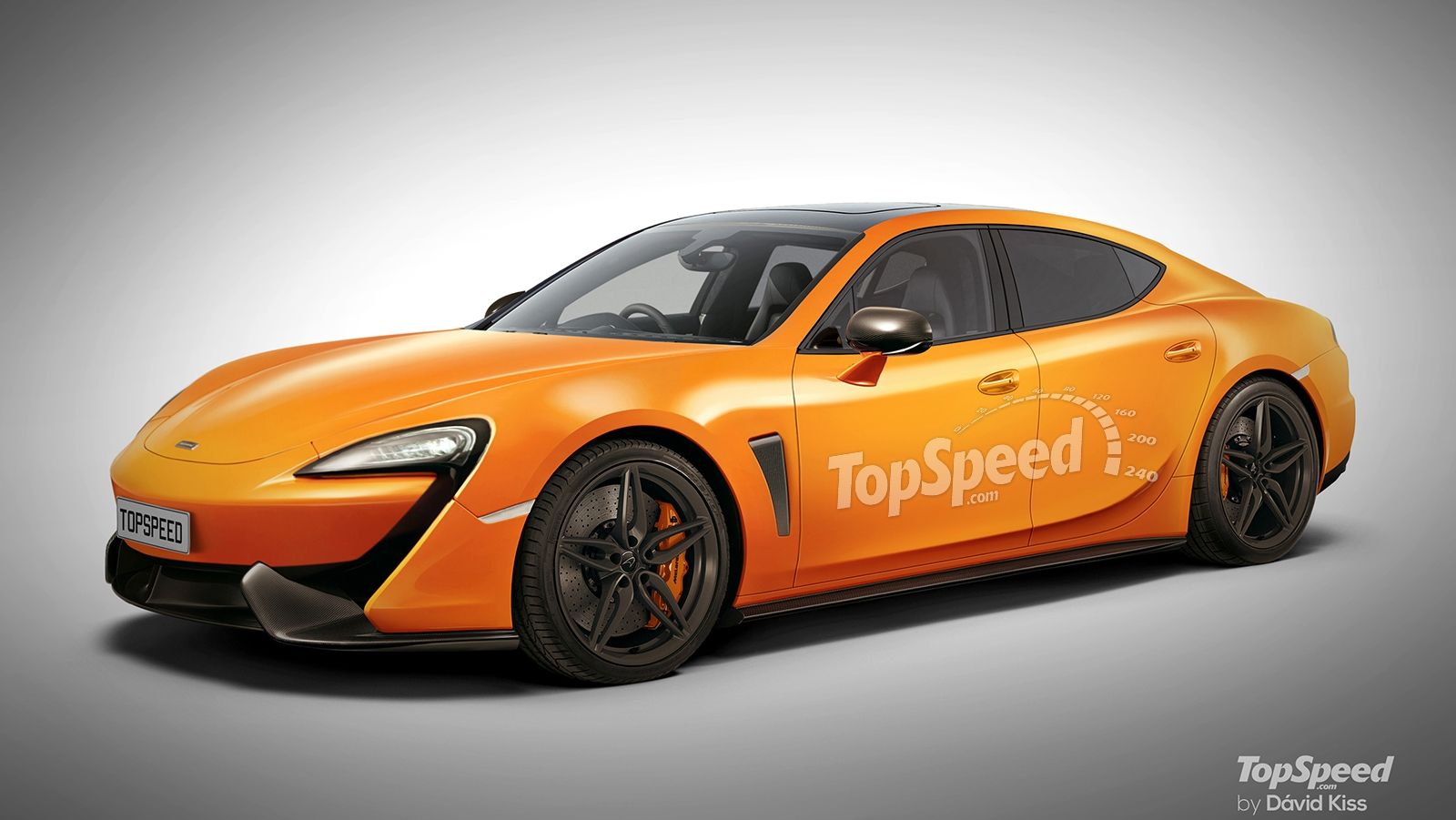 McLaren Sedan Rendering
According to information from Automotive News, which spoke with a McLaren executive, McLaren continues to examine the SUV and crossover segment for its own model in the exotic and ultra-luxury market. According to the report, however, no final decision has been made on such a model. In the medium term, McLaren will thus still not be able to offer a model in a segment that its fiercest competitors have been successfully serving for years.
Related: Why the Ferrari Purosangue Is the Future of High-Performance SUVs
In the interview with Jamie Corstorphine, McLaren's director of product strategy, this information was largely…
,
To read the original article from news.google.com, click here
Private Internet Access gives you unparalleled access to thousands of next-gen servers in over 83 countries and each US state. Your VPN experience will always be fast, smooth, and reliable.