Staff, 2022-12-30 08:00:00,
For under $50,000, one can get a 2014-2016 S212 Mercedes-Benz E63 AMG Wagon with the most powerful state of tune packing a 5.5-liter bi-turbo V8.
Very few station wagons ace the essence of sportiness as flawlessly as the Mercedes-Benz E63 Wagon. It is practical yet promising loads of fun behind its steering wheel. If one is looking for fun-to-drive options under $50,000, he might get tempted by used sports car options like Nissan 350Z, Lotus Evora, or Ford Mustang Shelby GT350. However, for the same kind of money, one will get a pre-owned S212 Mercedes-Benz E63 AMG Wagon.
Mercedes-Benz sold 783 units of the facelifted S212 E63 AMG Wagon, which came with several advancements like tweaks to the front fascia, bumped-up performance from the bi-turbo V8 engine, and 4MATIC all-wheel drive. All these units were sold between 2014 and 2016, which makes them not so old and worn out. And since it is the most popular AMG station wagon sold by Mercedes-Benz in the US, the after-sales experience should be smooth and hassle-free.
Related: Mercedes-AMG E63 S Challenges Audi RS6 Avant For Monster Wagon Supremacy
Why Mercedes-Benz E63 AMG Wagon Is An Excellent Bargain?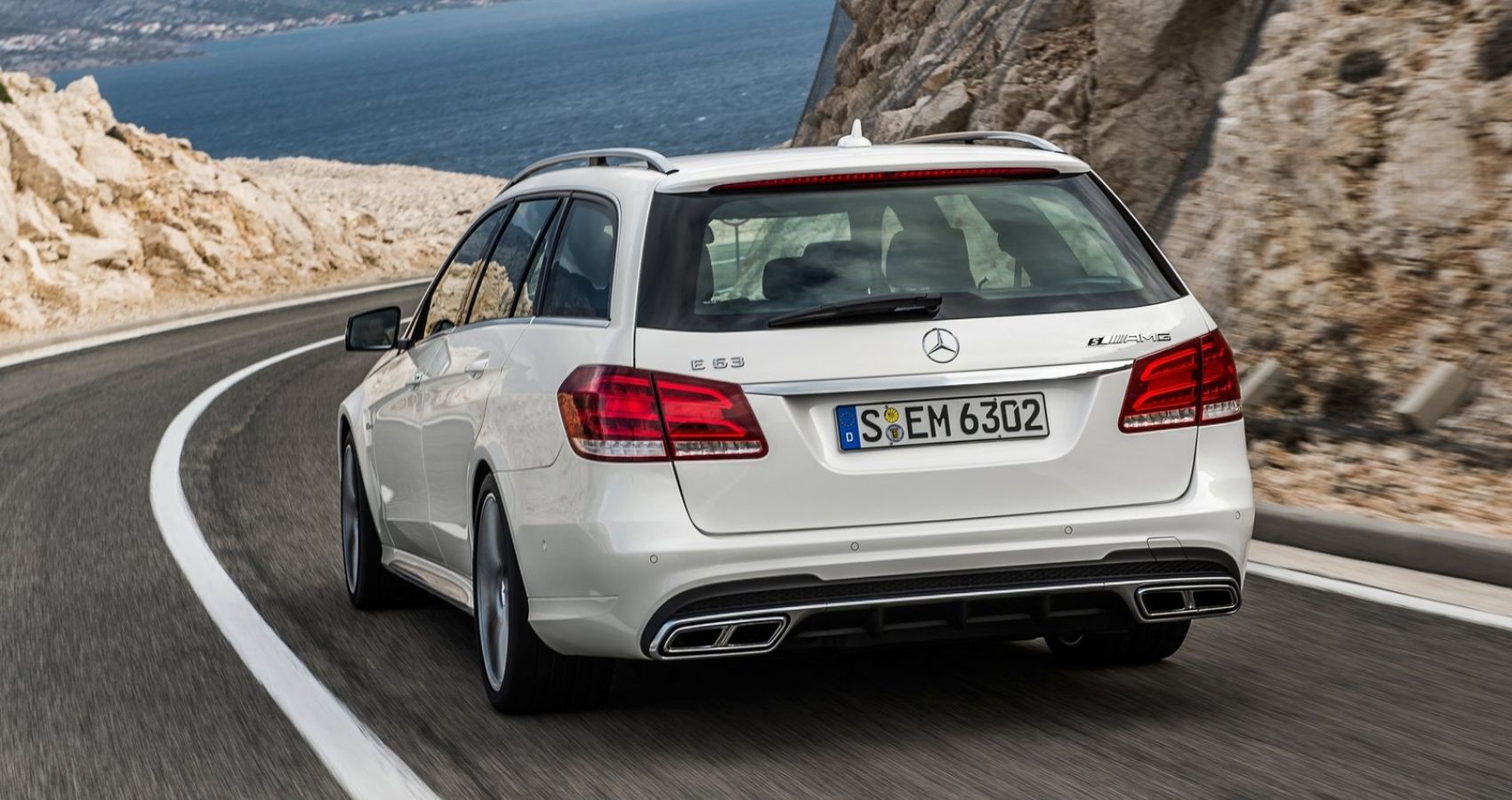 The 2014-16 Mercedes-Benz E63 AMG Wagon might not look as jaw-dropping as the two-door, low-slung sports coupes you can get under $50,000….
,
To read the original article from news.google.com, click here
Private Internet Access gives you unparalleled access to thousands of next-gen servers in over 83 countries and each US state. Your VPN experience will always be fast, smooth, and reliable.