Staff, 2022-12-21 08:23:40,
Porsches race like the wind and will soon be running on it in a roundabout way.
The automaker has filled up a 911 for the first time with a new synthetic fuel created out of thin air … and water.
The eFuel was developed by a company called Highly Innovative Fuels that the automaker has invested in as a hedge against being forced to go all-electric in the zero carbon future.
The company makes the fuel at a wind-powered plant in Punta Arenas, Chile, near the tip of South America, where the wind blows an average of 270 days per year.
RALLY-INSPIRED PORSCHE 911 DAKAR REVEALED WITH RETRO STYLING AND 'ROUGHROADS' CAPABILITY
The fuel combines carbon captured from the atmosphere with hydrogen sourced from the water to create methane, which is converted into a fuel that works the same as gasoline.
A Porsche spokesman told Fox News Digital the 911 used to demonstrate it required no modifications and that virtually any gasoline car could use it.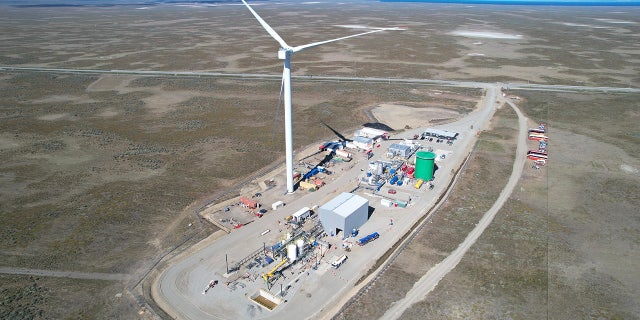 The pilot plant currently has an output of 34,342 gallons annually, but will be ramped up to 145.3 million gallons by late this decade.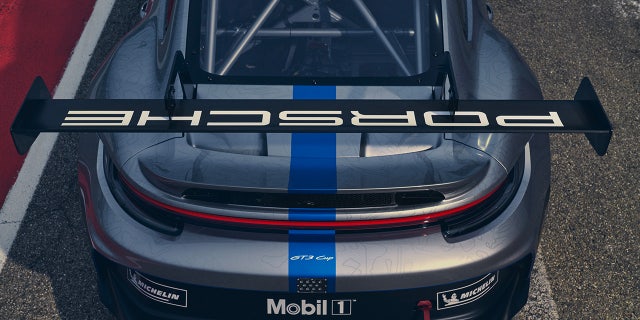 Porsche will first use it in special projects, including as the fuel…
,
To read the original article from news.google.com, click here
Private Internet Access gives you unparalleled access to thousands of next-gen servers in over 83 countries and each US state. Your VPN experience will always be fast, smooth, and reliable.