Staff, 2022-12-23 00:22:00,
We've already brought you a review of a Porsche 911 by Theon Design. That was as comprehensive as we could make a review of a very visceral car appear on paper, but to really get the message across about what goes into a Theon car and, most importantly, the noise these cars make, we decided to produce a video as well. We hope it's something more than a simple PH Christmas stocking filler.
The car we covered before was a car destined for Chile. It was a naturally aspirated 4.0-litre with an engine that outputs 400hp and revs out to around 8,500rpm. That's the more purist, hardcore proposition, because that's what the gentleman who ordered it likes. He has a few GT3s, apparently, and when he turned his own Porsche 964 Carrera 2 over to use as a baseline, he asked for something at the rawer end of the spectrum.
This car is a different thing. It's still based on a 964, because all Theons are, but its lucky owner – who, to prove the international nature of Theon's customer base, is from Belgium – wanted something a little softer and calmer. Something more in the mould of a grand tourer. He also has a penchant for supercharged Jaguars and Aston Martins, so guess what? Instead of being naturally aspirated, it comes with a sizeable supercharger bolted on where the factory air conditioning compressor once went.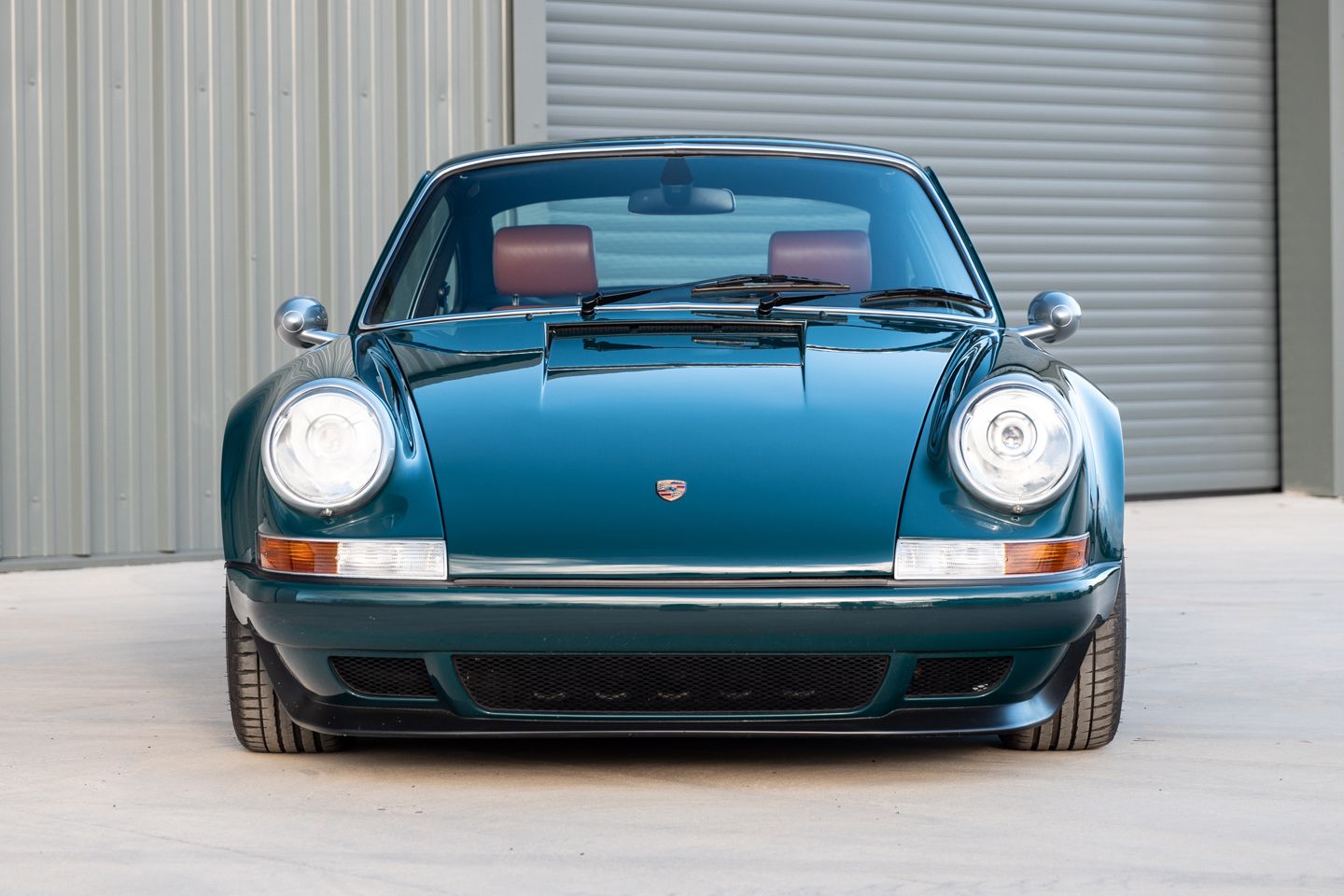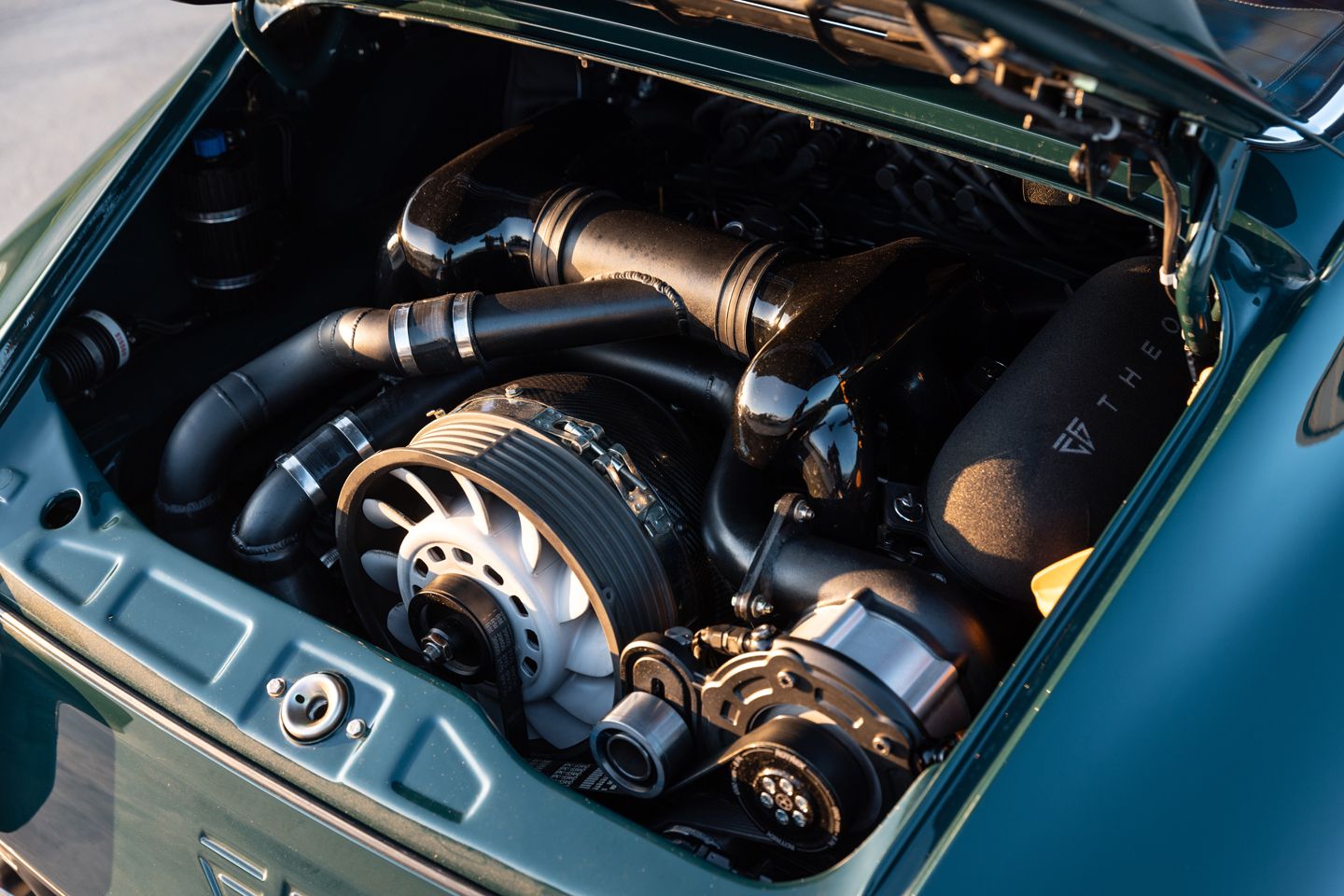 That's been accommodated because Theons have an electric air conditioning compressor and electric…
,
To read the original article from news.google.com, click here
Private Internet Access gives you unparalleled access to thousands of next-gen servers in over 83 countries and each US state. Your VPN experience will always be fast, smooth, and reliable.