Staff, 2022-11-23 12:30:00,
The luxury division of the Volkswagen Group, Audi, has mastered the art of creating unique and stylish cars with the latest technologies. But then, Audi isn't only big on luxury. The German automaker has an impressive range of performance cars that can rival those from America and Japan. Packing the right amount of luxury and performance, it goes without saying that Audi vehicles are pretty expensive to own.
For the optimal performance of your Audi, you have to monitor the health of the systems, parts, and fluids. But this usually costs good money, sometimes even more than a BMW or Mercedes-Benz. The following Audi cars are the most expensive to maintain and repair, but if you can foot the bill, they should last pretty long.
Related: 10 Coolest Used Audis That Are Now Dirt Cheap
10/10

Audi RS5 – $1,854

With wider tires and bigger brakes, the Audi RS5 is a wilder version of the A5 and S5. Even though it is not as track-focused as the BMW M4 and the Cadillac CT4-V Blackwing, the RS5 is still a delight to drive. As a premium luxury car, the Audi RS5 is not cheap to buy and maintain.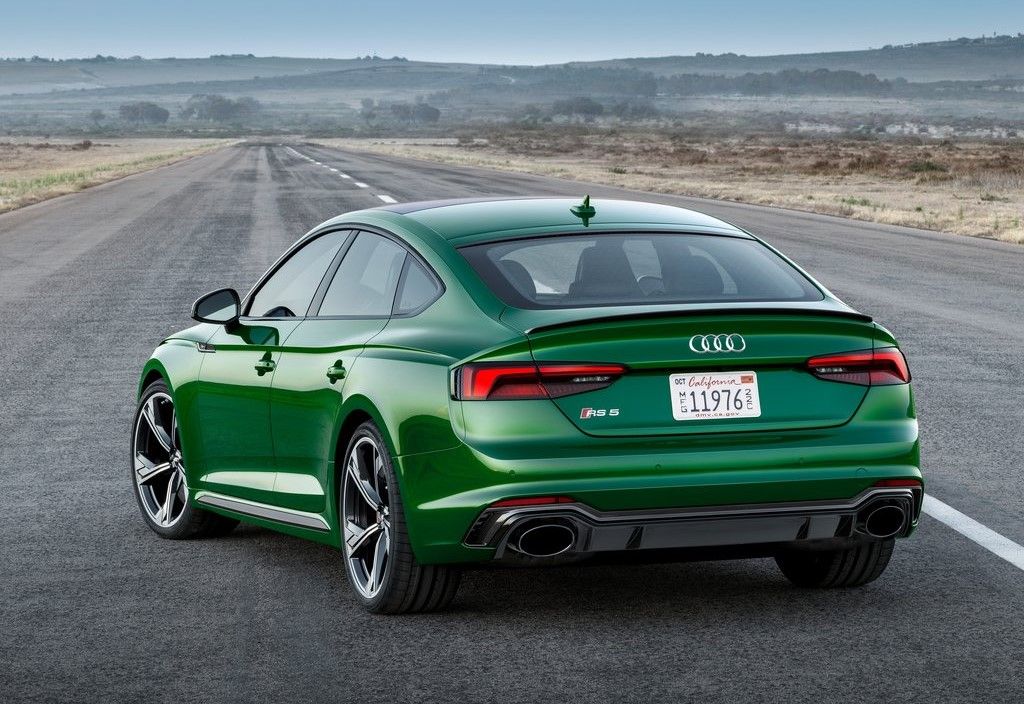 Maintaining a 2019 RS5 Quattro hatchback sets you back $1,854 per annum. So, in five years, you will likely spend $9,270 on both scheduled and unscheduled maintenance. While this may seem quite expensive in comparison to the average car, it is way cheaper to maintain than the BMW M4.
9/10

Audi RS6 – $1,858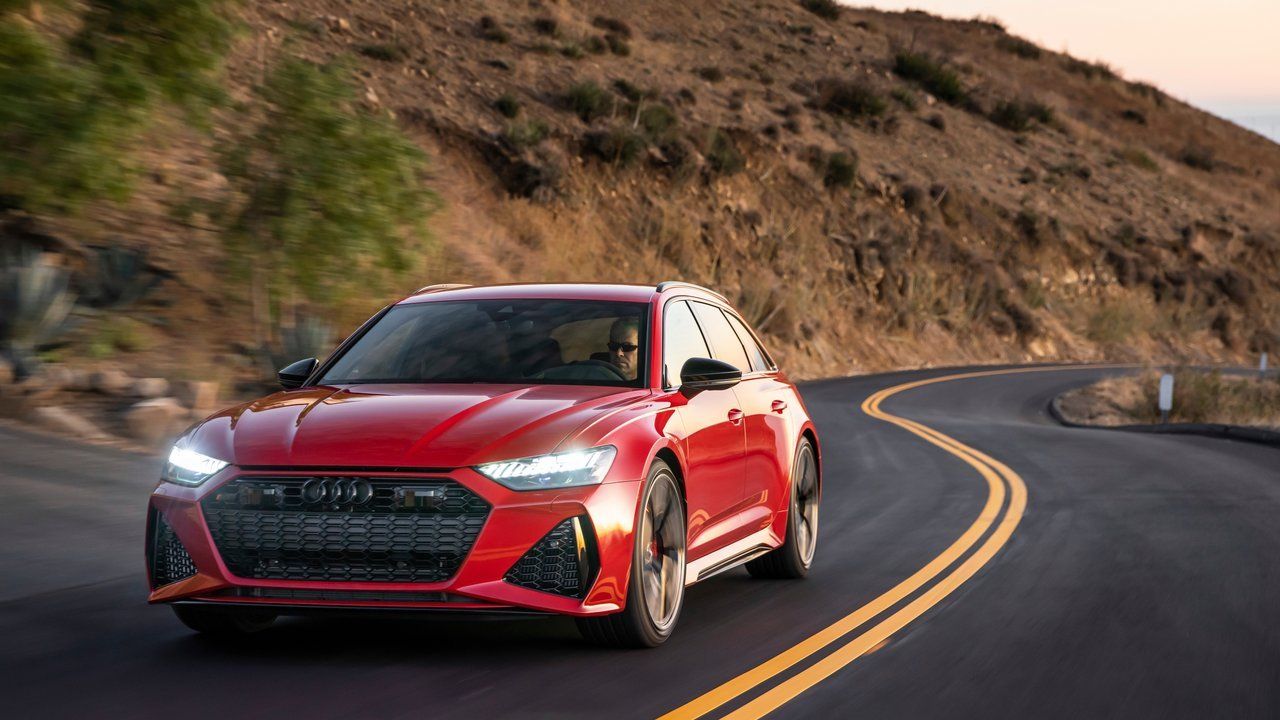 …
,
To read the original article from news.google.com, click here
Private Internet Access gives you unparalleled access to thousands of next-gen servers in over 83 countries and each US state. Your VPN experience will always be fast, smooth, and reliable.