, 2022-12-07 17:50:00,
Luxury cars come with higher levels of comfort, performance, and safety features than regular vehicles. Luxury cars tend to be very expensive to own, so you have to know the true ownership cost of one before heading to the dealership. Perhaps the most vital components to consider in the ownership cost of a luxury car are the maintenance and repair costs.
Since luxury vehicles are typically designed with higher-grade materials and specialized parts that are harder to find, you would expect routine maintenance to be more complicated and expensive. These luxury car brands demand the highest upkeep costs on the market.
Related: These Are The 10 Most Expensive Luxury Convertibles On The Market Today
10/10

Bentley – $2,446 Per Year

When it comes to the world-famous luxury car, dubbed the "Big B", one of the first questions that pop up in your mind is: is owning a Bentley expensive? And the simple answer is, of course, it is. A lot of effort and time goes into building a Bentley, with all of its intricate details. So, ordinarily, maintaining it would require special attention.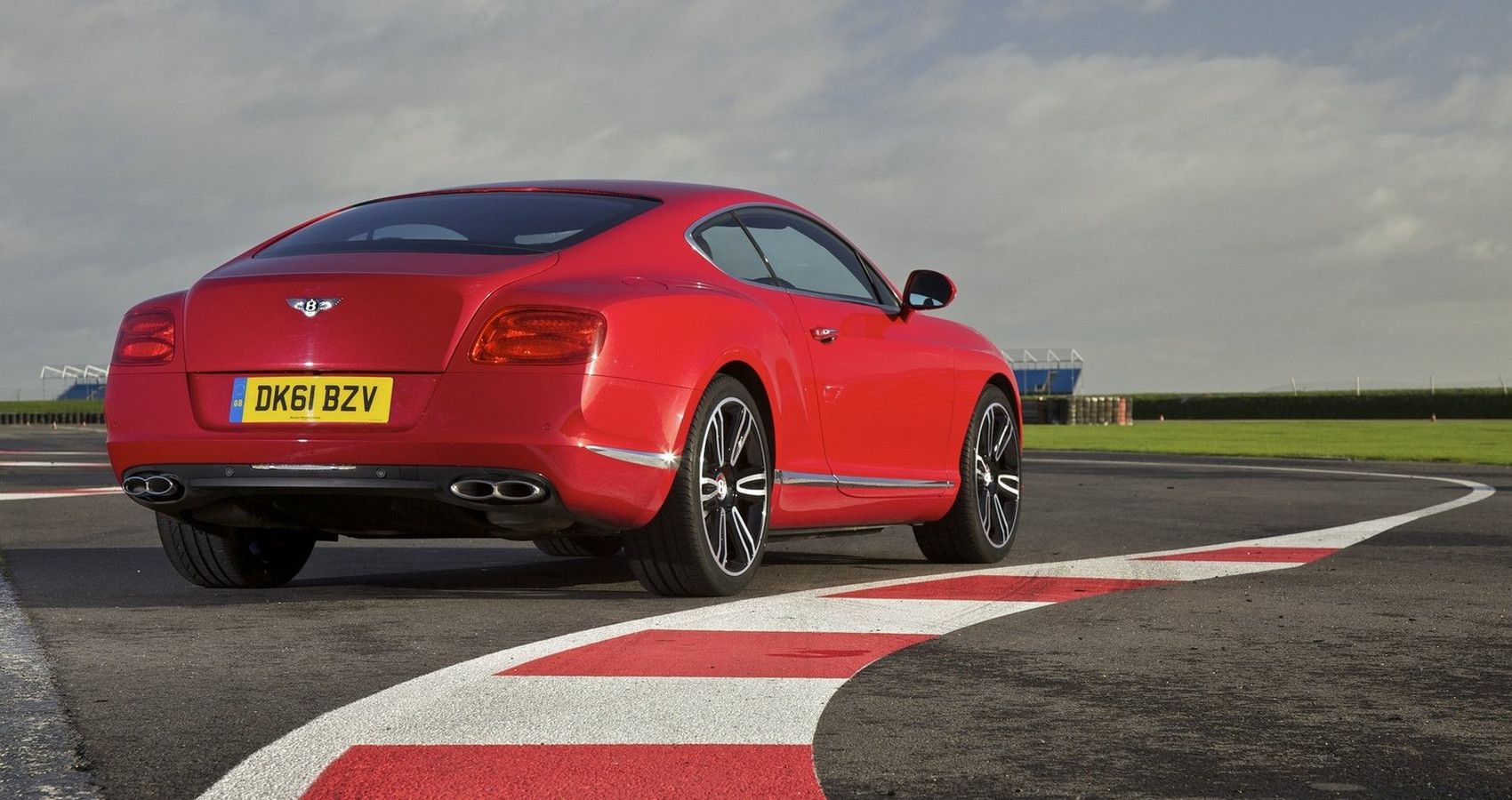 Whether it's the Continental GT, Continental Flying Spur sedan, or the Mulsanne, you should be ready to spend an average of $2,500 on maintenance every year. This maintenance cost is based on essential services that need to be done around every 10,000 miles.
9/10

Lamborghini – $5,000 Per Year
…
,
To read the original article from news.google.com, click here
Private Internet Access gives you unparalleled access to thousands of next-gen servers in over 83 countries and each US state. Your VPN experience will always be fast, smooth, and reliable.