, 2022-12-26 19:30:00,
Most car enthusiasts discovered their love for cars through watching movies, especially those from the Fast & Furious franchise. But many other films showcased some awe-inspiring vehicles that might have contributed to your automotive awaking.
So, to rekindle your memory, we've compiled a list of the most famous movie cars in history. Before we start, we have to mention that some of the all-time greats just missed a spot on our list today like the Gone In 60 Seconds Eleanor and Robocop's 6000 SUX Some of these classic cars are older than 60 years, while other sports cars are 15 years old, and one of them… well that car is nearly impossible to classify. Let's get right into it!
10/10

1959 Cadillac Miller-Meteor – Ghostbusters

The film Ghostbusters reached cinemas in 1984, the same year the original Macintosh went on sale. In this film, there was one vehicle the Ghostbusters relied on to get them from one place to another safely and efficiently, the "Ectomobile".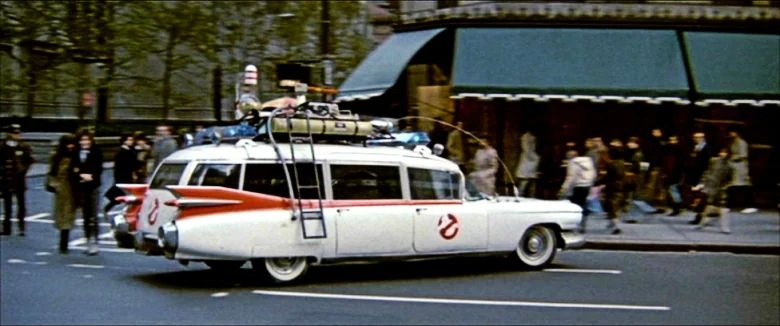 The "Ectomobile" was essentially a reskinned 1959 Cadillac Miller-Meteor station wagon. Without all the Ghostbusters' equipment, the Caddy was already cool, but with all of it added, it looked like the most versatile estate car ever.
Related: This Cadillac Eldorado Could Reignite The Personal Luxury Car Market
9/10

1964 Aston Martin DB5 – Goldfinger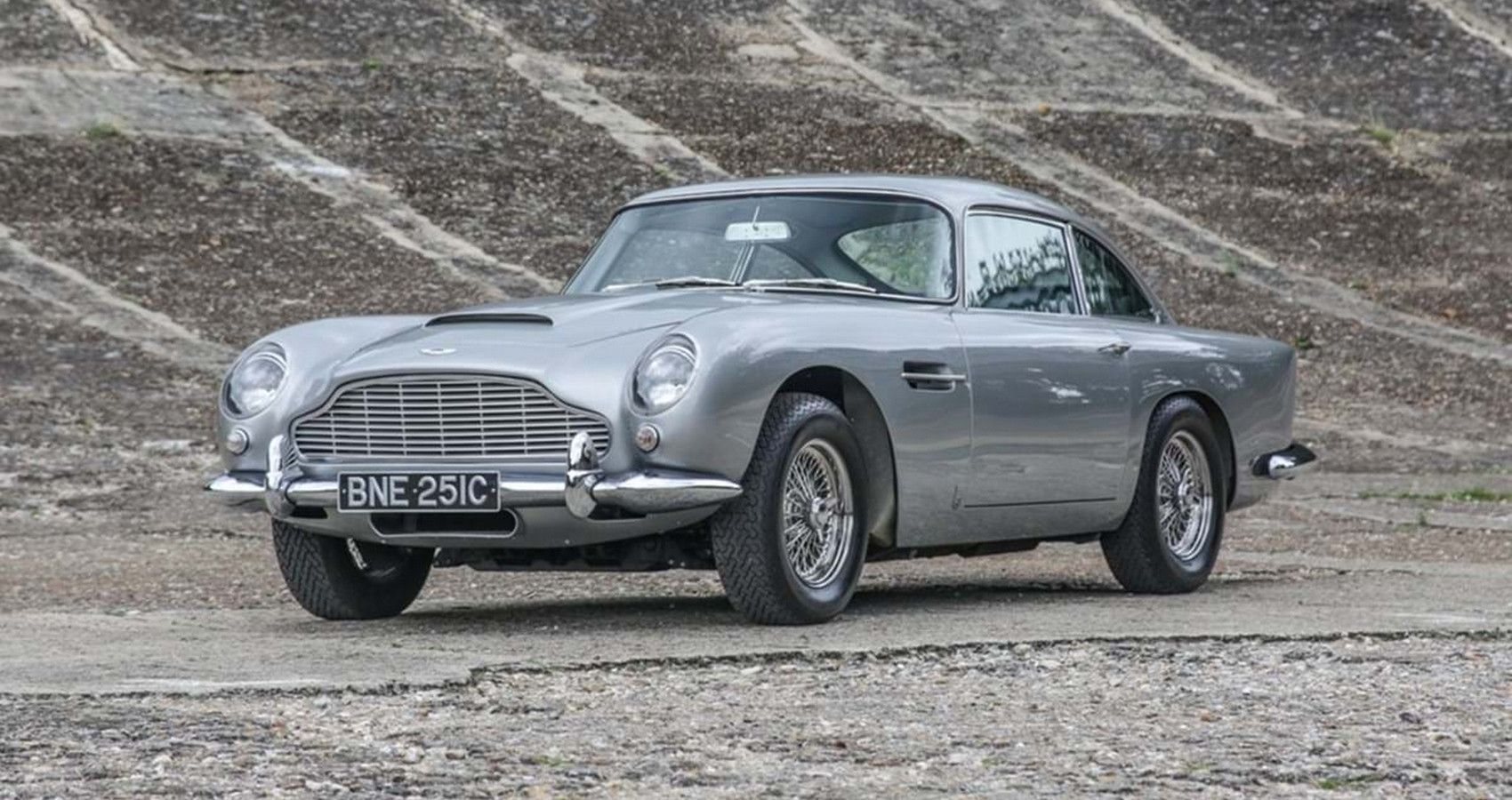 James Bond and Aston Martin are…
,
To read the original article from news.google.com, click here
Private Internet Access gives you unparalleled access to thousands of next-gen servers in over 83 countries and each US state. Your VPN experience will always be fast, smooth, and reliable.