[Staff, 2023-01-24 16:15:00,
In this exclusive render for HotCars, Timothy Adry Emmanuel made a sleek and stylish modern take on the timeless Australian muscle car.
The Ford Falcon XB GT might not have been an American icon but, it was key to the start of muscle car culture in Australia. It's akin to the GTO in America since the Pontiac also helped kick off muscle car culture in the states.
Down under, the Falcon was the car to beat. It was fast for the time and featured the classic combo of a big V8 with rear-wheel drive. This Ford also starred in the post-apocalyptic Australian wastelands in the 1979 movie, Mad Max.
Adding to that legacy of Australia's muscle car, HotCars digital artist Timothy Adry Emmanuel created a modern version of the classic. Emmanuel's styling of the car is sleeker and more seductive but still sticks to the lines of the original model. Read on to hear more about this beast from down under and the huge V8 that would power it.
RELATED: A 1964 Pontiac GTO Restomod That Adds Modern Flavor To The Original Muscle Car
The Same 1970s Muscle Car Looks Smoothed Out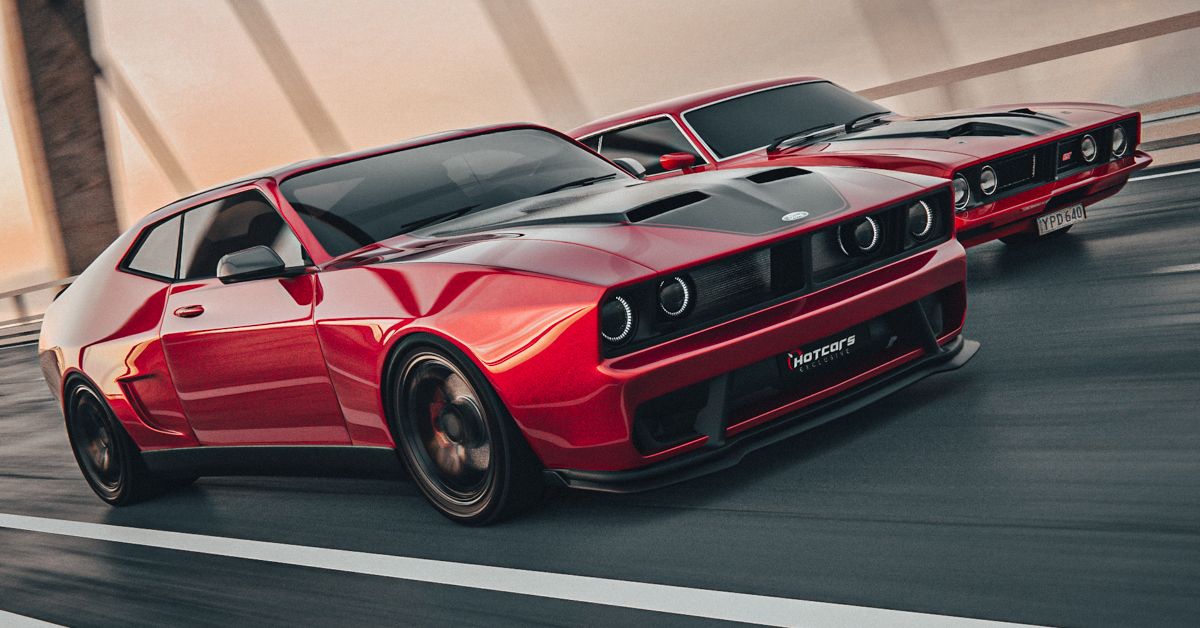 The render keeps faithful lines to the original Falcon but features some appreciated modern upgrades. Some of these are practical since it would be much easier to tame this beast with the new performance parts. Noticeably, the render sports modern brakes and tires as well as a low front splitter.
Importantly, it has not…
,
To read the original article from news.google.com, click here
Private Internet Access gives you unparalleled access to thousands of next-gen servers in over 83 countries and each US state. Your VPN experience will always be fast, smooth, and reliable.