[Staff, 2022-05-10 02:00:00,
What you're looking at is a digital mock-up of a stunning coupe dubbed the Raven GT. This is an NFT concept car designed and envisioned by Raven Cars, a newly established company that wants to tap into the world of Blockchain and NFTs.
Overview
Raven Cars are a company that designs and develops NFT concept cars in their very own in-house style. Their designers use state-of-the-art software to come up with these stunning shapes and forms that will most likely attract car lovers who want a slice of the action in the crypto space as well. Their main premise is to offer value and a status symbol in the DeFi community with not just supercars but also future hypercars.
Design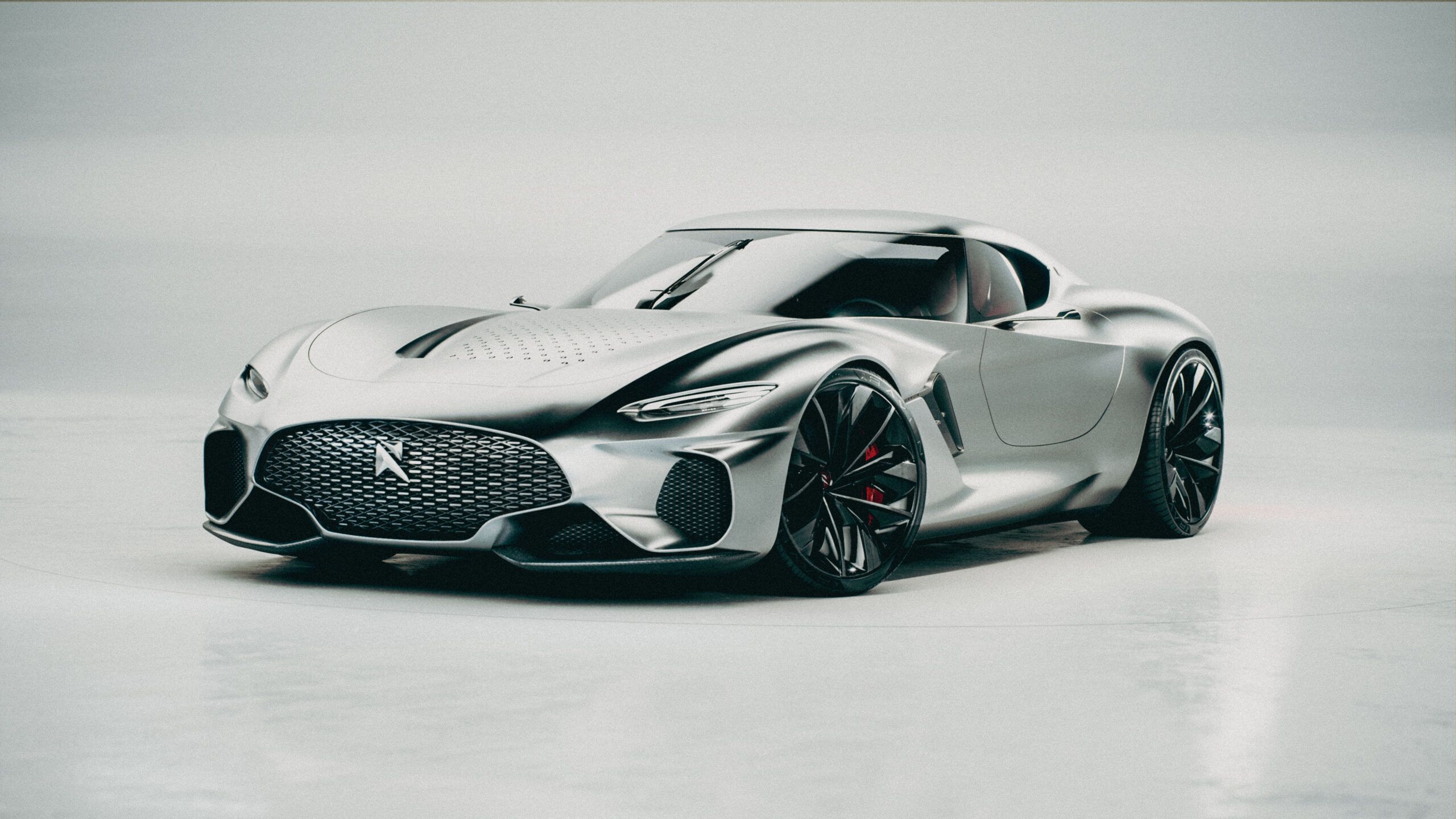 Let's talk design. While the initial process of a digital render may be similar to what you'd see at a traditional automaker or design house, I'm afraid that is where things come to a halt at Raven. They don't go further with creating an actual clay model. (P.s. I secretly wish they did)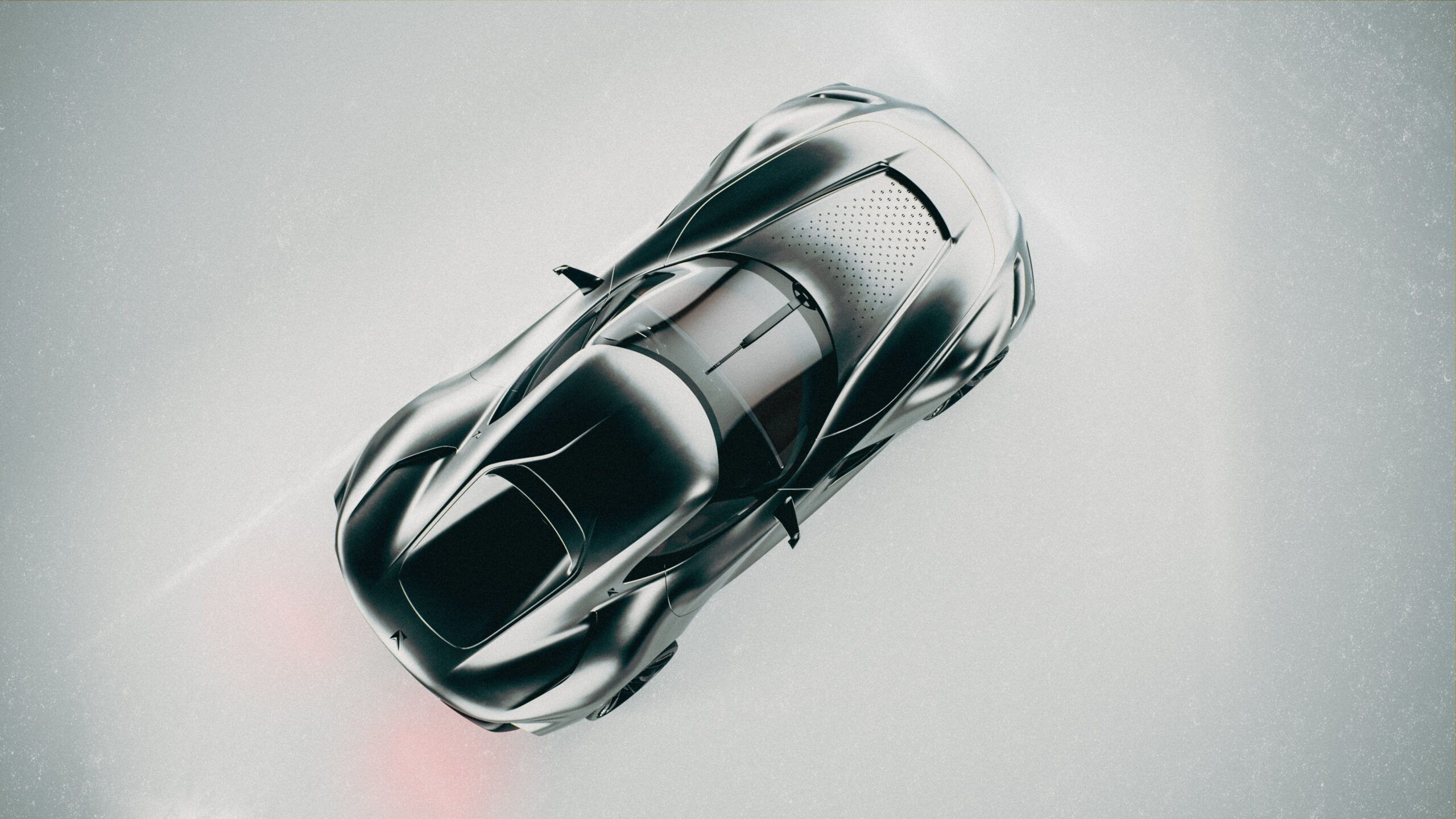 As for the way it looks, it truly is a masterpiece, isn't it? It has the classic proportions of a front-engined rear-wheel-drive coupe. It in fact reminded me of the Pïech GT, yes that all-electric coupe from Germany. Now while that car was far softer, the Raven GT is very aggressive with numerous cuts, creases, and haunches. I'd be lying if I said I don't see a hint of Jaguar F-Type, Alfa 8C,, and even a dash of the
,
To read the original article from news.google.com, click here
Private Internet Access gives you unparalleled access to thousands of next-gen servers in over 83 countries and each US state. Your VPN experience will always be fast, smooth, and reliable.