, 2022-12-27 16:30:00,
Nowadays, it feels almost as if every carmaker and their mother is having a go at the SUV and crossover market segments. Unfortunately, this dastardly trend found its way to what once were supercar brands. Just take Ferrari for example with their new naturally-aspirated V12-powered Purosangue SUV.
That said, some good things have spawned from the performance SUV phenomenon. For starters, we're seeing fewer and fewer horrible used pickup trucks on the road, and more sleeper cars on the road. No matter your opinion regarding these 2022 SUVs, there is no denying they're ridiculously fast and ultra versatile.
Related: 10 Classic American Sleeper Cars Every Gearhead Should Drive
10/10

Alfa Romeo Stelvio Quadrifoglio

When the world first heard Alfa Romeo's plan on building an SUV, everyone gasped at first. After all, Alfa Romeo garnered their reputation from building earth-shaking sports cars and one of the best V6 engines ever, the Busso V6.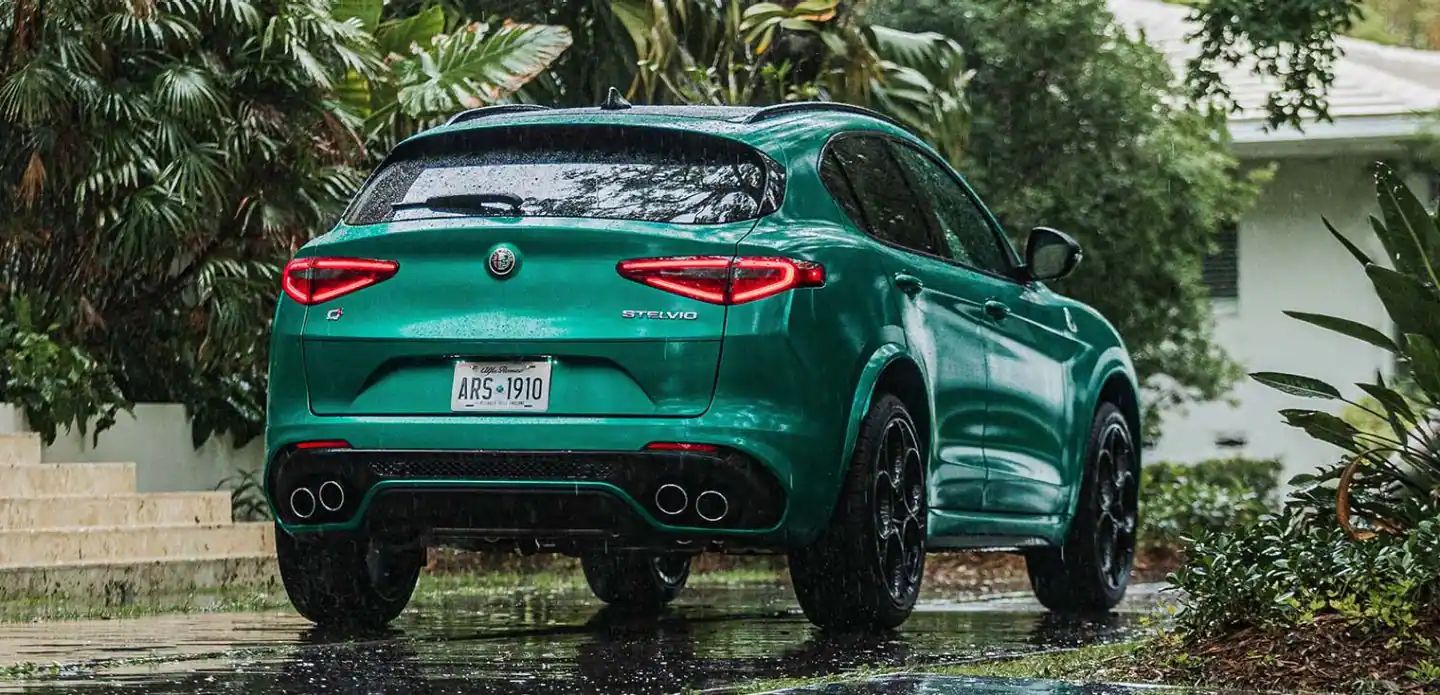 Well, turns out Alfa stuck to their roots and fitted the Stelvio Quadrifoglio with a twin-turbocharged 2.9-liter V6 engine that emits 503 hp and 442 lb-ft of torque. In turn, this made this stunning all-wheel-drive SUV able to do 0-60 mph in under 4 seconds while holding its own around a twisty track too.
Related: 10 Reasons Why The 2023 Alfa Romeo Giulia Is One Of The Coolest Sports Sedans Available
9/10

BMW X3 M Competition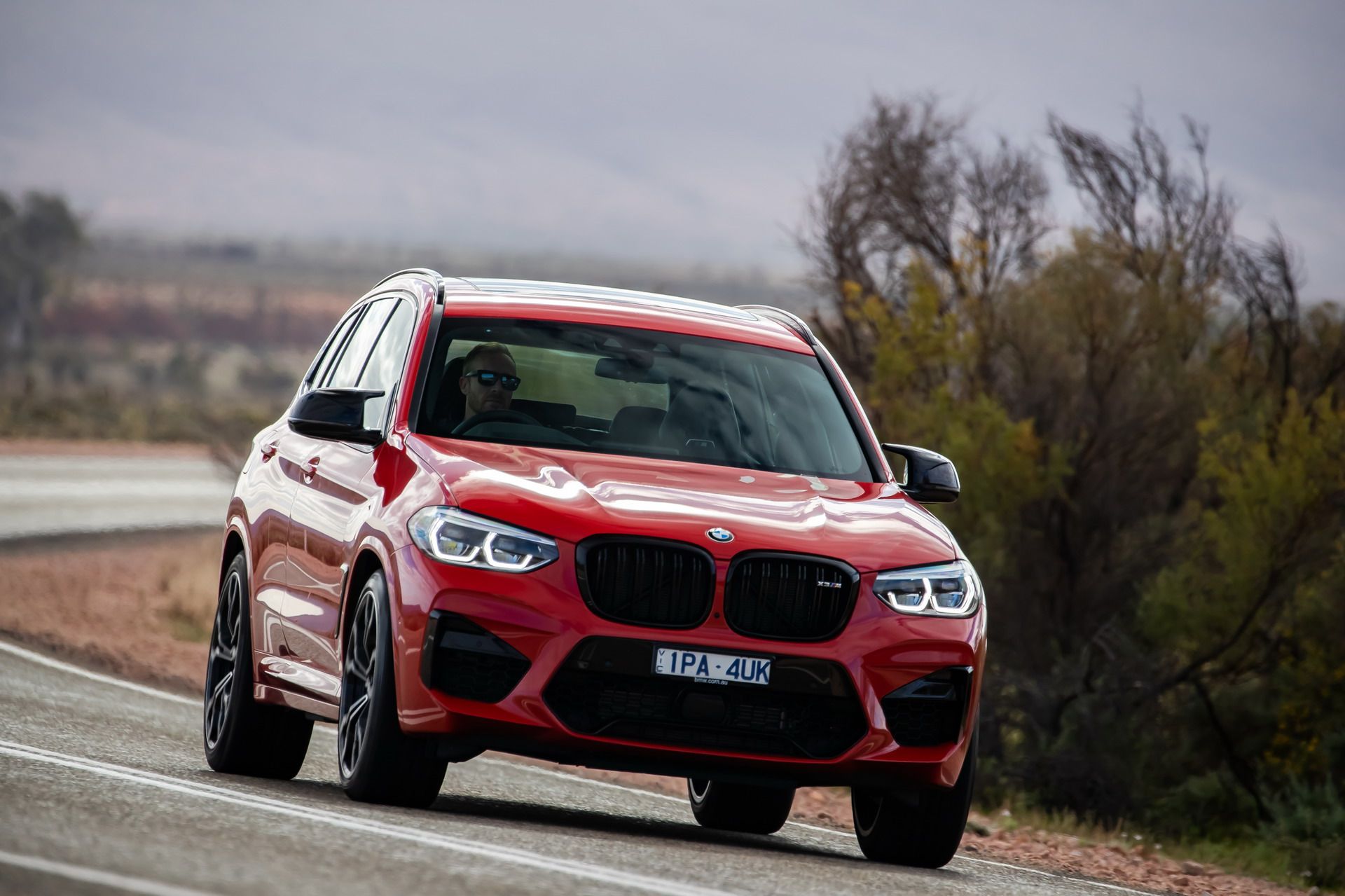 …
,
To read the original article from news.google.com, click here
Private Internet Access gives you unparalleled access to thousands of next-gen servers in over 83 countries and each US state. Your VPN experience will always be fast, smooth, and reliable.