[Staff, 2022-12-22 16:30:00,
What if Dodge built a Challenger that could take on any road out there before production ends?
Dodge Challenger SRT Hellcat Off-Road
The Lamborghini Huracán Sterrato and the Porsche 911 Dakar represent the type of sports cars that shouldn't have been designed for off-roading. Yet, it happened, and there are people out there that like the idea. In fact, they like it so much that they started to imagine what other sports cars or muscle cars would look like as off-road vehicles. Take the virtual automotive artist behind the carnewsnetwork, for example, who imagines how the Dodge Challenger SRT Hellcat would look like in an off-road spec.
The Dodge Challenger SRT Hellcat Off-Road Could Be The Last Hooray Before An All-Electric Future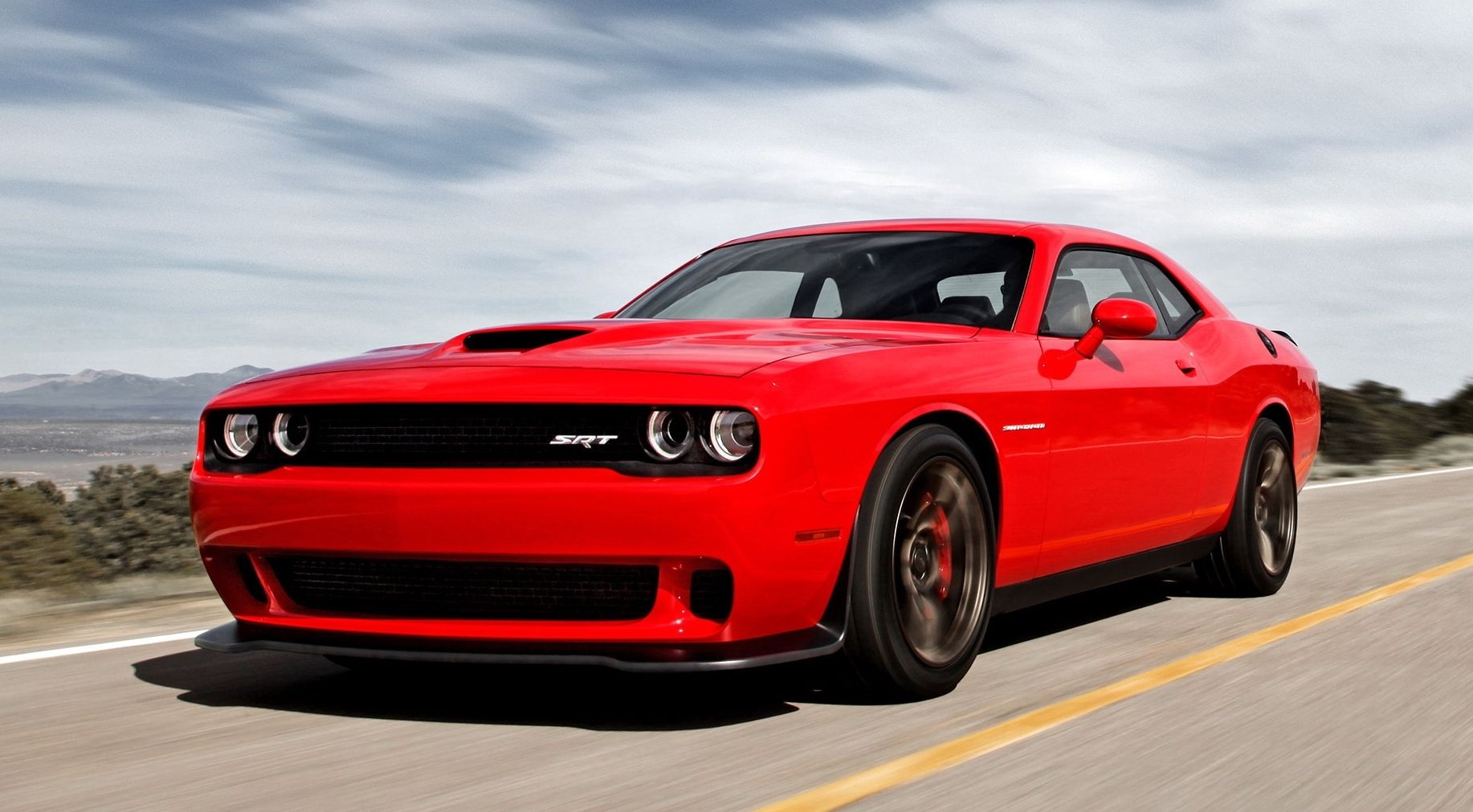 Related: The Local Motors Rally Fighter Is A Rare And Completely Unique Off-Roader
Both the Challenger and the Charger are preparing to take a path they never took before: as of 2025, the two muscle cars will only be offered as all-electric vehicles. For the past few months, Dodge has tried to give its customers a few more reasons to love the ICE-powered muscle cars with the launch of a series of seven 'Last Call' special editions, but it also gave us a first preview of the next electric muscle car with the launch of the
,
To read the original article from news.google.com, Click here
Private Internet Access gives you unparalleled access to thousands of next-gen servers in over 83 countries and each US state. Your VPN experience will always be fast, smooth, and reliable.