Staff, 2022-12-30 08:30:00,
Can a one-off AWD Integra Type-R keep up with a tuned Porsche 911 Turbo and Nissan GTR on the drag strip?
Porsche 911(991) Turbo; Honda Integra Type-R (DC5); and Nissan Skyline GTR (R35)
As lauded as some JDM icons may be, it's not an everyday occurrence they can keep up with heavyweights of the modern sports car scene. But a recent video from Officially Gassed shows with the right build, it's certainly possible (and fun to watch). The video features Officially Gassed host Jamie's personal all-wheel drive Honda Integra up against the 911 Turbo and R35 Nissan GT-R in a battle of AWD sports car bragging rights as the three tuned models head to the drag strip for a winter showdown.
RELATED: A 2JZ NASCAR Stock Car Is No Match For A C8 Corvette On The Drag Strip
Porsche 911 Turbo Vs. GT-R vs. Integra Type R (DC5)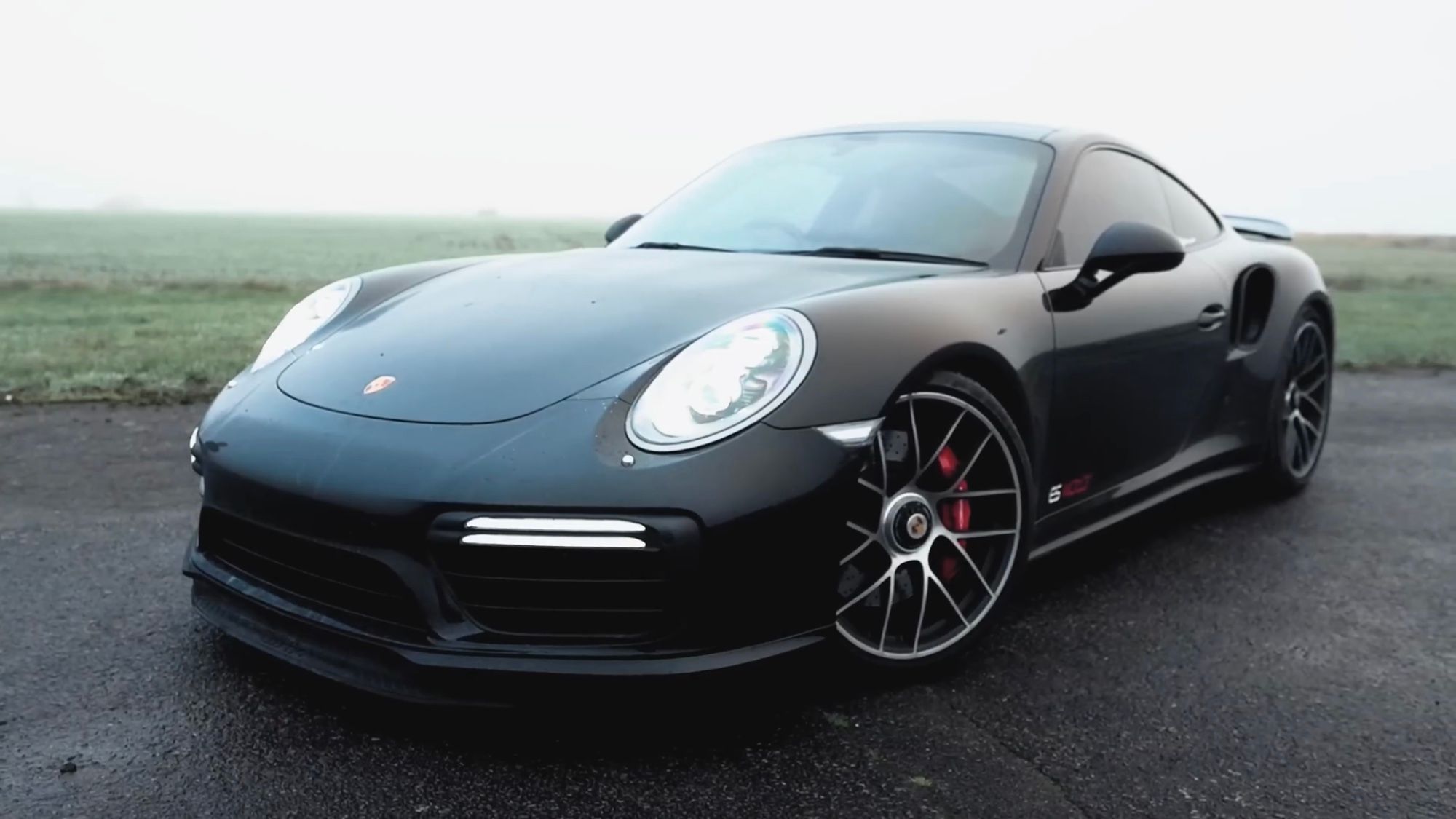 Porsche 911(991) Turbo 
The Porsche 911 Turbo in the video harnesses a 3.8-liter, twin-turbo flat-six engine delivering 700 horsepower. This particular model was built and tuned by British tuning company ES Motors and is fitted with an ES600 engine package tuned by EMRE Levent with an ES Motor custom exhaust setup. The 3,638 pound sportscar, has an all-wheel drive system and sits on Pirelli P Zero street tires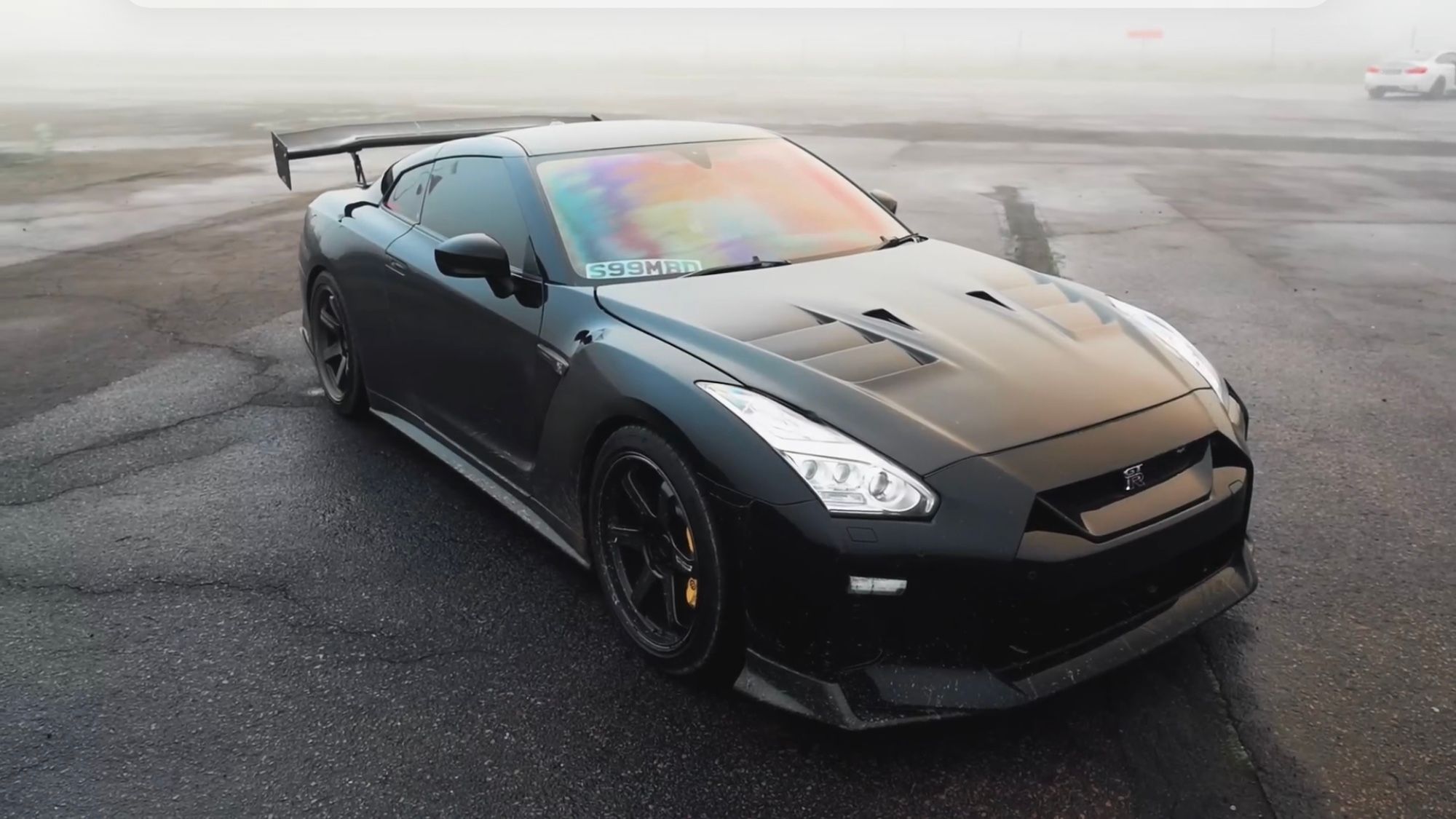 ,
To read the original article from news.google.com, click here
Private Internet Access gives you unparalleled access to thousands of next-gen servers in over 83 countries and each US state. Your VPN experience will always be fast, smooth, and reliable.